Retail
Elevate your retail brand and stay in tune with evolving customer needs with our specialised solutions and capabilities. Our industry know-how equips you to overcome unique challenges in the ever-changing retail landscape.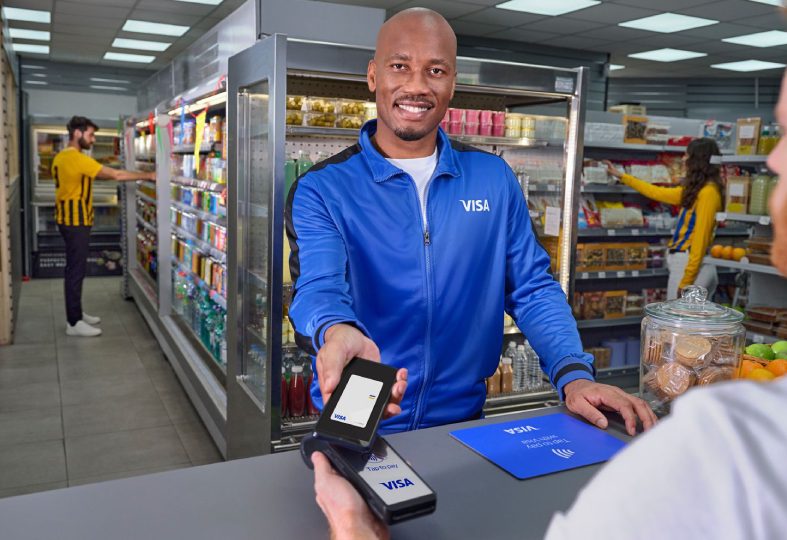 Stay relevant to  consumers as their needs evolve
As we move further into 2023, the retail industry is still grappling with a number of challenges. Tighter margins, rising costs of living, and disrupted supply chains continue to create obstacles for businesses. However, it is also set to be an exciting time with the latest technology and data making shopping experiences more personalised and immersive for individual customers than ever before.
Elevate your brand
We have a deep understanding of the unique challenges that the retail industry presents, as well as the market dynamics that drive growth for our clients. From increasing foot traffic, boosting online sales, or building brand awareness, we offer a comprehensive suite of retail-focused solutions to help you take your retail brand to the next level and stand out from the crowd.
Get in touch
Want to find out more about how we work with retail brands to drive business growth? Get in touch using the form below