Commerce
With the digitalisation of the retail landscape and the growing interest in direct-to-consumer propositions; clients are coming to us with a variety of challenges. We help navigate the complexity of commerce to ensure investment drives sales, wherever consumers transact, to deliver sustained business growth.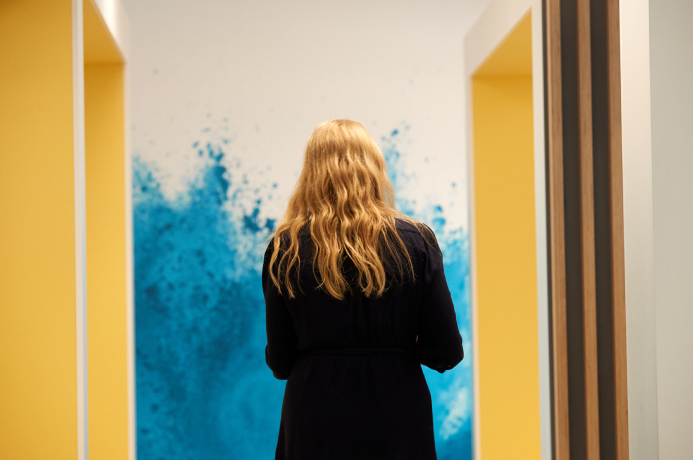 Delivering sustained business growth
With the pace that the retailer landscape is evolving, and with the emergence of new routes to market and innovation, this presents a wealth of possibility for clients. All brands and retailers have different challenges in this space depending on their distribution models, internal structure, or consumer behaviours. The advent of Covid-19 has further accelerated the pace of change and our role in the Publicis Commerce practice is to help brands navigate this complexity and provide incredible consumer experiences that drive proven commercial growth.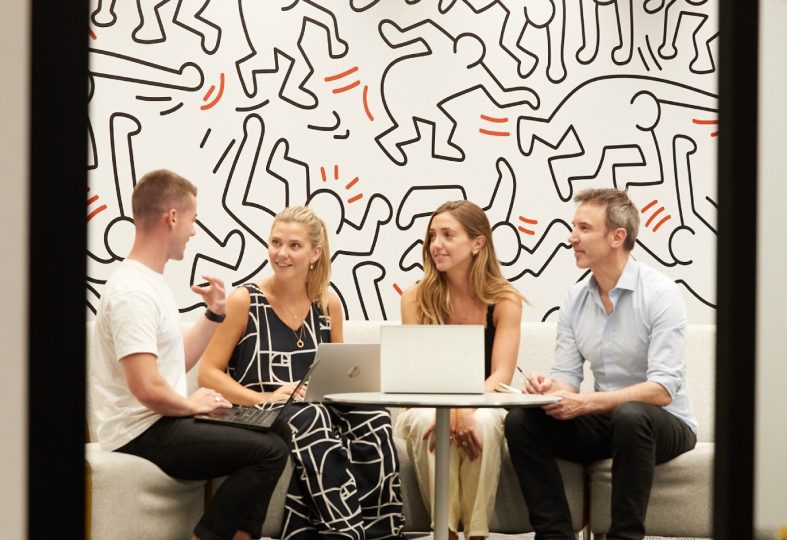 Our mission
Publicis Commerce was launched four years ago as a global consultancy practice within the Groupe. We exist to deliver our strongest commerce talent, technology, and partnerships in the Groupe. We are focussed on building commerce products and solutions that drive clear business outcomes for our clients.
Access our Commerce capabilities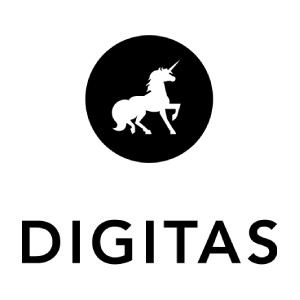 Home of 400 diverse people united in the mission to use the power of strategy, data, technology, media and creativity to get our clients future ready. We do this through our Experience Consulting, Products & Platforms, Customer Engagement and Digital Media capabilities. All underpinned by a culture of experimentation, making things happen and driving results.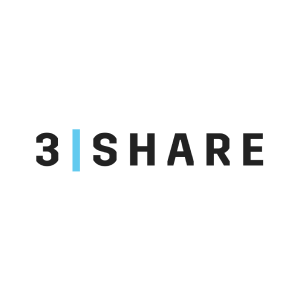 As a Platinum Adobe Solution Partner, we have completed over 1200 projects for clients utilising Adobe Experience Cloud to enable their Martech capabilities including AEM Assets and Sites, Adobe Campaign, Adobe Analytics, Adobe Target and Adobe Workfront. Additionally, our remote operations management team monitors on-prem and cloud servers keeping clients operating 24/7. 3|SHARE is proud to have contributed to the awarding of "Adobe Partner of the Year" to Publicis Groupe in 2015, 2016, 2018, and 2019.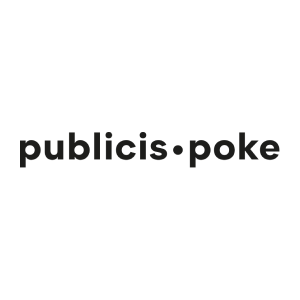 We are an integrated creative agency who believe in the power of creativity to solve today's commercial challenges. Building on our entrepreneur heritage we have created a team that is a blend of storytellers and system-thinkers who believe brands should play an active, informative, entertaining and useful role in our lives.

Sharp: Distilled strategy based on evidenced insight.

Commercial: Work that works (and only work that works).

Creativity: In every channel. At every altitude.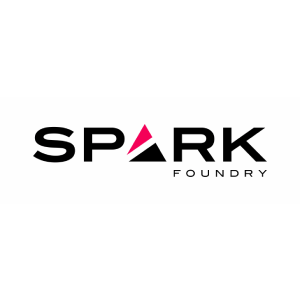 Every client has an area of their business they need to accelerate. From executional challenges around campaign launches and sales activity to transformational challenges around digital integration and data. Acceleration is the difference between getting ahead or falling behind.

Our proposition as the Acceleration Agency, has helped clients navigate the most difficult year on record. Now it is providing a launchpad for their future.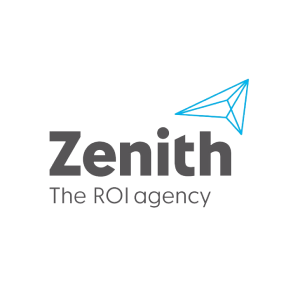 Without Bold Moves, everything stays the same.

We work with clients to do stuff differently, to take them down more profitable paths. Whether that is communicating in new spaces, solving an old problem in a new way or finding an angle nobody else has uncovered.

Let's not allow the status quo to prevail.