CRM
Customer expectations of how brands connect with them have risen significantly, and those who fail to offer an emotional connection will ultimately fall behind. Our unique blend of connected strategic, tech, data, mar-tech, media, and creative capabilities powers our clients' relationships with customers, removing barriers and aligning to whatever customer challenge they may have.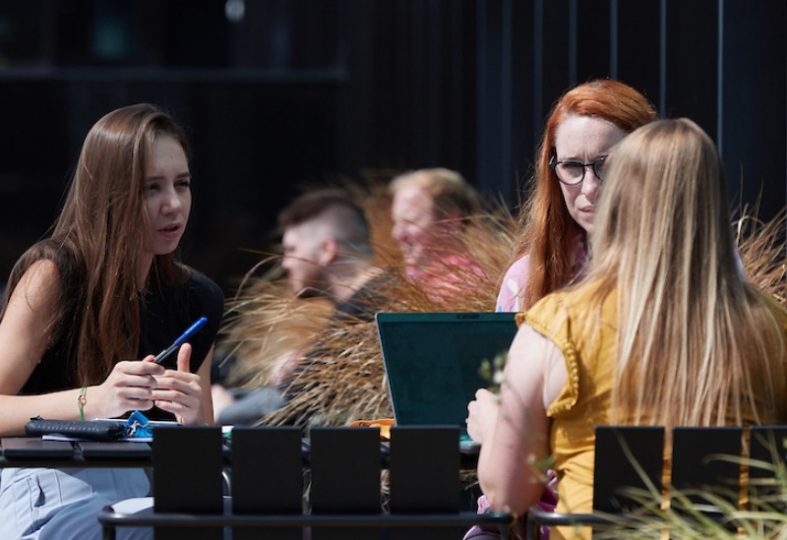 We move customers
We live in a platform world and platforms are setting the bar for customer expectations. People expect brands to offer a seamless and connected experience. Deloitte have identified that customer centric companies are 60% more profitable. Therefore, customers move businesses. However, they are longer easily moved. Fragmented strategies, lack of emotional engagement, a product-first approach along with disconnected tech is leaving them wanting.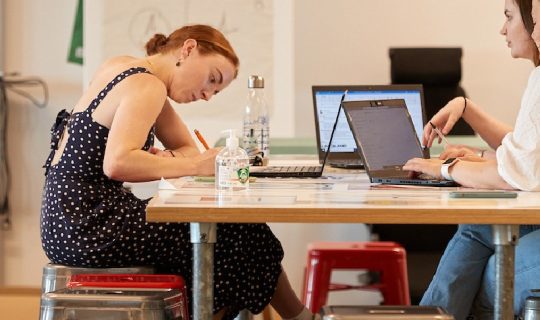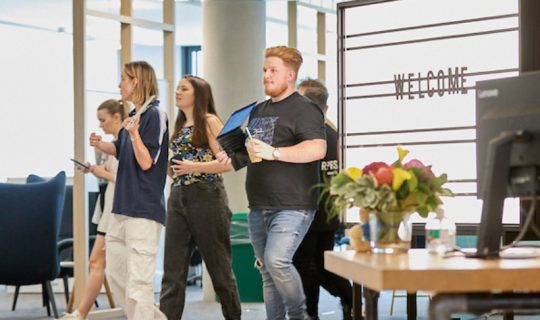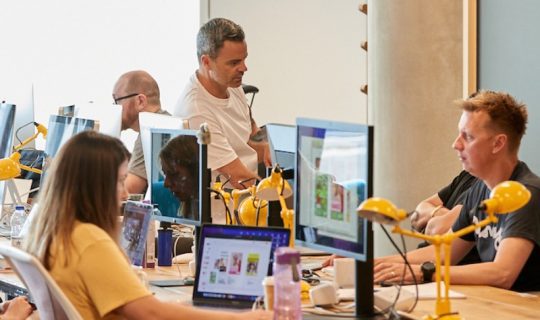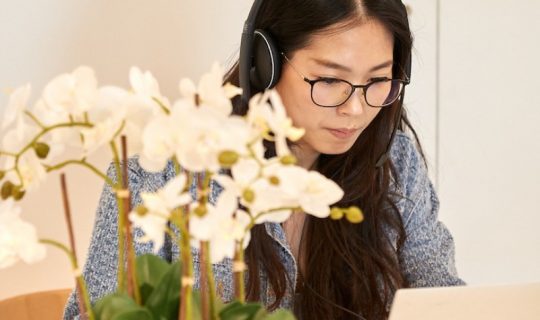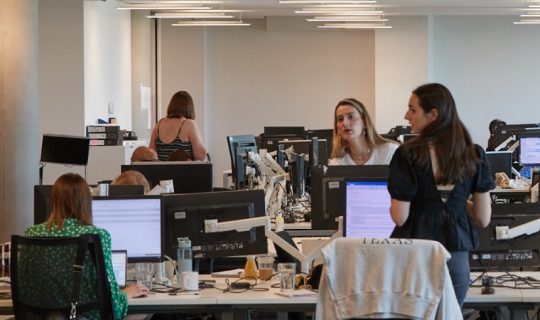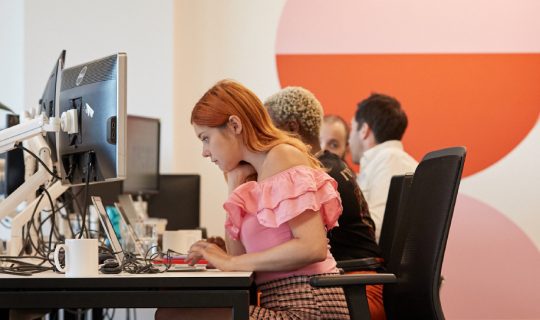 Customer strategy
We take a data-driven approach to understand both the near-term and lifetime value of segmented, addressable audiences, and develop individual level understanding, to make sure we engage them on their terms, not ours.
Customer journey mapping
We start with data and insight to map out customer journeys, identifying the audiences needs, pain points and behaviours. We break these down into microjourneys which can readily be implemented and actioned by marketing technology across paid, owned and earned channels.
CRM programmes and campaigns
Based on our understanding of the customer journey, we create CRM Programmes that are timely, relevant and personalised. We develop award-winning content, and once we go live we look to constantly improve the programme.
Loyalty and customer proposition development
We develop customer propositions that address core business issues and drive greater retention by improving the overall experience and creating stronger emotional bonds to the brand. These range from specific loyalty programmes to a red thread that guides and governs all customer communications and touchpoints.
Marketing automation and operations
We are highly experienced and skilled at implementing and configuring Marketing Automation systems for clients. This gives us an in-depth understanding of the potential power clients have within their organisation, and a clear view on how best to maximise this for both customer and business value – whether that's operating a comprehensive CRM system in isolation, or combining it with DMPs and site personalisation tools to maximise relevance across the journey.
Data strategy and planning
We provide data strategy, data governance, data science, artificial intelligence and intelligent platform solutions and services, to help companies leverage data as a strategic advantage across the business. And to make sure we are talking to the right people at the right time to deliver business value.
Access our CRM capabilities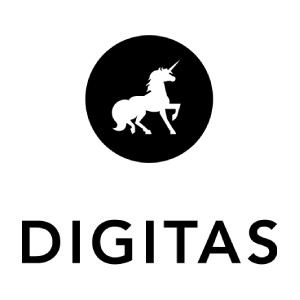 Home of 400 diverse people united in the mission to use the power of strategy, data, technology, media and creativity to get our clients future ready. We do this through our Experience Consulting, Products & Platforms, Customer Engagement and Digital Media capabilities. All underpinned by a culture of experimentation, making things happen and driving results.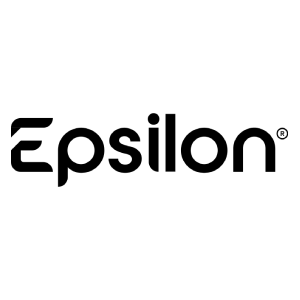 We create enriched customer experiences that drive performance at the individual and business level, enabling marketing built on proof, not promises. We help brands draw a clear line between their marketing investment and real business outcomes. Our identity-based solutions and comprehensive consumer views help brands deliver 1:1 personalisation, customer value and business growth – all at massive scale.