Creative
To capture the imagination and create conversation, real people need to sit at the heart of everything we do. The diverse, dynamic experiences we create accelerate the journey to purchase and invite customers into an ongoing conversation with our clients' brands.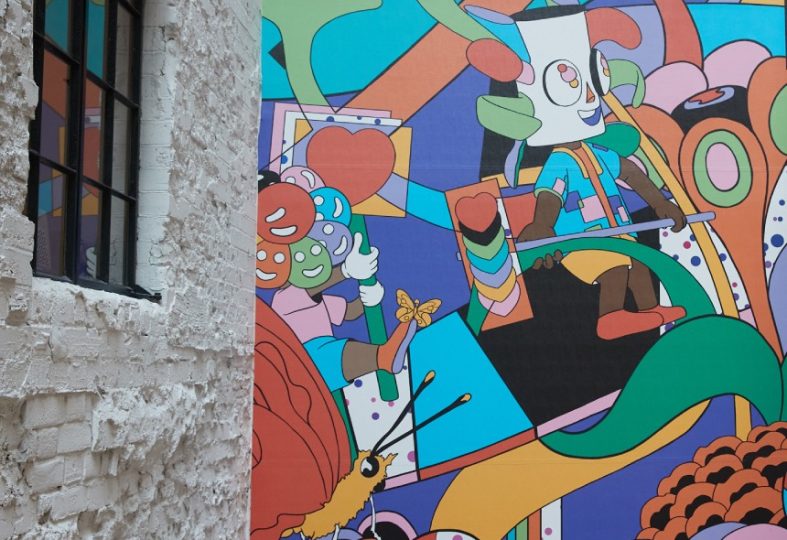 Our belief
We believe in the power of creativity as the driving force for cultural connection and true business growth. We place our partners and their customers at the heart of everything we do, engaging them with diverse, dynamic and connected experiences bringing them closer together.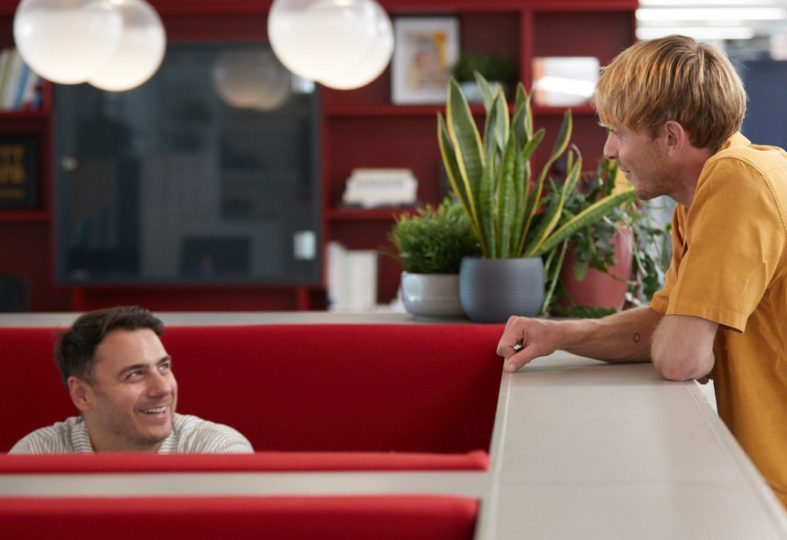 Our brands
Within our Creative Practice we have some of the world's most famous creative agencies; Leo Burnett, Saatchi & Saatchi, BBH, Digitas, Turner Duckworth and Octopus Group, partnering with some of the world's most effective brands; McDonalds, Visa, Procter & Gamble and Amazon. The common trait of all these partnerships is an absolute belief in the power of creativity to transform business.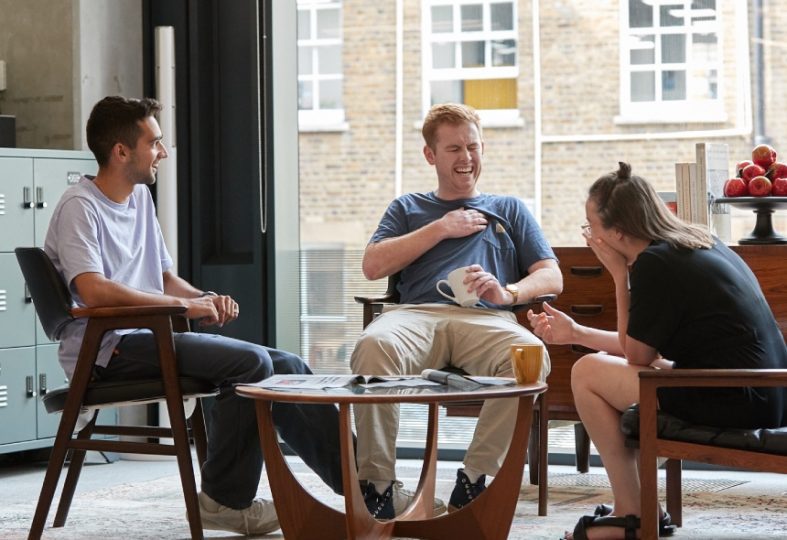 Our people
We feel we have an unfair share of the world's greatest creative talent. The UK has always been a hotbed of global creativity inspired by our major cities and regions, and the people who live in them. Building a culture of creative entrepreneurs who drive the best work from the UK to the global stage is our number one mission.
Access our Creative capabilities

We believe in the power of difference to make a difference. Which is why we will always strive to make work that zags when the world zigs. Advertising is just one part of the total brand experience. Our zags help clients creatively out-manoeuvre their competitors, making their marketing work harder. It's why we are IPA Effectiveness Agency of the Year – four years in a row.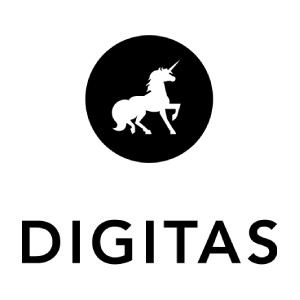 Home of 400 diverse people united in the mission to use the power of strategy, data, technology, media and creativity to get our clients future ready. We do this through our Experience Consulting, Products & Platforms, Customer Engagement and Digital Media capabilities. All underpinned by a culture of experimentation, making things happen and driving results.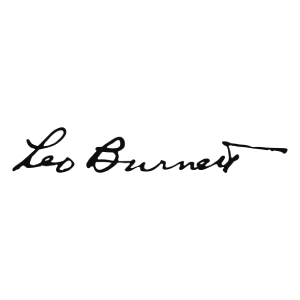 Leo Burnett brings the power of populist creativity to its clients in order to drive brand growth. Leo himself once said, "At the end of the day, we are just people talking to people". The ability to speak to large numbers of people and move large numbers of people to act, has never been more important. We understand the art and science that goes into creating populist advertising that appeals to the mainstream.

We are built on the understanding that brands thrive when awareness and sales work together. Our guiding Brand to Sales™ philosophy, which is about helping our clients link brand reputation to commercial sales success, quickly brings together multiple expert-led disciplines to get B2B CMOs achieving their goals; building pipeline and brand at once.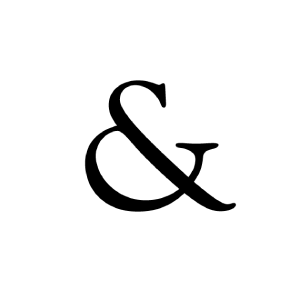 We create ideas that are influential in driving business growth, build meaning in consumers' lives, create energy within companies, and shape change in culture. Our founding spirit of 'Nothing is Impossible' is more important now than ever before. We see it as a simple mindset that allows us to do unbelievable things, driven by the power of creativity.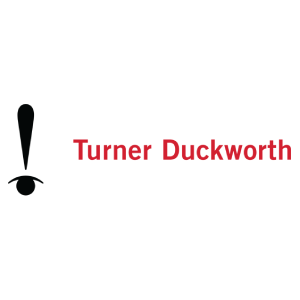 Our principle is simple: Love the unmistakable. We craft brand assets that mean even a glimpse of marketing or packaging cannot be anything but the brand. Cutting through the noise and placing the brand top-of-mind, our work is simple, emotional and highly distinctive. The majority of our clients are global so our influence extends beyond our immediate studio territories to three studios, in three creative cities, seamlessly connected, working together as one company.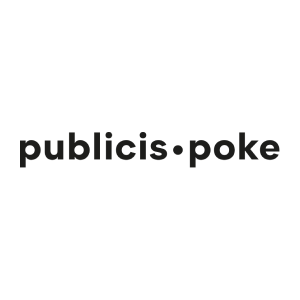 We are an integrated creative agency who believe in the power of creativity to solve today's commercial challenges. Building on our entrepreneur heritage we have created a team that is a blend of storytellers and system-thinkers who believe brands should play an active, informative, entertaining and useful role in our lives.

Sharp: Distilled strategy based on evidenced insight.

Commercial: Work that works (and only work that works).

Creativity: In every channel. At every altitude.