Data
Data is only useful if it is intelligently applied against a genuine business need. We support the ongoing evolution of marketing and business transformation by developing data-driven products and solutions that that solve complex, consumer-centric challenges at scale.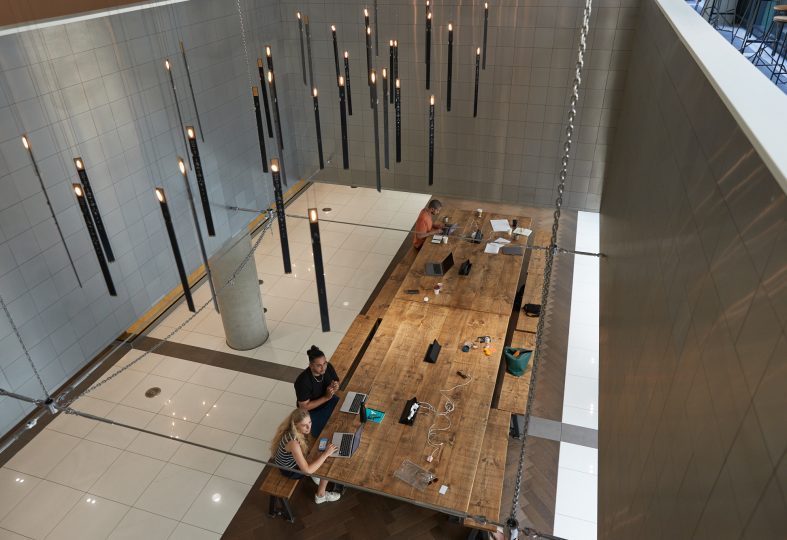 A different way of solving problems
Our data team looks at problems in a unique way. We monitor client and groupe challenges while we look to develop solutions that scale. Through quick turn-around experimentation and prototyping, combined with a cross-functional team of data strategists, scientists, engineers and experience designers, we deliver intelligence quickly.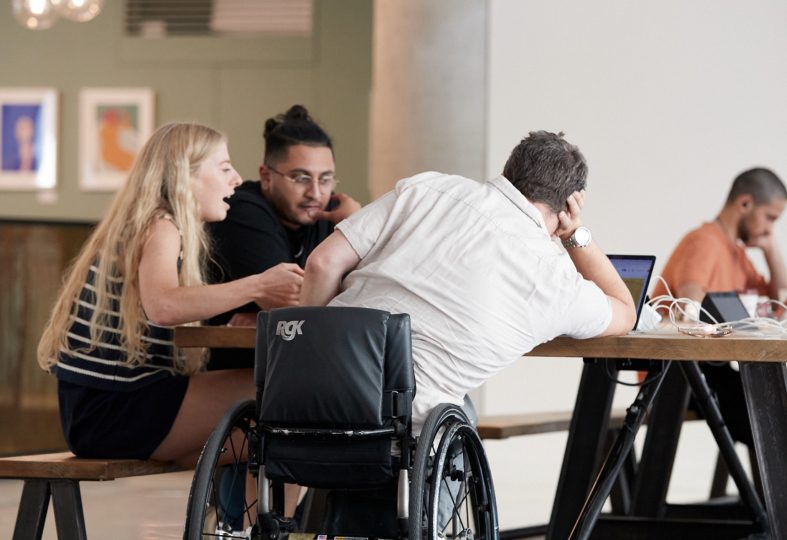 Experts in data
Our expertise within this landscape means we can guide brands through any type of transformation, making them more prepared to answer questions and make informed decisions.
Whether that's developing an approach to understand consumer values, breaking down creative to its core elements in order to understand what drives impact or building a platform that benchmarks and tracks your sustainability efforts. We can do all this and more.
Access our Data capabilities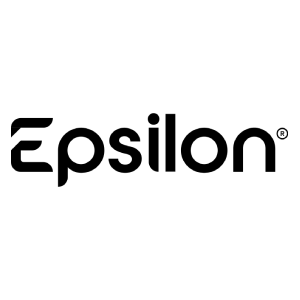 We create enriched customer experiences that drive performance at the individual and business level, enabling marketing built on proof, not promises. We help brands draw a clear line between their marketing investment and real business outcomes. Our identity-based solutions and comprehensive consumer views help brands deliver 1:1 personalisation, customer value and business growth – all at massive scale.