Publicis Sport &
Entertainment
Trusted by brands and rights holders in the sport and entertainment sector, we lead the pack with the strength of our insight and the agility of our ideas to engage fans, create partnerships, and activate experiential campaigns to drive value for our clients.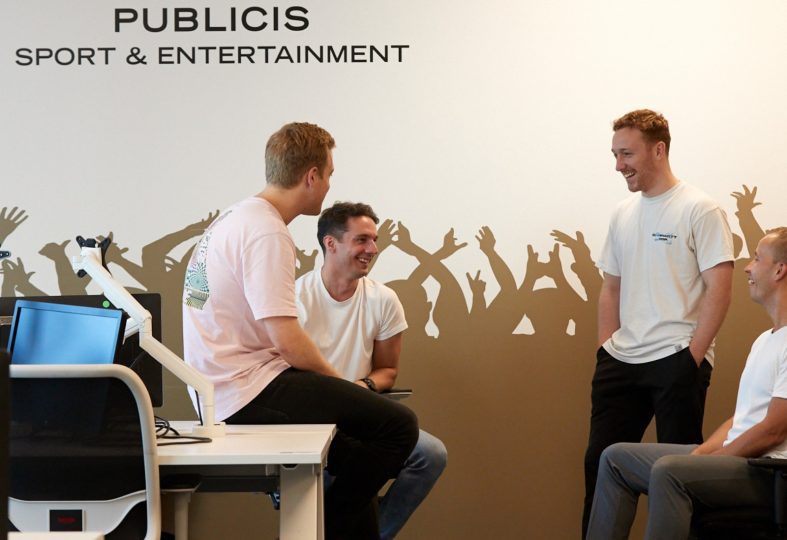 For Brands
Our work includes the identification and negotiation of brand partnerships; activation of sponsorship rights including, asset creation, management and PR; and effectiveness assessment.
Examples include negotiating and project managing Gillette's football partnerships, including UEFA Champions League, FC Barcelona and UEFA Champions League. For Samsung, we sit at the heart of its global partnership strategy and have delivered projects that include coordinating its Olympics activation, partnering with Coldplay and launching the Galaxy handset into space. These examples, together with our work for brands such as AXA, Famous Grouse, Visa, Kraft-Heinz, TotalEnergies, Chase and many more span the spectrum of sports and entertainment marketing at local and global scales.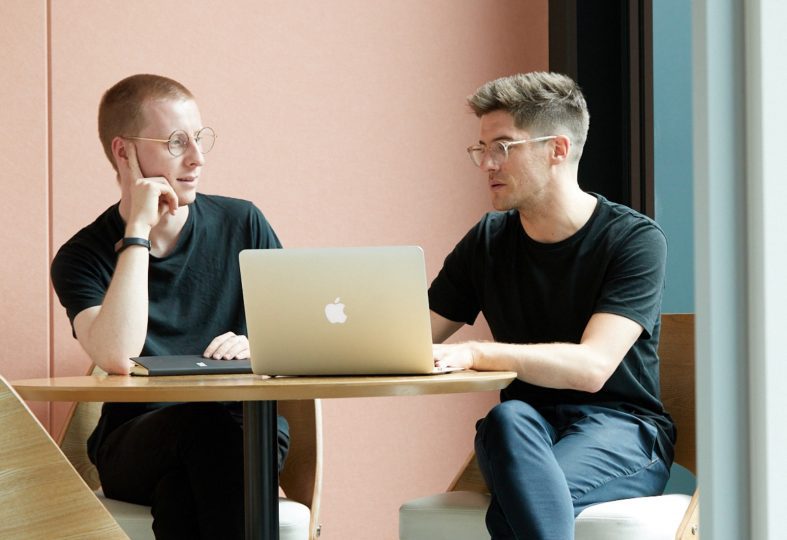 For Rights Holders
We provide services encompassing media and consumer research as well as counsel around commercial positioning and packaging and corporate reputation.
Examples of our work include media audience analysis for all UEFA's national and club partnerships. For the IOC, we provide consumer research that tracks everything from the perception of partners to athletes' views of Olympic Games facilities.
Access our Sport and Entertainment Capabilities
We deliver ideas and executions for brands and rights holders in a variety of passion points from traditional sports, to esports, gaming, and the arts.
View more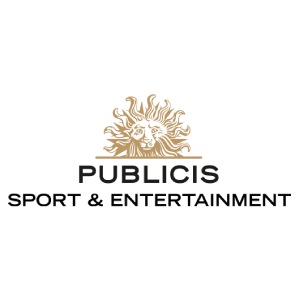 Publicis Sport & Entertainment
A global platform that offers brands and rights holders in sport and entertainment, access to all Publicis Groupe capabilities. Our core work includes the identification of partnerships, negotiation of value exchanges, activation of rights including asset creation, PR and effectiveness assessment. Across a wide range of industry sectors we cover the spectrum of sports and entertainment properties and media at both international and local market levels.
Publicis Sport & Entertainment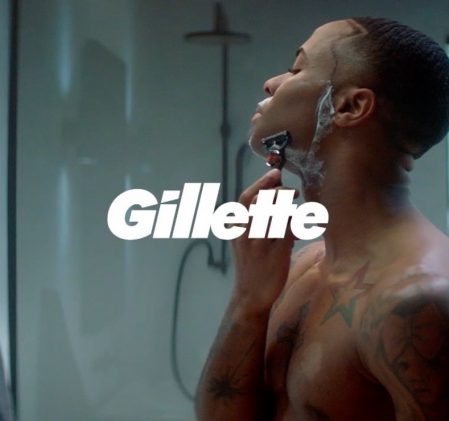 Publicis Sport & Entertainment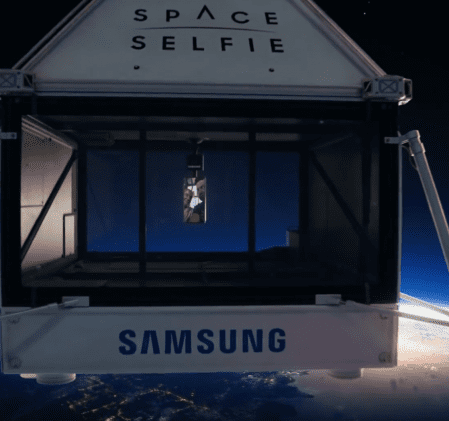 Publicis Sport & Entertainment