Experienced Careers
Discover how much further your talents can take you within Publicis Groupe.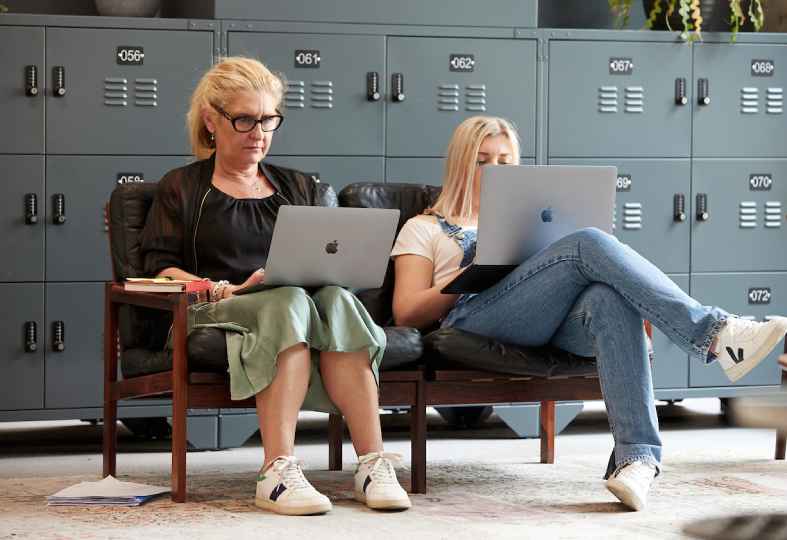 Explore your possibilities
Have you already cut your teeth in the industry and want to join a multi-award winning agency to work alongside inspirational colleagues at the top of their game?
Do you aspire to work with leaders who will invest in your development and give you a front row seat in our industry leading L&D program?
Or perhaps you have never worked in our industry and have built transferable skills and possess a passion for what we do that can help us transform our work?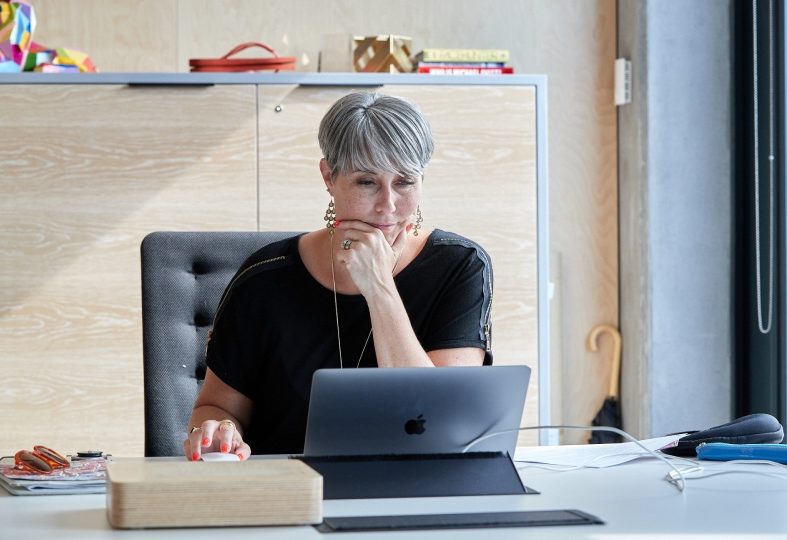 Make your mark
Whatever your motivation and aspirations, Publicis Groupe is the place where you can realise your potential, be inspired and deliver work that changes the world.
Here you will find opportunities across our many brands, practices and clients underpinned by our Power of One and Viva la Difference foundations. These roles are a doorway to a career within Publicis Groupe that will continue to challenge, develop and inspire you.