Digital Business
Transformation
We use the disruptive power of technology and ingenuity to digitally enable our clients' business in their pursuit of what's next. We bring a start-up mindset and agile methods to unlock value in ways that delight customers and improve operational effectiveness.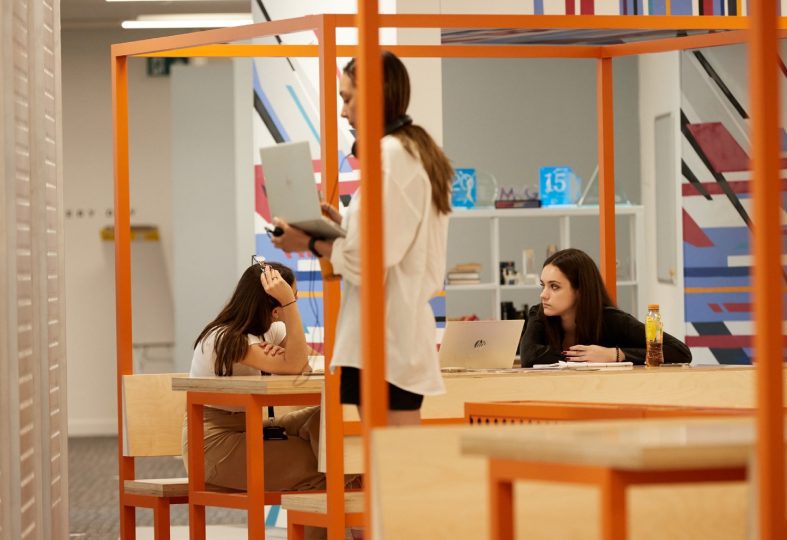 A leading digital business transformation company
We partner with global organisations to help them create and sustain competitive advantage in a world that is increasingly digital. We combine strategy, consulting, product, experience, engineering, and data with our culture of curiosity and an in-depth knowledge of the industry to deliver meaningful impact through re-imagining the products and experiences customers truly value. Our agile, data-driven approach equips our clients' businesses for change, making digital the core of how they think and what they do.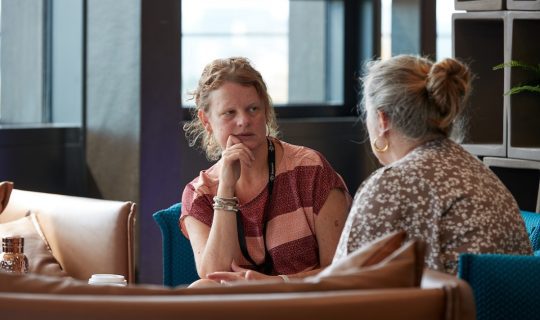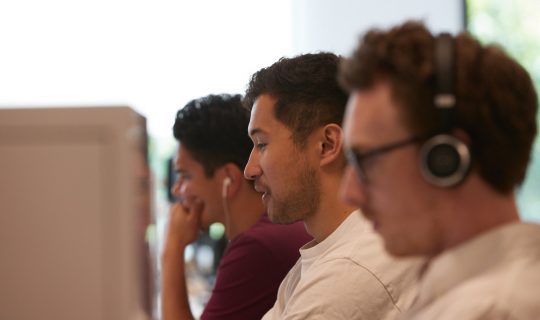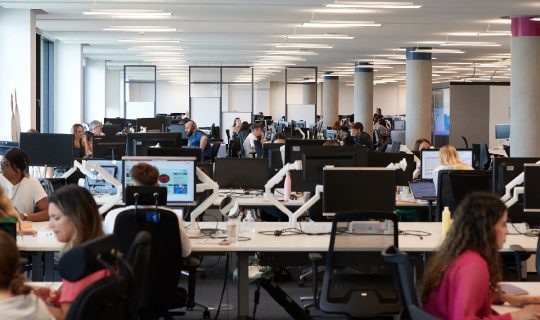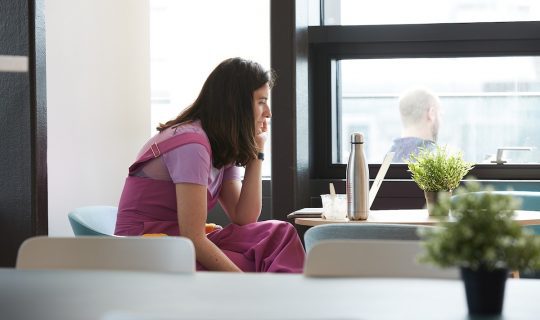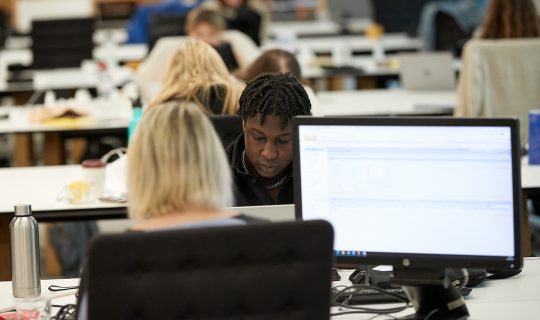 Strategy and consulting
Our strategy and consulting teams work seamlessly with our experience and engineering teams to ensure we develop the most high-impact strategies to drive effective digital business transformation. An outside-in, customer-led perspective fuels our overall approach. And fusing experience and strategy with engineering brings together all the essential capabilities required for true digital leadership.
Customer experience and design
As a global design practice, our multi-national Experience Design team comprises over 700 designers, creatives, strategists, researchers, and experience technologists with a 30-year track record of innovation.
Technology and engineering
Organisations must evolve to meet customers' needs and enable employees to be efficient and effective. Smart investments in agile engineering, enterprise startup models, cross-functional teams and innovative technology allow organisations to adapt their products and services. Our world-class engineers lead our clients through the challenging shift from legacy systems and ways of working to platforms and methods that enable them to adapt with speed and quality.
Enterprise platforms
Beyond ads, websites and apps, is a world where a brand story becomes part of the customer's own story. Our goal is to help organisations harness imagination with design thinking to get the most out of marketing technology and create immersive experiences that build brand value and trust with customers.
Data and artificial intelligence
We're on the brink of a world powered by the algorithmic enterprise. It's a future where organisations translate data into elevated employee productivity, optimised supply chains and next generation customer experience using the power of AI. But to implement AI, organisations must first understand where it can genuinely add value. We recognise even this first step can be a challenge. We can help your organisation get future ready by accelerating your understanding of AI. Our team will support you in building a strategy and roadmap to take you from discovery to world-class solution.
Access our Digital Business Transformation capabilities
The digital business transformation experts. We digitally enable our clients' business in their pursuit of what's next.
View more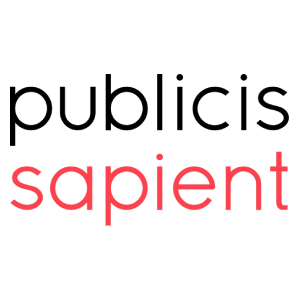 We bring a start-up mindset and agile methods to both established companies and the public sector to unlock value in ways that delight their customers and improve their operational effectiveness. Our approach to transformation is grounded in a view of both the company and the customers simultaneously, and is a unique fusing of strategy and consulting, experience and engineering with an enduring culture of problem-solving creativity.