BT Pension Scheme Management: Building A Brighter Future
We helped the U.K.'s largest private pension fund to improve the management of its assets and reduce operational risk.
The Challenge
BTPSM needed to modernise its legacy technology platform, while the Investment Management (IM) team was reliant on a suite of Excel-based solutions which was nearing its limits.
To improve efficiency and reduce risk, BTPSM needed greater connectedness.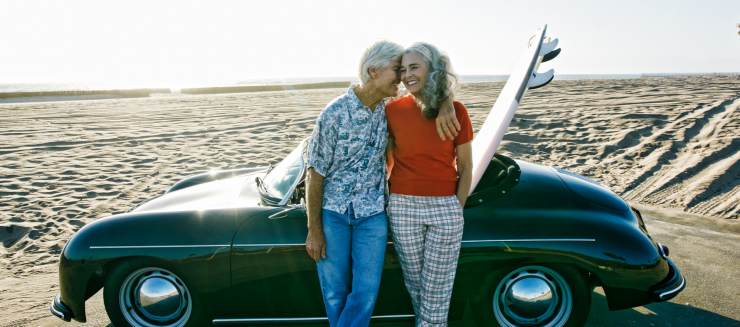 The Solution
We worked with BTPSM to analyse their business from a customer perspective and defined a new digital architecture to improve user experience, reduce operational risk and provide better investment management tools, while simultaneously creating a scalable platform to meet the evolving needs of their stakeholders.
We designed a new, scalable platform for BTPSM centered around a tailor-made investment management solution. The system features the latest in risk calculation and liability modelling technologies and is hosted on a secure Azure Cloud foundation.
Result
BTPSM and Publicis Sapient have set a new standard for technological integration within an emotive industry which thrives on good customer service.
The new IM platform speeds up risk and valuation calculations, laying the foundation for effective liability modelling and allowing the business to match its investment strategy more accurately to its expected cashflow and deliver better outcomes for its members.
BTPSM now has a market-leading solution which allows it to be nimble in an ever-changing market, while reducing operational risks and overall costs.