Sustainability
We combine strategic consultancy with brave creative thinking to develop, activate and embed sustainability strategies. We help businesses accelerate the transition to a positive future where they, the planet and society thrive.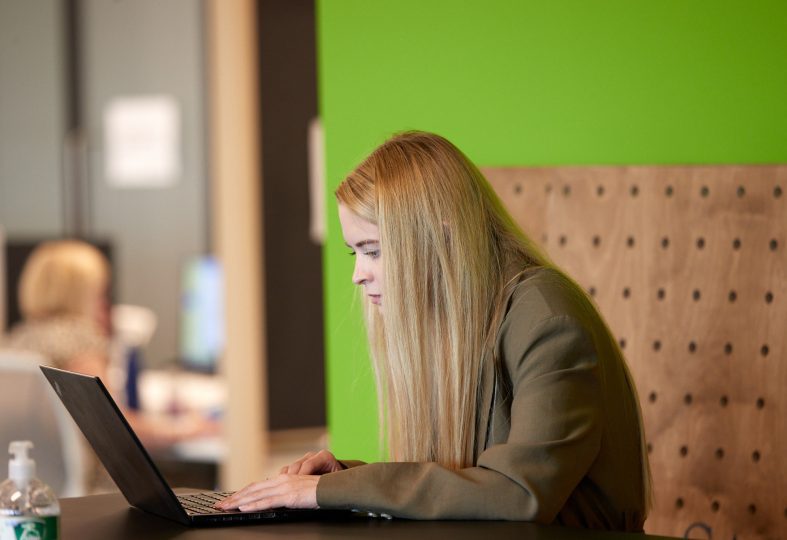 Sustainability is a matter of performance and progress, not perception
Sustainability is at the heart of almost every business; shaping corporate purpose, driving reputation and embedded into external and internal communications. Yet the issue of greenwashing has fuelled cynicism about companies and their ambitious targets for sustainability. It ultimately damages reputation and holds back growth.
It's time for the world to change its understanding of what a sustainable business really is; to focus less on perception and more on actual sustainability performance and progress. It's time for businesses to stop investing time and money in looking good and start doing good.
This is where credibility and creativity meet and why it's vital that sustainability-led creative campaigns are grounded in a robust strategy that's been shaped by deep consultative thinking. Only then can business drive real transformational change and progress whilst delivering growth, ROI and leadership.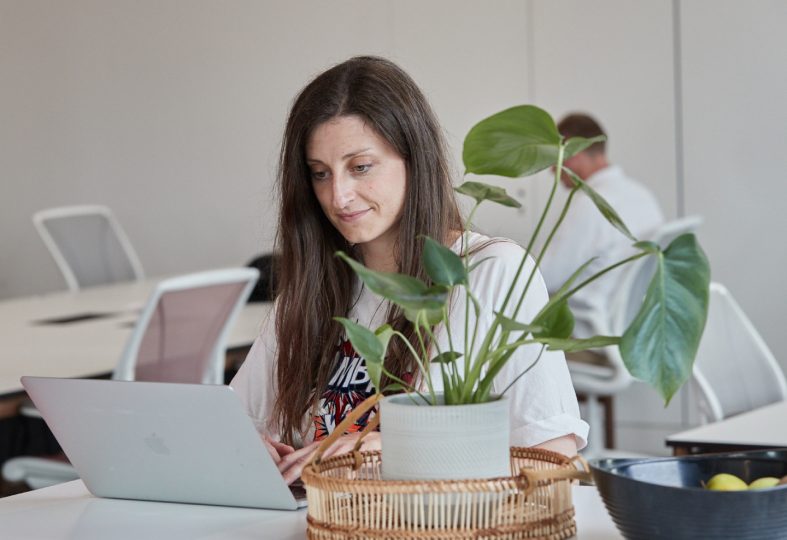 Going beyond net zero
Everyone is talking about the race to net zero with businesses working hard to meet the 2030 deadline set by the UN Sustainable Development Goals (SDGs). For a business to become truly net zero, it has to be more than just emissions and climate impact.
This is where we can help – understanding your business's true sustainably story in the rapidly changing context of the planet and society. It's then a matter of communicating that strategy, engaging stakeholders, changing behaviour and delivering change.
The creative industry has a huge role to play in our transition towards a sustainable future. Businesses cannot make the necessary changes alone. They need a robust, focused strategy and powerful creative ideas that bring it to life, engaging the masses and driving transformation of their business and the world.
Access our Sustainability capabilities
A specialist sustainability consultancy, we inspire and guide businesses towards a more sustainable future making sustainability creative, tangible and actionable.
View more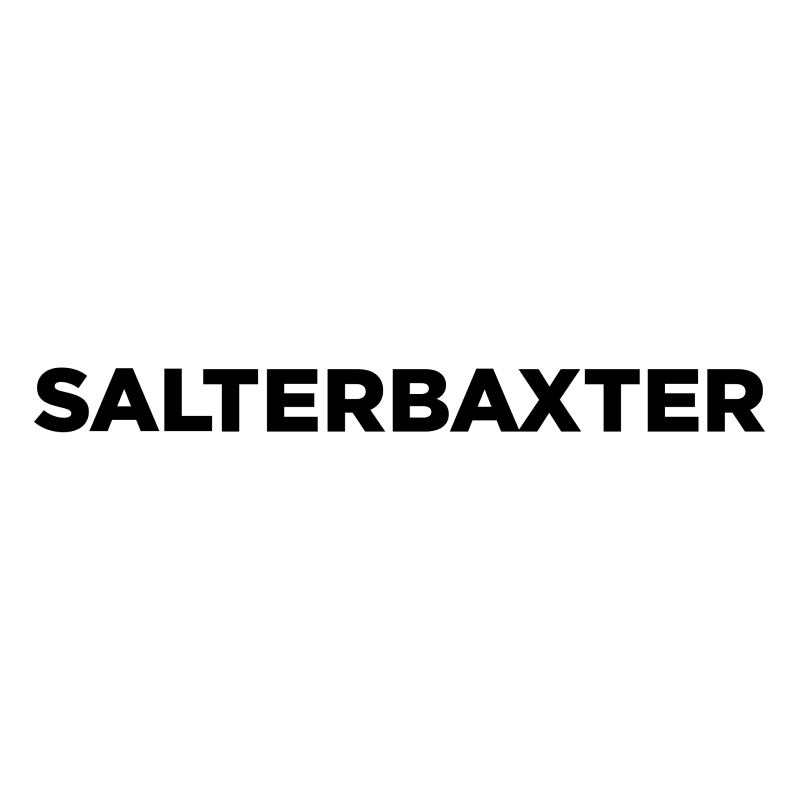 We work on sustainability strategy, reporting and communication challenges across a wide range of sectors, challenges and clients. To deliver 'end-to-end' sustainability, our vibrant blend of people expertly navigate from materiality through to reporting; from big strategy visions to detailed goal-setting, all underpinned by brilliant, brave communications that inspire the necessary step-change for a future in which business and society thrive.