Walgreens: Bringing Transformation To Rewards
The Challenge
With Walgreens battling massive competition, they took the decision to refocus on the customer and their purpose – "more joyful lives through better health" – to deliver emotional value at every touch point.
We were set the task of transforming Balance Reward; a purely transactional points program to a data-driven, hyper-personalised customer engagement platform.
The Solution
We helped Walgreens create myWalgreens, a health and wellness platform where customers have access to a fitness app, pharmacists, an improved convenience and shopping experience with rewards that matter to them.
myWalgreens personalisation engine ingests sales and customer data, as well as open web behaviour and contextual data (health, environmental, weather) to help individuals develop healthy goals into the program to reward users for achieving wellness.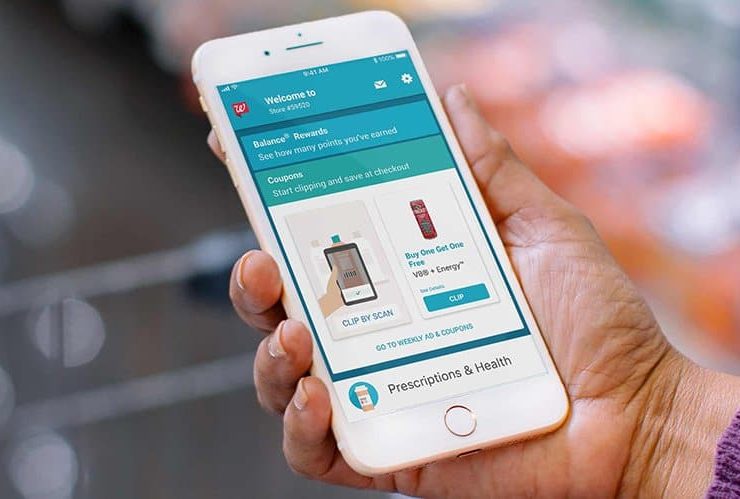 Impact
We saw a significant increase in sales, as well as traffic and engagement rates in-store, through the app and on social. We saw a 100pt increase in retail sales and a 20pt increase in NPS vs. Balance Rewards. This resulted in $1BN+ of attributed revenue and 53M+ addressable/contactable emails, which was double the previous year.