B2B
As B2B marketing grows ever-more important for brands, the challenges CMOs face in this space grow with them. It takes a very specific skill set from specialist talent who live and breathe B2B to bring a solutions-focused approach. We offer all the agency services under one roof to create and deliver campaigns that resonate with business buyers, build awareness, and grow sales.
Strategy
B2B markets are complicated, and are getting more so. Understanding buyers and buying influencers, sales cycles, competitors and challenges is integral to effective marketing. That's why everything we do starts with rigorous strategy and planning, so the foundations of our marketing are solid and reliable.
Our B2B strategists have partnered with leading brands on go-to-market plans, persona development, messaging, product launches and campaign strategy. And they work closely with creatives and account handlers to ensure that everyone  collaborates on the insight and thinking that informs the work.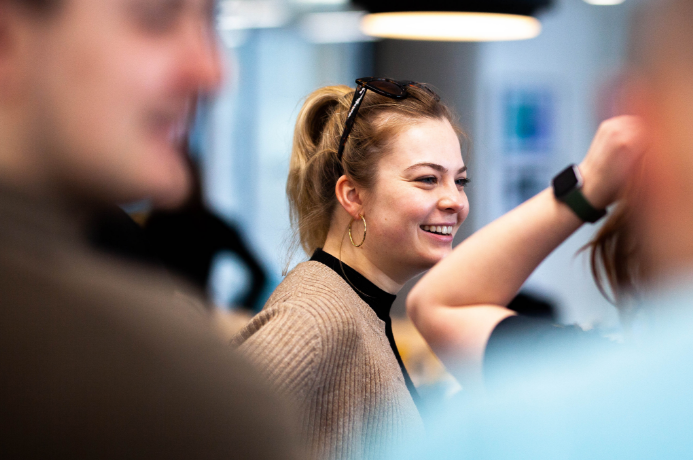 Demand Generation
Every element of our B2B marketing is designed to grow brands and sales. Our full-service offer leads to integrated marketing campaigns that engage business buyers, deliver qualified leads, and demonstrably grow sales.
Our expert B2B marketers know that demand generation isn't a linear process. That's why we're there for every step of a campaign, using data, insight and attribution modelling to finesse our work and improve results across paid, owned and earned channels.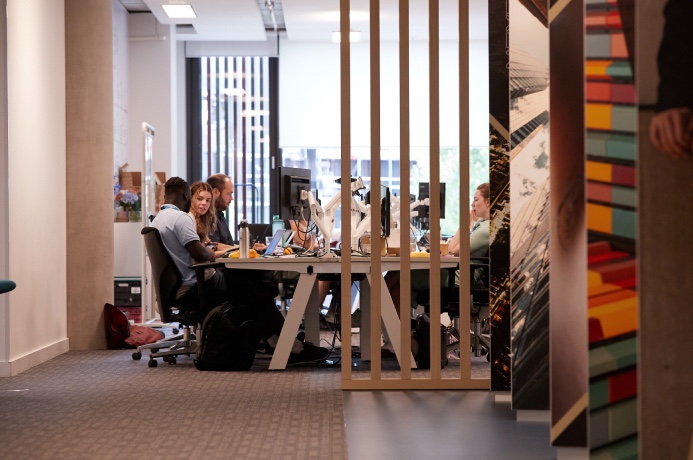 Account Based Marketing
Effective ABM (Account Based Marketing) is a vital component of any B2B marketing plan, whether it's through a one-to-many, one-to-few or one-to-one approach. Success in ABM relies on getting to know buyers and businesses, through research, insight and scoping interviews. Followed by an in-depth planning process that informs creative and content development, and tech stack implementation
Our B2B marketers are experienced across a wide variety of industries, and have executed ABM campaigns in technology, finance, FMCG, aviation, energy and more. Combined, our work has helped clients open new sales conversations, put their brands front and centre in the minds of buyers, and close profitable deals.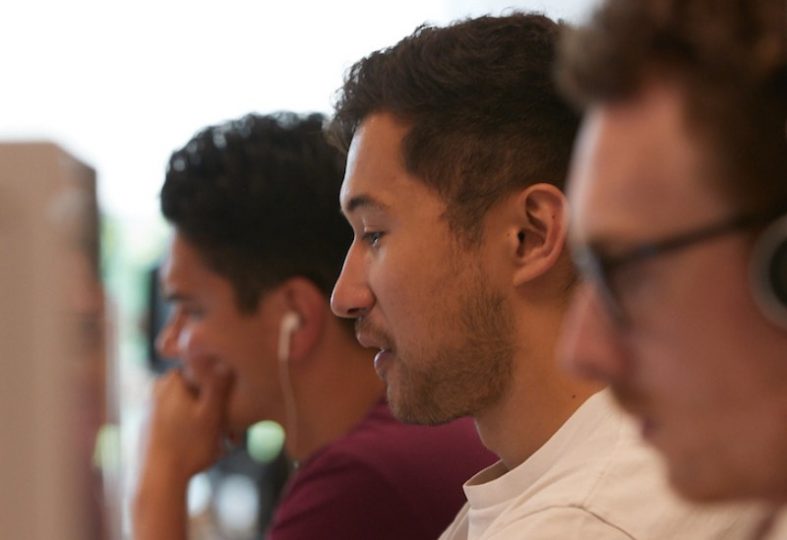 Martech and Data
Constructive use of marketing investment rests on getting automation, technology and data right. Our team are specialists in making it work for B2B buyers, campaigns and markets. We create detailed nurture paths and workflows, using advanced tools alongside live and high value data to deliver quality, mature leads to sales. And we always develop and refine as we go, to ensure peak performance.
We're qualified in all of the recognised platforms of choice in B2B, assisting clients with planning, implementation and management.
A winning approach to B2B marketing
Our B2B proposition offers marketers every specialist service they need, delivered by one team that believes in the value of partnerships, with agencies and clients collaborating to achieve results.
The Brand to Sales™ B2B delivery model we work to encompasses brand building through PR, media creative development and content creation; alongside smart demand generation using the latest marketing technology and digital tools. All underpinned by robust B2B marketing strategies. This ensures that clients benefit from standout B2B campaigns that both build awareness and nuture sales.
Our cornerstone B2B agency, Octopus Group, is home to dedicated B2B specialists in every service we provide. This gives clients direct access to people who understand what makes business buyers tick, how to create bespoke business-focused campaigns, and where business marketing complements and connects with broader campaigns.
Access our B2B capabilities
The Brand To Sales agency. We take a different approach to B2B and technology marketing, linking brand reputation to commercial success.
View more

We are built on the understanding that brands thrive when awareness and sales work together. Our guiding Brand to Sales™ philosophy, which is about helping our clients link brand reputation to commercial sales success, quickly brings together multiple expert-led disciplines to get B2B CMOs achieving their goals; building pipeline and brand at once.