PR & Corporate Communications
Building belief is vital if customers are to trust, interact and buy from brands and why PR and Corporate Communications is such an important part of the influence marketing mix. Earned-first creativity is a strategic driver of an integrated model, and our agencies are perfectly positioned to provide clients unrivalled opportunities to grow by bringing their customers closer.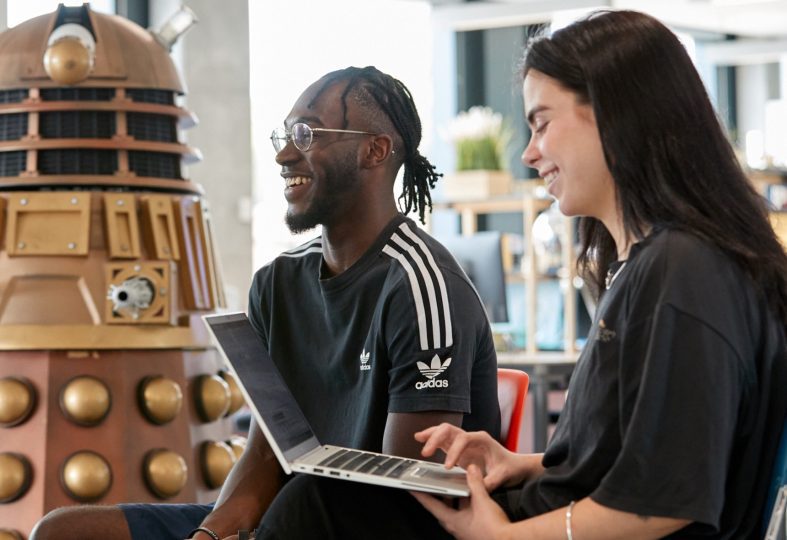 PR and Corporate Communications
Think of a brand or movement you trust. Now think of one you truly believe in. Which one motivates you more? Our PR and Communications experts surround their clients with coalitions of influence that help build belief.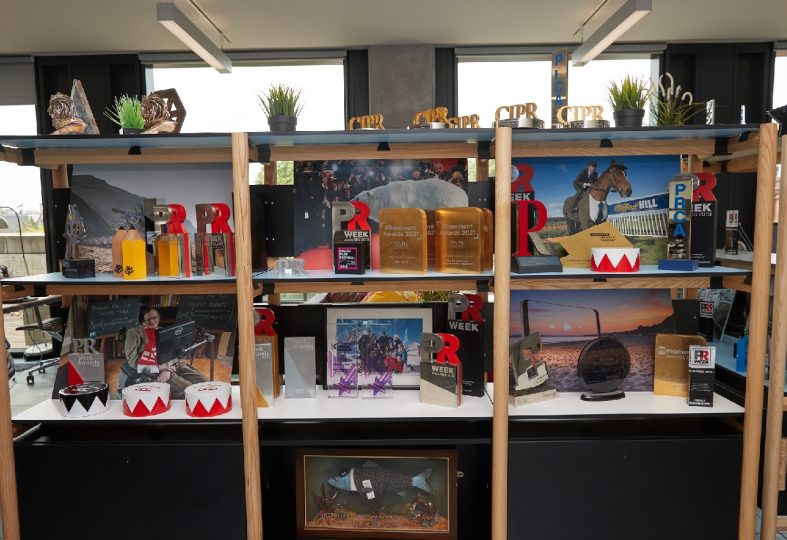 Do-Feel-Think
Whether that's engaged and entertained audiences on social platforms, specialist NGOs and stakeholders on ESG-led topics, or simply the best brand-led creative in the market, our PR capabilities have quickly developed a reputation for being the most strategically insightful and creative work in the market.
We show up with an attitude of Do-Feel-Think; that it's our actions as brands and movements that create the emotions needed in today's values-based world to drive preference and change.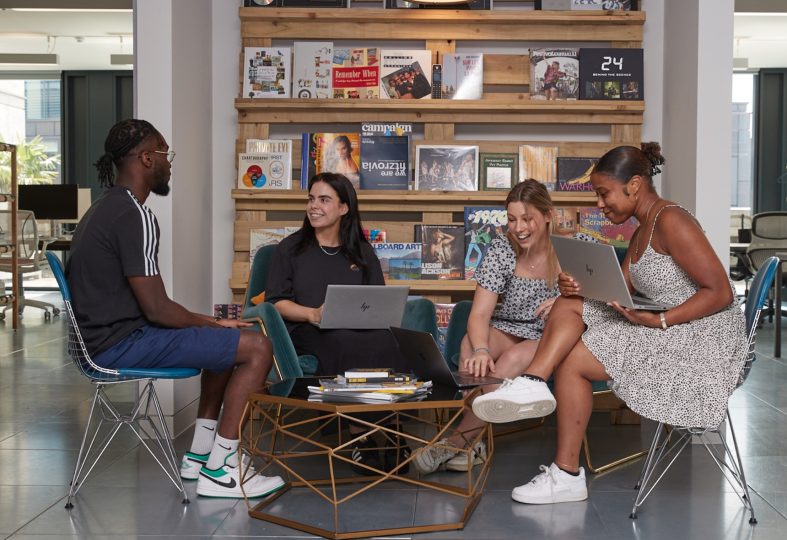 Employee Experience
From Employer Brand and EVP development and amplification, to ongoing Employee Engagement and Communications, to talent attraction for hard to reach audiences, our Employee Experience specialists have driven business value all across the world.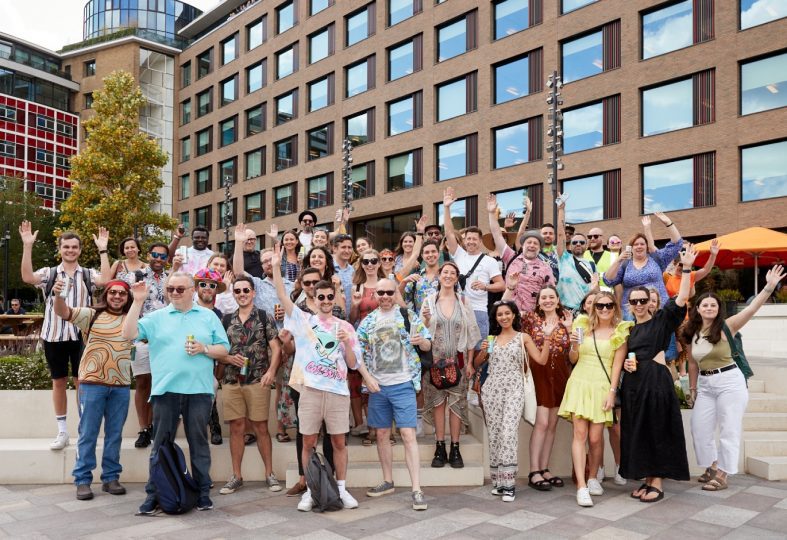 People power
We've helped recruit diverse female tech talent, helped relaunch businesses with new energy, helped pivot legacy teams into the future and developed inclusion programmes for some of the world's biggest and most progressive brands. Talk to us if you need your organisation to be more people powered. And who doesn't want that in today's world?
Access our PR & Corporate Communications capabilities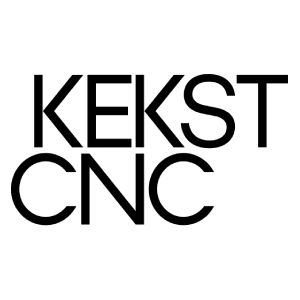 KEKST CNC is a trusted advisor to our clients in growing, transforming and protecting their organisations. We provide unrivalled experience in building and implementing communications strategies that deliver lasting impact and deliver insights-led campaigns that reach the audiences that matter the most.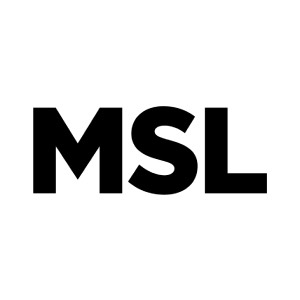 We're a connected communications agency helping clients 'Build Belief' in a values-based world, built around a philosophy of DO | FEEL | THINK. We want clients to show their values to the world through the acts they create digitally and in real life, helping to generate greater emotional connection with their products and brands. We create stories, content and experiences that positively influence the way corporate stakeholders, employees, and consumers think and behave.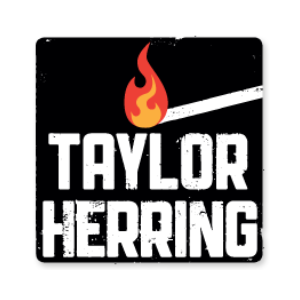 We are an award-winning agency famous for our eye-catching, creative campaigns which generate headlines, crash social media timelines, capture the imagination and inspire people to action. Commercially driven, Taylor Herring deploys transformative creativity to deliver long-running PR programmes as well as high impact launch moments for consumer brands.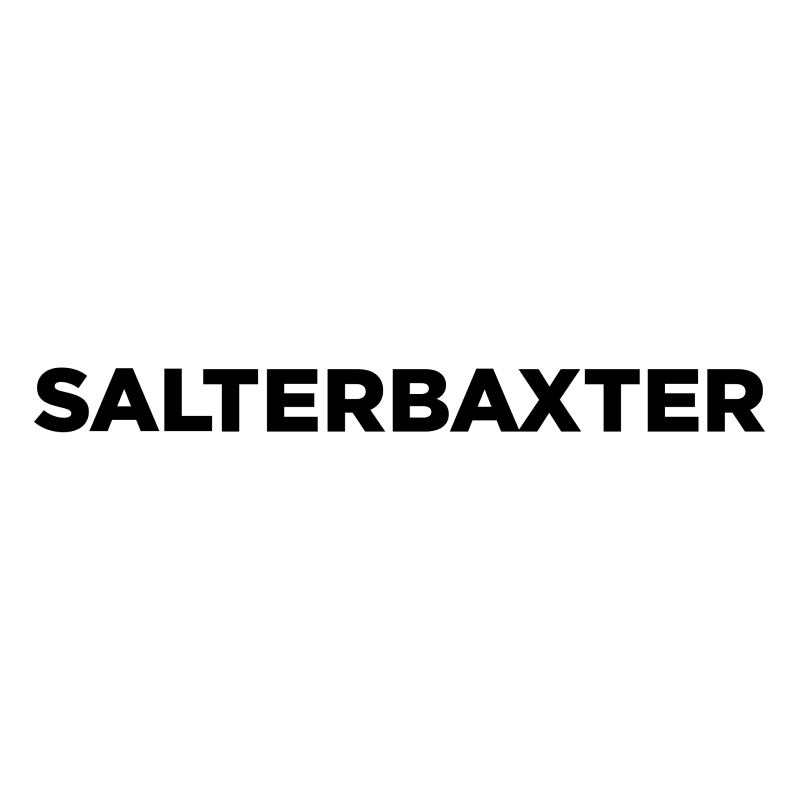 We work on sustainability strategy, reporting and communication challenges across a wide range of sectors, challenges and clients. To deliver 'end-to-end' sustainability, our vibrant blend of people expertly navigate from materiality through to reporting; from big strategy visions to detailed goal-setting, all underpinned by brilliant, brave communications that inspire the necessary step-change for a future in which business and society thrive.