Gillette: Capturing Hearts And Minds With UEFA
The Challenge
Gillette wanted to capture the hearts and minds of a new generation of consumers and their partnership with the UEFA Champions League was the perfect vehicle to do so.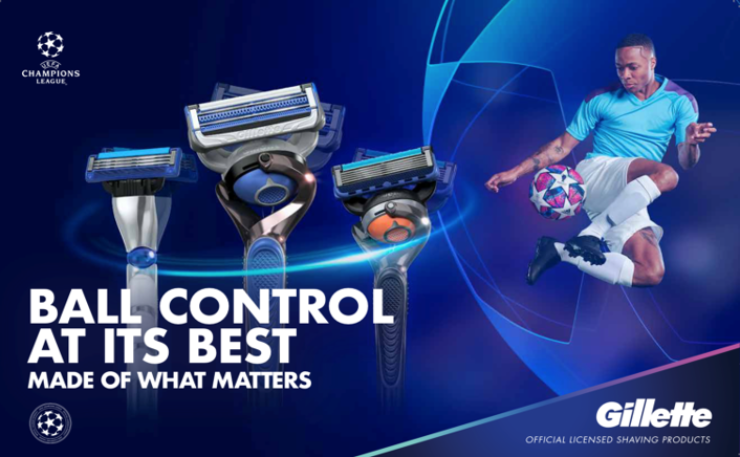 The Solution
Working as an integrated team alongside Saatchi & Saatchi, 'Made of What Matters' was created. A campaign designed to inspire the next generation of men by showing that the best side of football reveals the best side of men.
Activated through-the-line, we identified Manchester City's Raheem Sterling and Bayern Munich's Robert Lewandowski to lead the campaign. Both feature in a series of films that celebrate the best of what happens on the football pitch, as well as the behaviours and values that outline what it means to be the best off the pitch.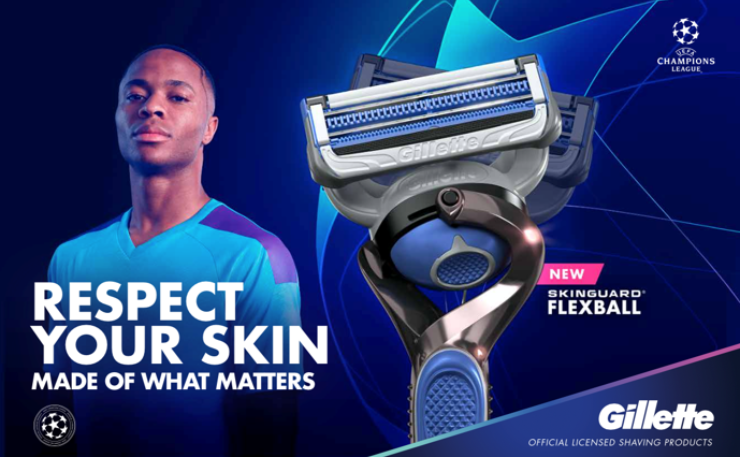 Impact
'Made of What Matters' drove an extraordinary spike in purchase intent amongst young men. According to YouGov our campaign helped Gillette become the number one health and beauty brand amongst 18- to 34-year-old men while on air.
The launch of the campaign led Gillette's Purchase Intent score to jump by 11.7 points amongst the brand's core target audience, meaning nearly one in six young men listed Gillette as their first-choice product in the sector.