Health
We are brought together by a common mission - to shape a world where individuals are prepared and driven to manage their well-being. Publicis Groupe took the lead in establishing the initial agency network dedicated solely to focus exclusively on the unique needs of healthcare marketing. Publicis Health is recognised as a premier global health network, offering capabilities across the entire health engagement value chain.
We believe healthcare marketing is healthcare
In the realm of healthcare marketing, our role diverges from traditional branding and marketing groups. Our efforts possess the capacity to reshape lives and seamlessly blend into the fabric of healthcare evolution.
Our crafted endeavors inhabit the ecosystem of healthcare content and engagement. Frequently, they mark the inaugural interaction for individuals or healthcare practitioners, ushering them into the realm of care education and decision-making. Understanding that constructive dialogues foster positive behaviors, ultimately contributing to healthier individuals, our pivotal responsibility in nurturing such exchanges positions us at the heart of improved results. This conviction firmly roots our belief that, in essence, healthcare marketing is tantamount to healthcare itself.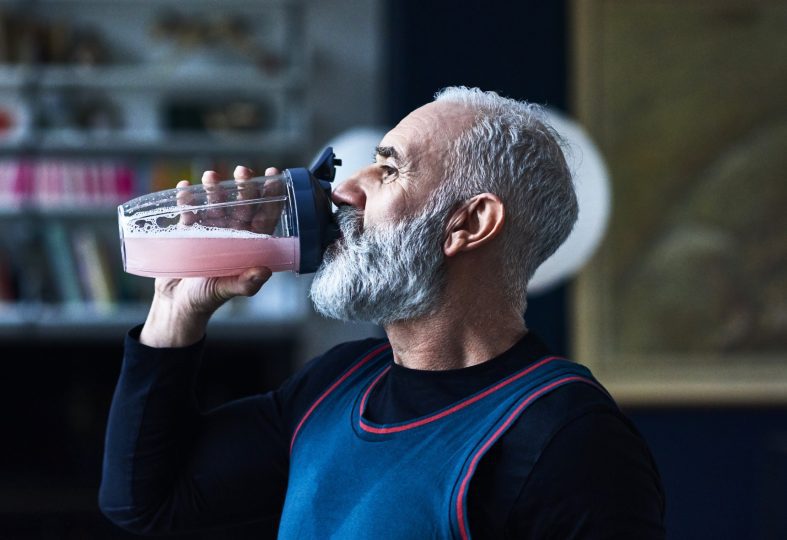 A global platform built for today's health ecosystem
Our innovative capabilities, combined with the power of our teams, optimise every opportunity for better outcomes. We accelerate business growth by driving engagement across the entire health engagement value chain—helping clients deliver on the promise of their products and services.
We are content creators, experience makers, and storytellers who connect data, content, and creativity together to motivate and equip in unexpected ways. Data-fuelled, activation-ready insights are at the core of everything we do, and we use them to build ground-breaking experiences and solutions that directly improve outcomes. Our multi-disciplinary capabilities set us apart and make us the indispensable strategic and creative partner in support of our clients' transformations.
Championing decisive moves & pushing boundaries for health brands
Saatchi & Saatchi Wellness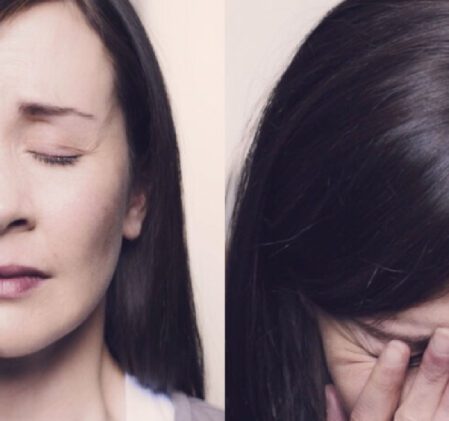 Saatchi & Saatchi Wellness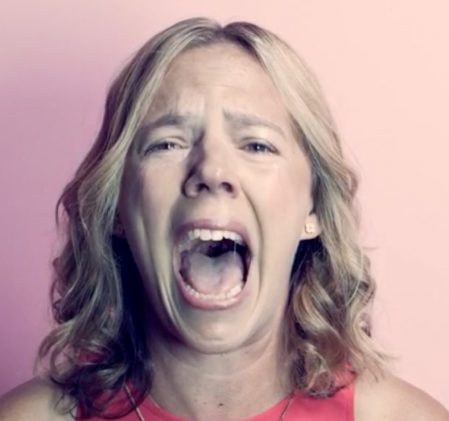 Get in touch
Want to find out more about how we work with health brands business growth? Get in touch using the form below