Energy & Commodities
Creating a sustainable future starts here and starts now. We help companies transform and innovate with our bold and purpose-driven solutions.
We're ready to empower the energy industry
In the ever-evolving energy sector, propelled by technological advancements and emerging shifts, companies encounter distinct hurdles to maintain their edge. Especially during a period marked by surging fuel costs, workforce constraints, and inflationary impacts on raw materials. Yet, challenges are gateways to opportunity. At Publicis Groupe UK, we bring a track record of proven success, poised to drive growth for our clients in this dynamic landscape.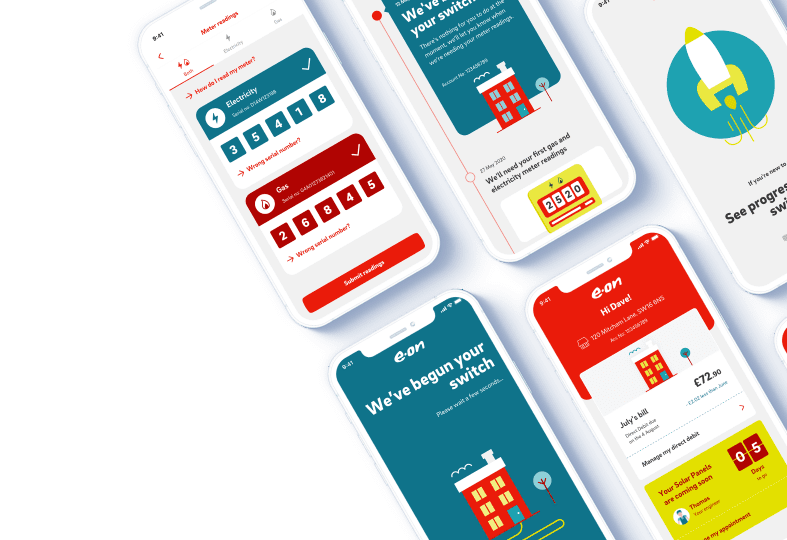 Elevate your brand to new horizons
Whether you're aiming to increase brand awareness, drive more transactions, or enhance customer experience, we have the capabilities, expertise, and insight to assist you in achieving success. From data-driven insights to cutting-edge technology and creative campaigns, we provide comprehensive solutions tailored to your needs, propelling growth.
Championing decisive moves & pushing boundaries for energy brands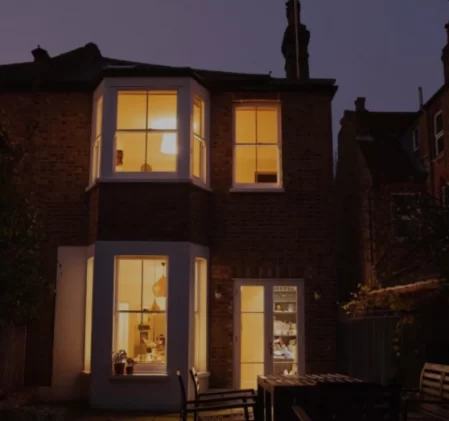 Get in touch
Want to find out more about how we work with energy brands to drive business growth? Get in touch using the form below