Salterbaxter: Key sustainability themes for businesses in 2023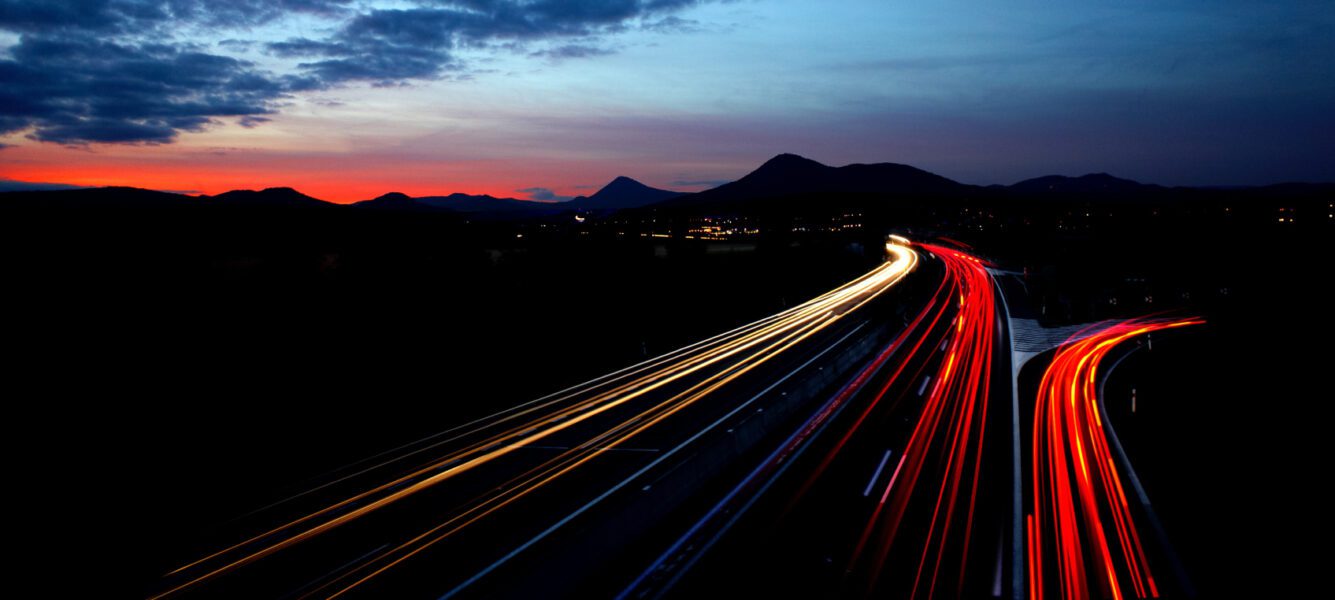 In 2023, the world needs progress towards a 1.5° future, where circular innovation is prioritised, and resilient ecosystems are built. For businesses to achieve this progress, they must design sustainability strategies that combine deep technical expertise with bold creativity. Kathleen Enright, Salterbaxter's Managing Director, attended the 2023 World Economic Forum in Davos and identified the key transformation blueprint emerging from the conference.
We need a new path for business, and we need it fast
To limit warming to 1.5°C, we must decarbonise the global economy five times faster this decade than we have in the past two decades, according to Simon Sharpe, Director of Economics at UNFCCC Climate Champions. We urgently need a new path for business to achieve this goal.
Regeneration needs to be the new baseline
The environment poses the top five global risks, according to the latest World Economic Forum Global Risk Report. More than half of global GDP relies on high-functioning biodiversity and ecosystems. To address this, we must move beyond circularity and start putting back what we have taken. Zero is not enough; we need to shift things into reverse.
Nature and biodiversity are the hottest topics
The success of the Montréal Biodiversity negotiations has created immense goodwill and momentum around valuing nature. However, we still need to address the "how" of internalising externalities and regulating pricing for nature and biodiversity. This cannot be achieved by corporates alone; people are looking to industry bodies to lead the way.
Corporate philanthropy might just be the accelerant we need
Corporate foundations have untapped potential to drive business transformation by prioritising impact over revenue. In 2021, philanthropic organizations gave $810bn, but only 2% of it went to projects that reduce emissions. Leveraging philanthropic giving can be a powerful tool for climate action.
Powerful partnerships are key to business resilience
Partnerships are crucial for business resilience. Widespread recognition and support for partnerships can drive change, but governance is key to ensuring that they are connected to business and not just a "nice comms story." Different types of partnerships, such as entrepreneurial innovation and partnerships between academics and corporates, are necessary to scale and normalise climate solutions.
Salterbaxter is uniquely placed to help businesses crack the 'how' on governance, strategy roadmaps, bringing people along, and reporting progress back into the business. They have developed ProgressPoint, a tool that helps to measure a company's engagement and influence on sustainability alongside the credibility of their sustainability commitments and actions. Working with the World Benchmarking Alliance, Salterbaxter uses their analysis of 2000 keystone companies on performance against the UN Sustainable Development Goals (SDGs) as a start point to assess the degree to which companies and their C-suite are prioritising sustainability through their communication and engagement activities.
To make genuine progress towards delivering against the SDGs businesses must leverage tools like ProgressPoint and work with experts like Salterbaxter to make progress towards a sustainable future. For more information on how Salterbaxter can help businesses achieve their goals, visit their website at www.salterbaxter.com