MSL spearheads UK research study to find out, following groundbreaking research into Racial Paygap in America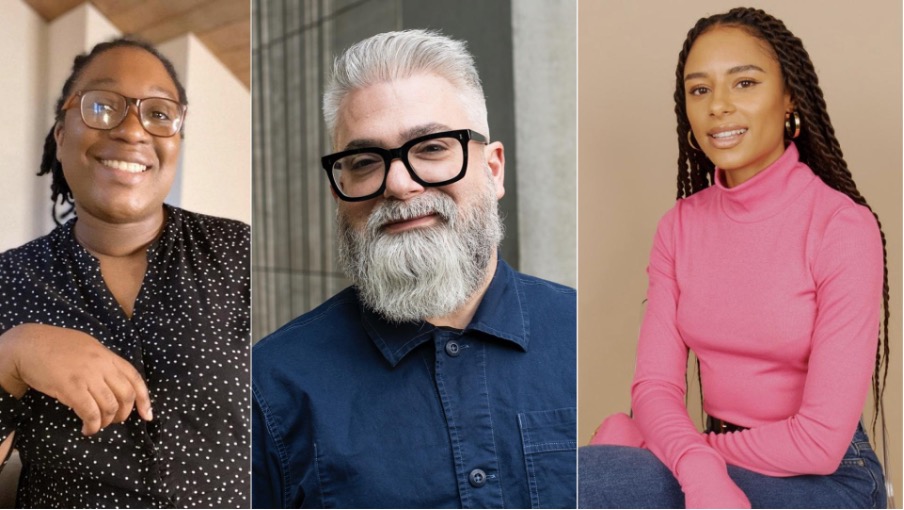 Today, MSL UK is launching a research project to discover and quantify the Pay Gap in the UK Influencer Marketing space from the perspectives of race, but also gender identity, sexuality and age.
MSL UK is working on this research in partnership with Tinuke Bernard, influencer and compiler of the Black Influencers Directory, and SevenSix Agency, an inclusive marketing and talent management agency. MSL, Bernard and SevenSix are looking to work with the entire industry – from influencers to clients, partners and talent agencies – to share the survey and join together to ensure the industry becomes more open, transparent and inclusive.
The survey can be found at www.mslgroup.co.uk/paygap and will be open to influencers to take part throughout May, with results available and open to the entire industry from the end of June.
This research is a follow-up to MSL's 2021 study into the racial pay gap in North America, shockingly showing that the pay gap between white and black influencers was 35%, the most significant racial pay gap in any industry.
Despite the amazing potential, Influencer Marketing must become more open, equal and fair to all. To achieve this, we need to understand the drivers of inequality and close the pay gap that we know exists but haven't been able to prove.

This partnership is a rallying cry to every part of the Influencer Marketing supply chain (from influencers, talent agencies and clients themselves) to join us in this study, examine the results and come together to make a material change.


Neil Kleiner

MSL UK Managing Partner, Social and Influence
The racial pay gap, in particular, feels like the worst kept secret in the influencer community. We all know that it's happening but there hasn't been any research or data to prove it in the UK. I'm so glad to be partnering with MSL. The survey is the first step. We don't just want to share a nice PDF report, we want actual, measurable and lasting changes brought on by greater awareness and transparency for all.

Tinuke Bernard

influencer and compiler of the Black Influencers Directory
As an inclusive marketing agency we have been working with brands and influencers since our launch in 2019 and working to close the pay gap and it is exciting to see bigger agencies recognising this systemic problem and striving for change. We are so happy to be working with MSL and Tinuke Bernard on this and are all in agreement that this is not just a report, this is tangible data that will be used to push the industry forward.

Charlotte Williams

Founder of SevenSix Agency