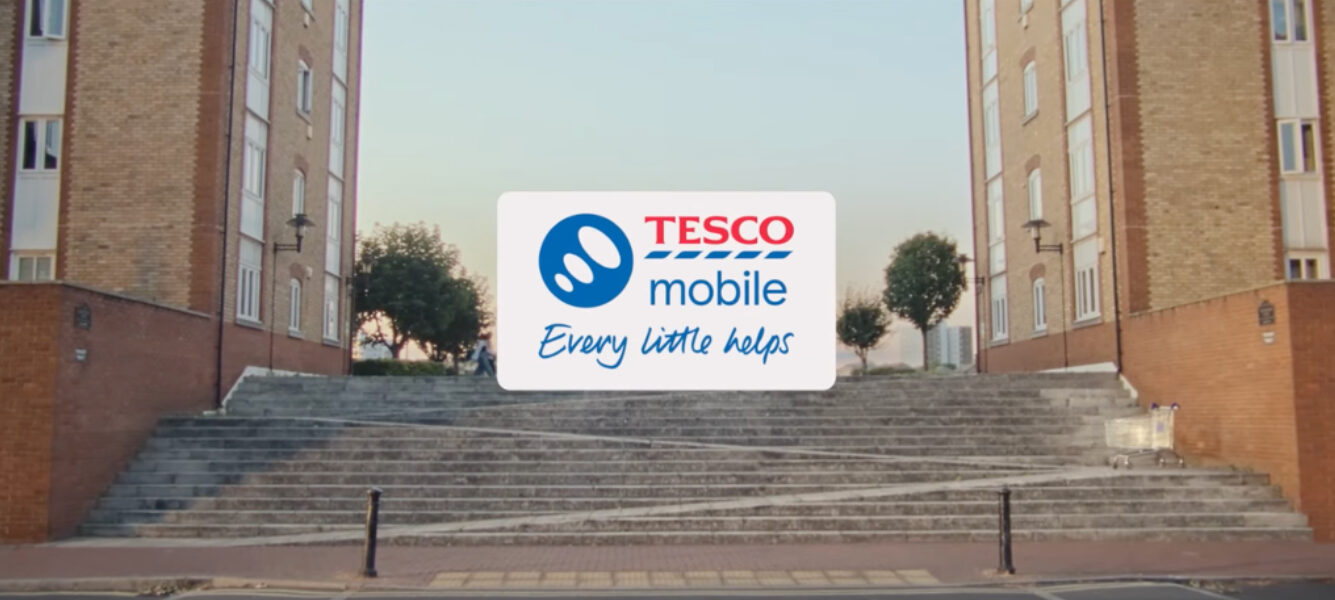 Tesco Mobile has launched a new nationwide campaign across TV, radio, print, social, as the network continues to help customers in a category that doesn't.
Launching on the 2nd of September and developed with BBH, this is the second brand campaign this year from Tesco Mobile's creative platform Supermarket Mobile, as the network continues its commitment to fighting on the side of customers and bringing the best of Tesco to mobile.
The campaign demonstrates how the everyday little helps from Tesco Mobile mean Tesco shoppers spend less with their Clubcard and includes two playful food-inspired creatives. The print brand executions highlight the network's Supermarket Mobile offering of 'freshly baked value' and 'prime cut' deals to keep costs down for shoppers.
We know families are continuing to face financial challenges towards the second half of the year and as the super helpful network, we want to provide great value for customers at a time when they need it the most.

Tesco shoppers have access to exclusive Clubcard Prices and can earn Clubcard Points and money off their monthly mobile bill. We're committed to bringing the best of Tesco to mobile, thanks to Clubcard we can help customers spend less and demonstrate that we're on the customer's side.


Rachel Swift

Tesco Mobile CMO
The brand new TV ad follows the helpful Tesco Mobile trolley, as it travels downhill helping those in need to the words and beat of 'Get Down, Get Down' from Kool & The Gang's 'Jungle Boogie'. The helpful trolley catches and returns a football to a group of children, before finding a customer who's just received a message from CON-Mobile letting them know of an immediate price increase. Feeling good about Tesco Mobile prices going down, the trolley then playfully bumps the customer towards its nearest Tesco Mobile store.
The film was directed by 32 through production company Pulse Films. BBH also collaborated with nineteentwenty on post-production.
We hope our helpful Tesco Mobile trolley continues to lift the nation's spirits, this time with a journey that takes it down a series of hills to celebrate the feeling of bringing prices down.

Uche Ezugwu

BBH Creative Director