BBH puts the Burger King Whopper's famous flame grill lines at the heart of its latest creative campaign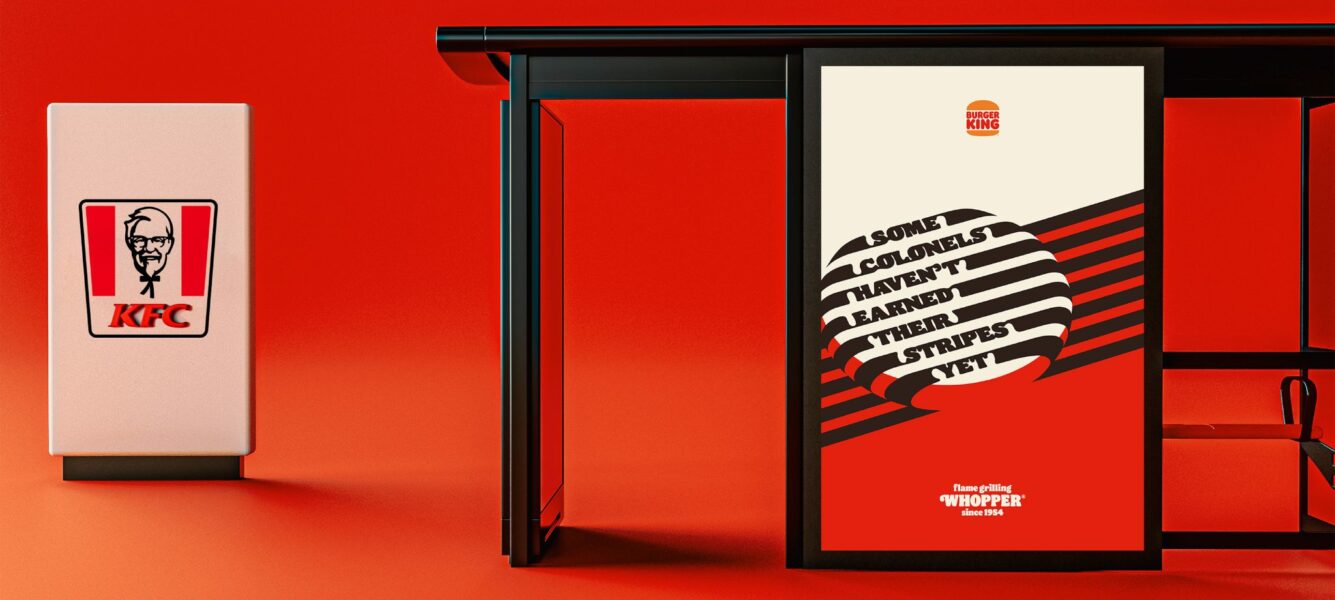 Tesco Mobile has launched an integrated campaign across OOH, radio, press and social, highlighting the Home From Home roaming customers can enjoy this year in the EU*, as the network continues to help customers spend less.
Running from 4 July to 5 September, the light-hearted creative, produced by BBH, touches upon some of the nation's favourite home comforts that holidaymakers like to take abroad for a taste of home. The creative feature phrases such as 'what's French for builders tea?' and 'Spag bol in Italian?.'
As one of the only networks to offer roaming in the EU and beyond, in 48 Home From Home destinations, Tesco Mobile's latest tongue in cheek copy, shows its continued commitment to being the super-helpful network. Whether families want to simply browse online or find their favourite dish abroad, they can do this with Tesco Mobile at no extra cost.