Leo Burnett boosts creative offering with three new creative teams and two producers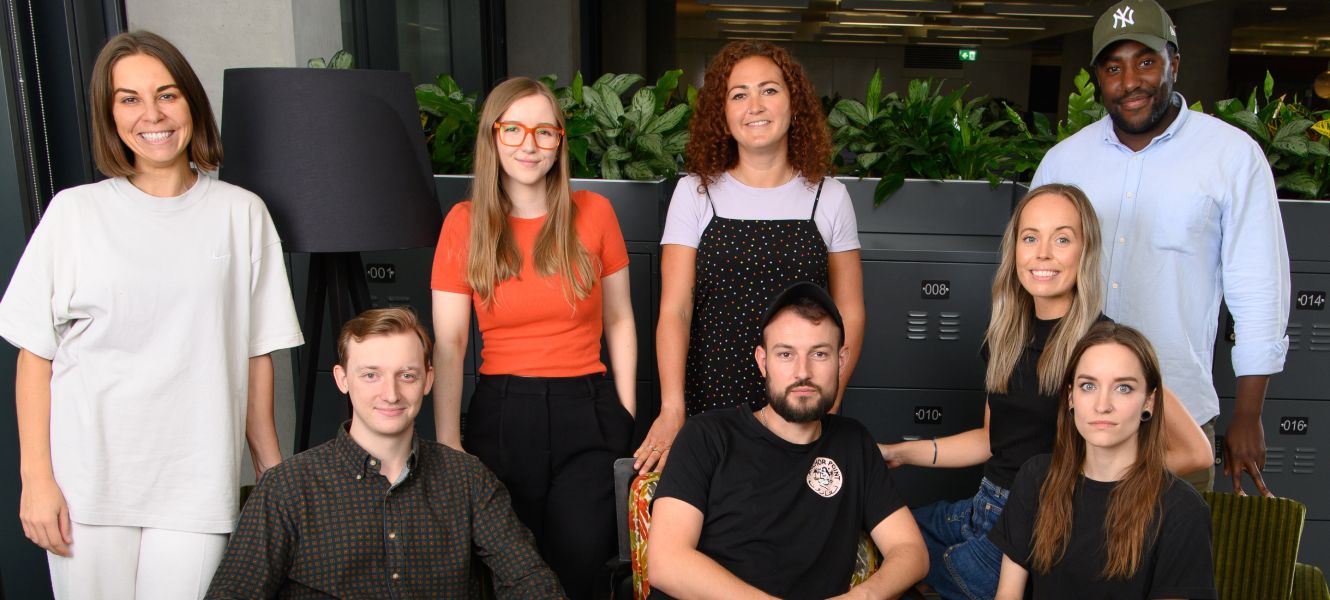 Leo Burnett adds three creative teams and two new producers to bolster the agency's creative offering, following a year of award-winning work, growth and new business wins, including Google.
Helen Rogerson and Owen Hunter Jenkins join from The&Partnership. Rogerson spent nine years at the agency, during which time she won a Glass Lion for the RNIB 'Design For Everyone' project, where she designed a pregnancy test prototype for women with sight loss. Rogerson was listed in Campaign's top 30 future leaders this year. Hunter Jenkins spent three years at The&Partnership as an Art Director where he worked on clients including British Gas. Prior to this, he was at Havas where he won several awards for his work creating self-care labels for CALM x TOPSHOP and for Sharp's Atlantic Ale, where he signed the Atlantic Ocean to a record label to fund its own protection.
The second creative team joining is Josh Merriam and Chanelle Andrews. Previously they were at Goodstuff where they spent three years as Media Creatives. Together they have worked with clients including The Gym Group and Krispy Kreme on social content creation, as well as Habito, Ecover, Method and ITV2's Love Island for large activations. Their work on the 'Positivity Project', a partnership between Method and Stylist, was shortlisted in the 2022 Campaign Media Awards.
Kerry Donnelly and Zoe Davies join from VMLY&R, where the duo were shortlisted for the Channel 4 Diversity in Advertising award for their work with Baileys tackling ageism. Previously they spent nearly two years at 18 Feet & Rising. Donnelly and Davies have been a team for five years, before joining forces, Donnelly spent time at Saatchi & Saatchi, JWT and Red Brick Road, and Davies spent time at BMB London.
In the same wave of new hires, Leo Burnett has brought on two producers. Peter Williams joins from Adam&Eve DDB, where he spent over three years as an integrated producer creating work for clients including Playstation, Lloyds Banking Group, Mars and John Lewis. Prior to this, Williams spent time at VCCP and JWT.
Dominique Strouthos joins from The&Partnership, where she spent over two years as a film producer. Prior to this, Strouthos spent six years at Havas. Strouthos has worked on clients including Toyota, Lexus, Mars and Ella's Kitchen.
This wave of new creative and production talent is a brilliant addition to our ever-growing team. They're all modern creatives whose work exudes passion and originality. I can't wait to see the impact these fresh perspectives will have on our work and client briefs.

Mark Elwood

Executive Creative Director at Leo Burnett