British Gas: Accelerating Digital Transformation
The Challenge
Centrica was on a journey to reposition itself around the customer and become a leading international energy services and solutions provider, with a major emphasis on helping its customers transition to a lower carbon future. British Gas, largest energy supplier in the U.K., chose Publicis Sapient to accelerate transformation in its mobile customer experience.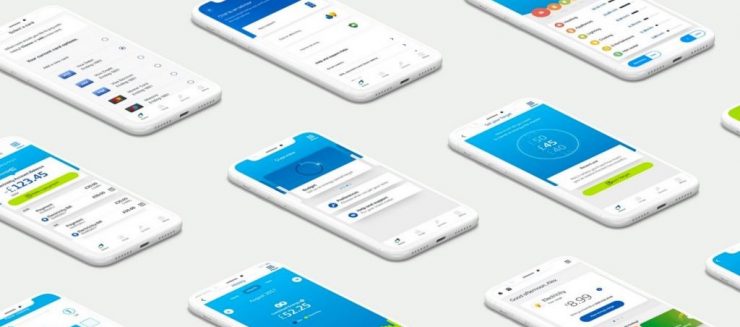 The Solution
Publicis Sapient and Centrica formed dedicated, integrated teams with key experts from across the UK Home business; SAP, billing, home service, smart data, connected home and marketing. The teams worked to optimise the existing agile capability by focusing key service design sprints on the customer, challenging existing processes and addressing more than 200 pain points. They explored not only the way users engaged but how they engaged.
In just 82 days, the cross-discipline teams delivered a minimum viable product (MVP) of the new customer app. On a monthly basis, the teams rolled out new updates, including a two-click tariff change, Apple and Google Pay (a first for an app in the U.K. energy market), real-time 10-second smart meter data visualisation and home-boiler service appointment booking and management.
Impact
The app has significantly impacted digital customer journeys across the enterprise with more than 55% of all customer interactions now made through digital channels, and call volumes dropping by 4.3m, or 15%. As of March 2020, the app had more than 2m downloads. What's more, the Energy Saving Trust Group heralded the app as a 'standout' and 'arguably the best of the energy supplier apps.'
The British Gas teams, coached by Publicis Sapient to develop an agile delivery mind-set, continue to build on the app's success by applying the agile learnings to their broader digital transformation.