McDonald's refreshes its Mediterranean-inspired Summer Menu campaign with new ad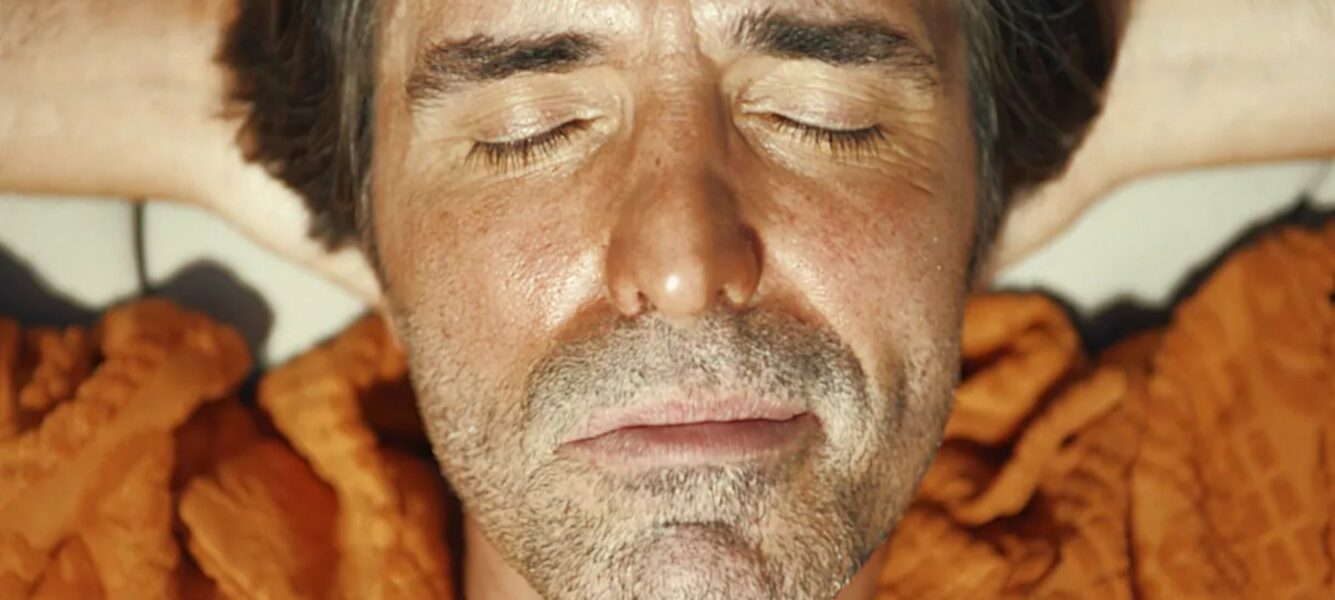 McDonald's has recreated that holiday feeling with their latest ad 'Sunbathing', as part of their Summer Menu campaign.
Created by Leo Burnett, 'Sunbathing' shows a man sunbathing in what looks like the midday Mediterranean heat, palm trees in-view, only to cut to him opening his front door to a sunny British street, as a delivery driver hands over his McDonald's order.
Directed by Patrick Daughters, the work recreates the feeling of being on holiday and shows you can still get that much-needed taste of the Med at home with the McDonald's summer menu.
The ad will run from 27th July to 6th September, while new summer menu items The Chicken Fiesta, The Spicy Spanish Stack, Halloumi Fries and Spanish Fruit Punch are available to buy.
Out of home billboards will accompany the new TV ad. There are five different billboards, each show slightly different shots of the burgers in front of a seascape backdrop, giving the public a glimpse of the blue sea while they go about their day-to-day life.
The campaign is supported with paid social inspired by in-flight briefings, and radio, plus talent partnerships and iconic merch including McDonald's print Hawaiian shirts.
'Sunbathing' follows 'Sightseeing', the first ad as part of McDonald's Summer Menu campaign, which launched on 6th June. The ad shows two women riding a Vespa through what appears to be the Italian countryside, before stopping at a McDonald's drive-thru in the UK, to order The Italian Stack and The Crispy Chicken Italiano.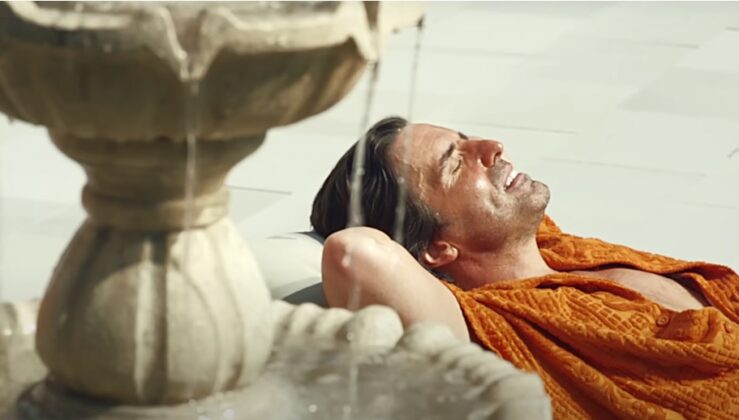 This year, we're bringing our customers flavours of the Mediterranean, using exciting ingredients, such as paprika and chorizo, to really dish out those holiday vibes. We listened, and McDonald's Halloumi Fries are making their menu debut! We suspect the new addition will be a firm favourite this summer.

Jo Conlon

Marketing Manager, UK & I Marketing at McDonald's
At Leo Burnett we believe in creating populist campaigns, and this is populism at its best. McDonald's and Leo's are democratising the holiday feeling, allowing the UK to get a taste of summer abroad, whether you're going away or not.


Mark Elwood

xecutive Creative Director, Leo Burnett London