Spark Foundry launches trends microsite looking at Sustainability, the Metaverse and Social Commerce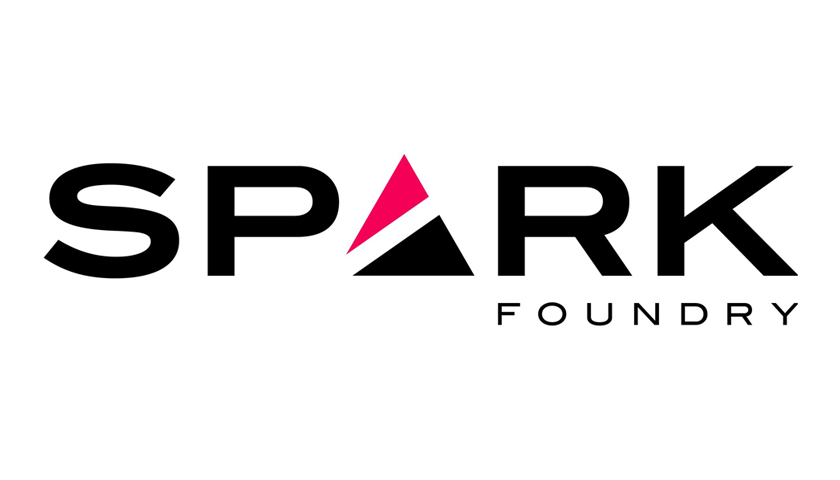 Spark Foundry, the UK Acceleration agency, part of Publicis Media, has today announced the launch of its new quarterly trends microsite; 'Insights Accelerated'.
The report, which can be accessed here, will look at three themes:
Social commerce: and the way it is changing people's buying behaviours
Metaverse: and how consumers discussions are evolving over time
Sustainability: and what the public are most interested to understand
Using a mix of agency insight tools; Social Sparks (social listening), Intent-Based Planning (semantic analysis) and The Street (external panel), 'Insights Accelerated' will highlight three insights and three predictions for the coming months and what the implications are for brands. Each quarter the agency will produce a new report and reflect on the predictions from the previous quarter.
The agency consulted clients to identify areas that were of the greatest strategic importance when preparing for the future. Some of the key insights outlined in this report are:
Social Commerce: As with any new path to purchase, people start off making small payments, and social commerce is no different. Most people (81%) who have bought something through social media spent an average of £1-£40. While price points will likely grow over time (just as they did for mobile payments), it seems we're still at the testing stage.
Metaverse: Most discussions about the metaverse are posted between 9am-7pm Monday to Friday, in other words, working hours. Additionally, if we look at the key industries talking about the metaverse, banking, finance, sales, and marketing make up 34% of mentions. Most importantly, the key age for people talking about the metaverse is 35+.
Sustainability: When it comes to specific sustainable solutions, 54% of searches are related to second-hand options, demonstrating a willingness from customers to share and re-use items, alongside clothing ranges which require less energy to produce in the first place.
Insights are crucial to shaping our media strategies and the tools we have access to our key in helping us make those predictions. These three topics are going to be huge focus areas for brands and advertisers in the coming months and we're confident the learnings will be relevant to businesses regardless of category, whether you're in technology, luxury, retail or travel.

Marcos Angelides

Chief Strategy & Innovation Officer at Spark Foundry UK
As the Acceleration Agency, we need to keep our finger on the pulse and be able to understand consumers as their behaviours change. We thrive on challenging the status quo, our insights help us to think differently, which allows us to find more effective solutions faster, and this report will showcase how we do just that.

Pete Edwards

CEO at Spark Foundry UK