Solgar enlists Saatchi & Saatchi to lift Blue Monday with Golden Lights billboards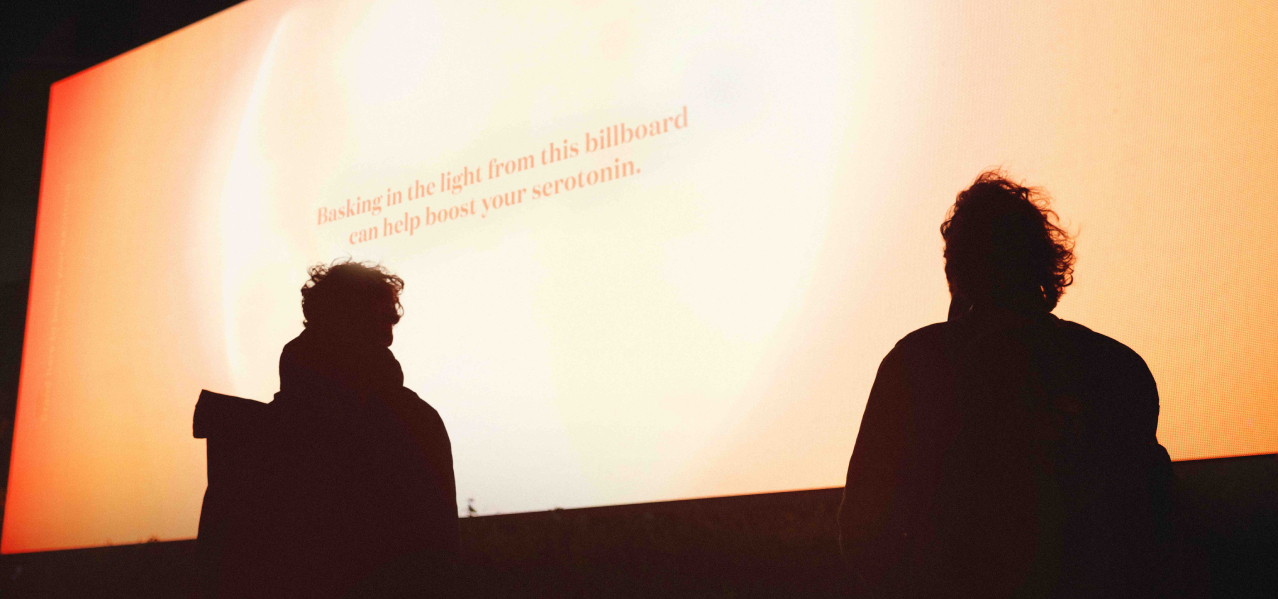 In its first work for leading nutritional supplement brand Solgar, Saatchi & Saatchi has launched Golden Lights, a cross-city OOH campaign transforming 12 digital billboards across the UK with S.A.D lamp-inspired, light-led creative as darkness falls on the bluest day of the year, Blue Monday (16th January).
The work, which won funding at the Ocean Outdoor Digital Competition 2022, uses Ocean's OOH technology in London, Manchester and Birmingham to use digital billboards to host creative emitting a lux level that can help boost serotonin. The glowing motion creative reminds commuters that shorter days can affect our moods and immune systems, invites them to stand in front of the billboards 'to help boost serotonin', and reminds them to top up their vitamin D levels with Solgar's new vegan vitamin D on these shorter, darker days.
With more limited sunlight, winter is the time our natural vitamin intake may suffer, so what better way to lift spirits on the bluest day of the year than with sunlight-inspired creative? We want to give commuters a little light as darkness falls on the the 'bluest' day of the year, and are delighted that Saatchis were able to bring this ambition to life in such a practical and unique way across the UK's three major cities.

Helen Davis

Senior Brand Manager, Nestlé Health Science
The best ads are often the ones that bring a bit of light relief but they are rarely scientifically proven to do so! Harnessing Ocean's technology and some amazing sites across Britain to bring golden light to the nation on its most miserable day is really special and we're basking in the joy of it.

Franki Goodwin

CCO, Saatchi & Saatchi
Running exclusively from 4-8pm on Blue Monday (16th January), Golden Lights is Saatchi & Saatchi's first work for Solgar, the multi-award winning and globally distributed supplement and vitamin brand. The brief from Solgar follows ten new business wins for the company, including AlTi, Subway and Binance.