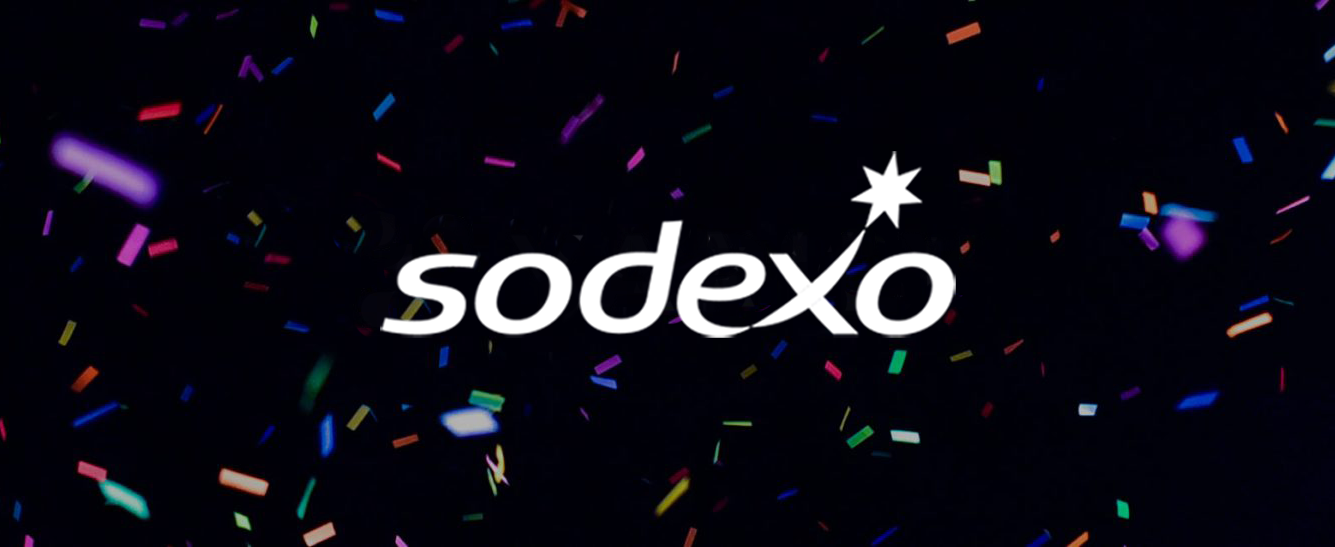 Sodexo Engage, the UK's leading employee engagement expert, has appointed Octopus Group as its UK PR agency to support its ambitious UK growth plans. Octopus Group will work with Sodexo Engage to shape and communicate a clear and consistent message and grow overall brand awareness amongst partners, business buyers and end users of its employee benefits and rewards products.
Sodexo Engage, part of Sodexo Benefits and Rewards Services (BRS), is a leading expert in employee engagement. It provides award-winning employee benefits, rewards, and recognition, creating experiences that make a real difference to people's lives, both inside and outside the workplace. Globally, Sodexo BRS is the number two world leader in Employee Benefit and Engagement Solutions. Sodexo Benefits and Rewards Services operates in 31 countries and is supported by 4,200 employees.
Maria Mercado, Head of Brand and Communications at Sodexo Engage said: "Octopus Group impressed us with a deep understanding of our sector and audiences and with their truly integrated and commercially-focused approach to PR. We needed a partner who really got what we're trying to achieve as a business and Octopus gave us great confidence that they were a great match for us."
Sodexo Engage is the latest to join Octopus Group's extensive list of clients in the people and workforce space, supported by its dedicated workplace team. The workplace team will focus on driving proactive media and influencer engagement for Sodexo Engage.
Given the current climate, organisations are more focused than ever on motivating teams and retaining their best talent. Benefits and rewards strategies are an increasingly vital part of driving employee retention, engagement, and productivity. Sodexo Engage is the market leader in this space and we're excited to be able to help them achieve their growth goals as they support more and more businesses with benefits and rewards that truly make a difference.

Toby Brown

Head of PR at Octopus Group