Saatchi & Saatchi unveils Trinity, a craft-led digital ad-configurator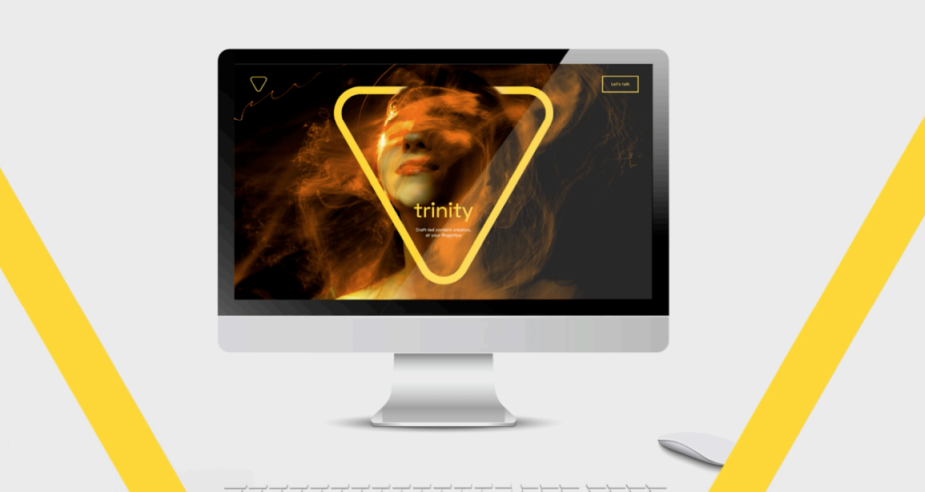 Saatchi & Saatchi has launched Trinity, a bespoke, self-serve creative content platform enabling brands and their partners to quickly create and deploy digital content.
The fully serviced platform delivers on three core pillars -creative craft, the protection of campaign integrity, and production transformation. The Trinity team create highly crafted templates that allow anyone to create on-brand, on-campaign content, on-demand.
This tool unlocks the brilliance that can happen when you combine creativity and technology. Brilliance across multiple levels of a business –from driving efficiency and productivity to freeing up creatives to focus their attention on craft and innovation, to creating influential ideas that impact culture and modern society.

Richard Huntingdon

Chief Strategy Officer of Saatchi & Saatchi UK
Trinity was developed by a creative agency and is driven by creativity, not limited by ad-tech or media -so there's no creative limitation on what it can do. An experienced team specializing in modular creative provide the creative and technical consultancy behind the platform. This means the front-end is a seamless, easy-to-use experience that allows users to create highly crafted content, on-demand.
Trinity has already built a deep roster of clients from across the Saatchi & Saatchi network and through direct new business, with case studies across multiple verticals including telco, retail, FMCG, QSR and sport & leisure.