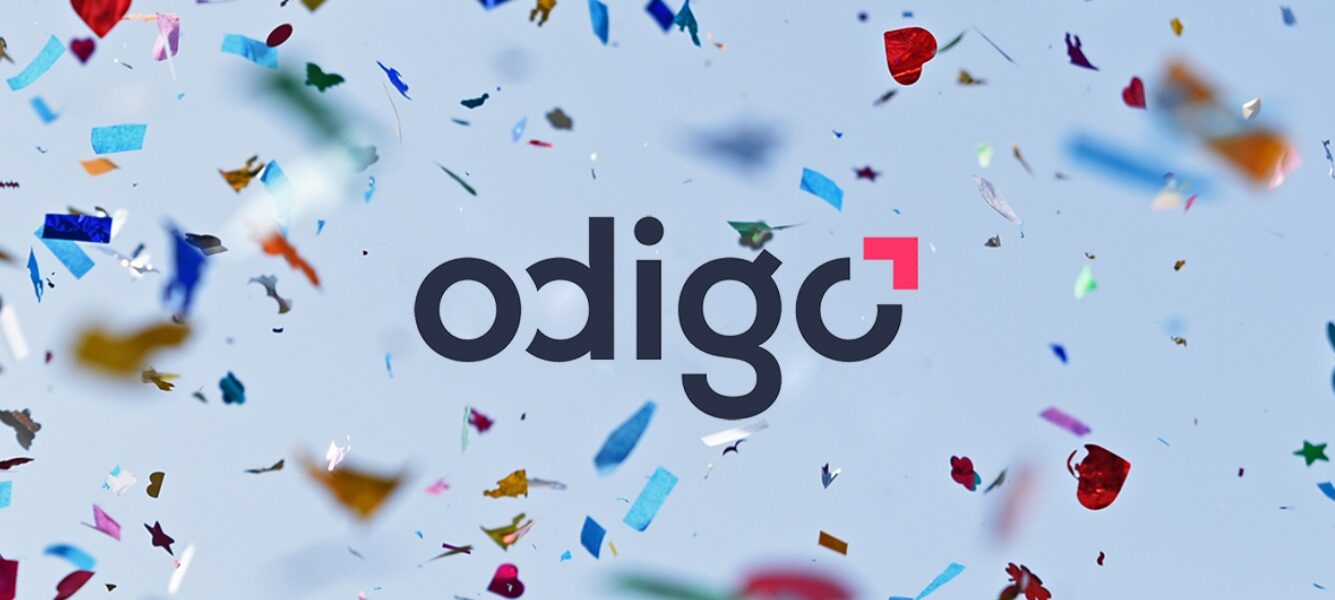 Odigo, a leading global provider of Contact Centre as a Service (CCaaS) solutions, has appointed Octopus Group as its UK PR agency. Octopus will support Odigo with commercially-focused earned media campaigns to support its UK growth strategy.
Odigo's solutions enables the world's biggest organisations to provide world class customer experience, communication and customer service. It supports over 250 enterprise clients in more than 100 countries.
Octopus Group will help Odigo develop compelling positioning across its target sectors and increase awareness and engagement with core audience groups. It will also support Odigo with proactive PR activities and integrated brand awareness campaigns.
Melissa Cowdry, Director of Field Marketing for UKI & BNL at Odigo comments: "We were really impressed with Octopus Group's integrated and commercially-led PR approach. The team showed a clear understanding of our goals in the UK and presented both an effective and creative campaign plan to help us achieve them."
"Toby Brown, Head of PR at Octopus Group comments: "Keeping customers loyal is harder than ever. As a result it's never been more important to not only keep customers happy, but to go above and beyond with exceptional experiences. Odigo is one of the innovative businesses helping organisations globally to up their CX game and we're hugely excited to help put them on the map in the UK."