Octopus Group win Marketing Agency of the Year at the UK Agency Awards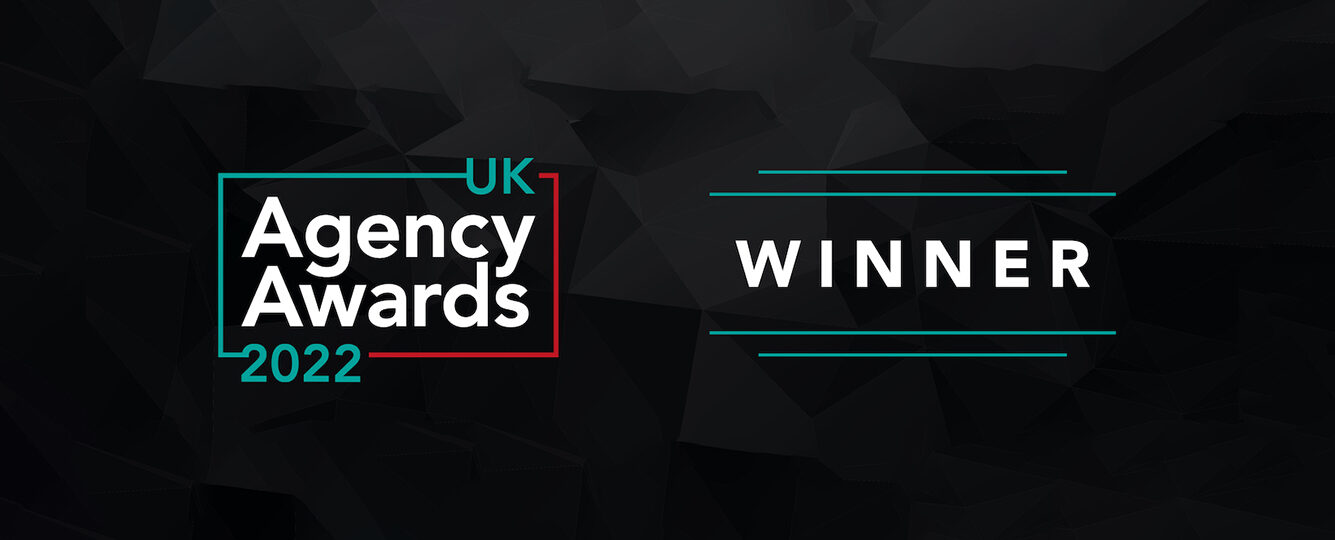 Last week we sent some of the finest dressed OG superstars down to the UK Agency Awards in hopes to bring home some gold.
It's safe to say we were absolutely thrilled with the result. We only went and won Marketing Agency of the Year! Wow, what an accomplishment.
It was a true honour and privilege to win this award at such a well-established event against such tough competition. It's a testament to all the terrific hard work our Octopedes (The collective name we give our staff!) have put in this year. They've gone above and beyond to make this possible and were extremely grateful and hope to share this award with every single one of them. Of course, we can't forget to mention our fantastic clients for all their lovely support throughout the year.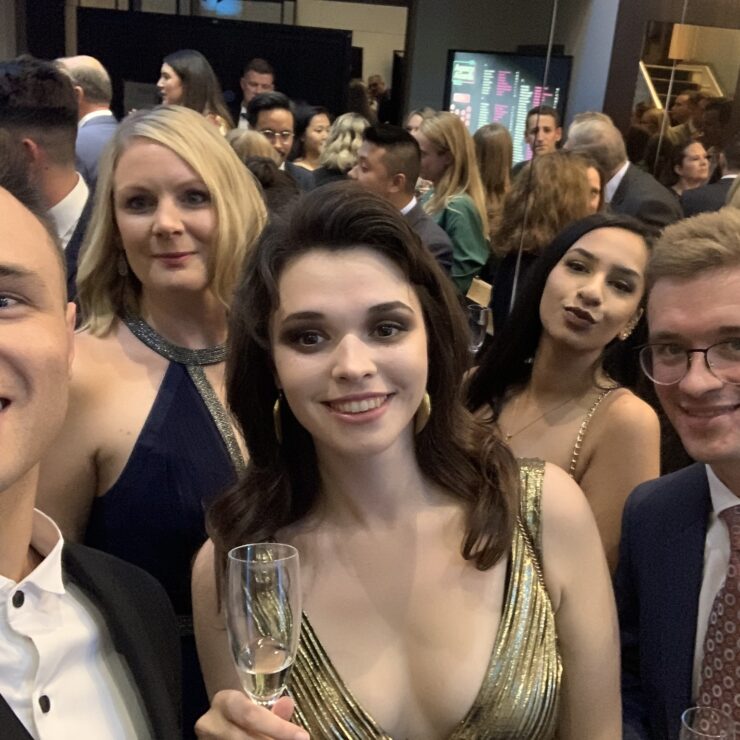 So, let's take a closer look into what helped us achieve this grand prize.
Together, we've engineered an explosion of growth and creativity for clients old and new while continuing to launch bigger and better campaigns bolstered by our expanded Publicis Groupe capabilities.
We work with many of the world's most interesting B2B names from ACI to Zivver, and we're delighted to bring specific B2B thinking to traditionally consumer brands like Nestlé, Premier Inn, Visa and Uber. And our clients love the way we work too, given our 75% retention rate across the board last year.
Always keen to lend a helping hand, we've earned the trust of colleagues in Leo Burnett, Saatchi & Saatchi, Sapient, Digitas, and Zenith by becoming the B2B to support their clients too.
Another huge achievement is maintaining our industry-renowned culture throughout the year. Our Octopedes are everything to us and we do everything we can to make OG a home for them. Having recruited 27 more people in 2021, we felt it was important to re-codify our core values and set out our stall for the future in our Business Brains Needed initiative.
2021 saw us voted as a Best Place to Work by Campaign Magazine for the second year running. Also, our annual summer festival, Roctostock, was quite the celebration!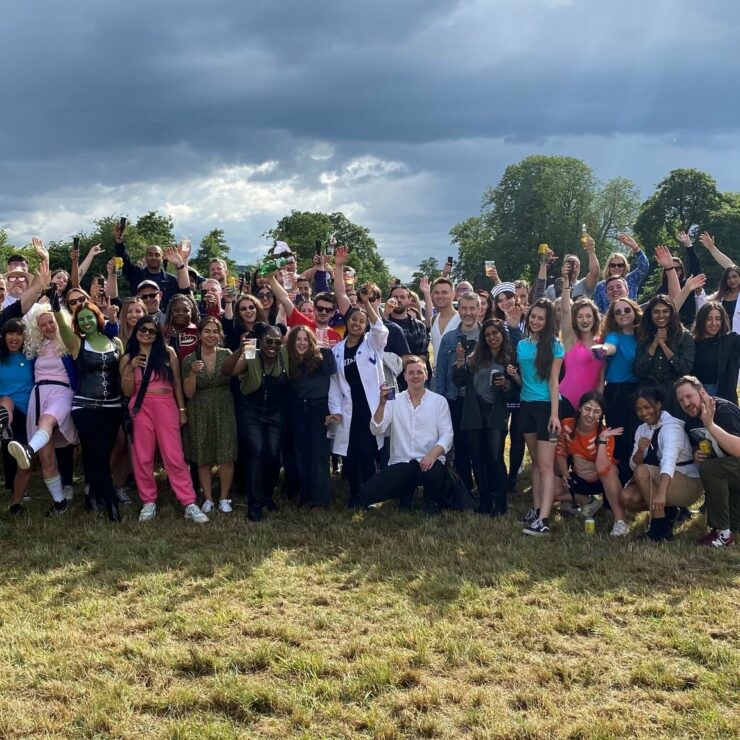 It's a wow moment to see Octopus Group pick up Marketing Agency of the Year at the UK Agency Awards last night against some stiff competition.

Feels so special to get this particular gong given the exciting growth journey we've been on these last few years. Congratulations to the entire Octopus team for their hard work and a big thanks to all of our clients for their unwavering support and trust.

Jon Lonsdale

CEO at Octopus Group