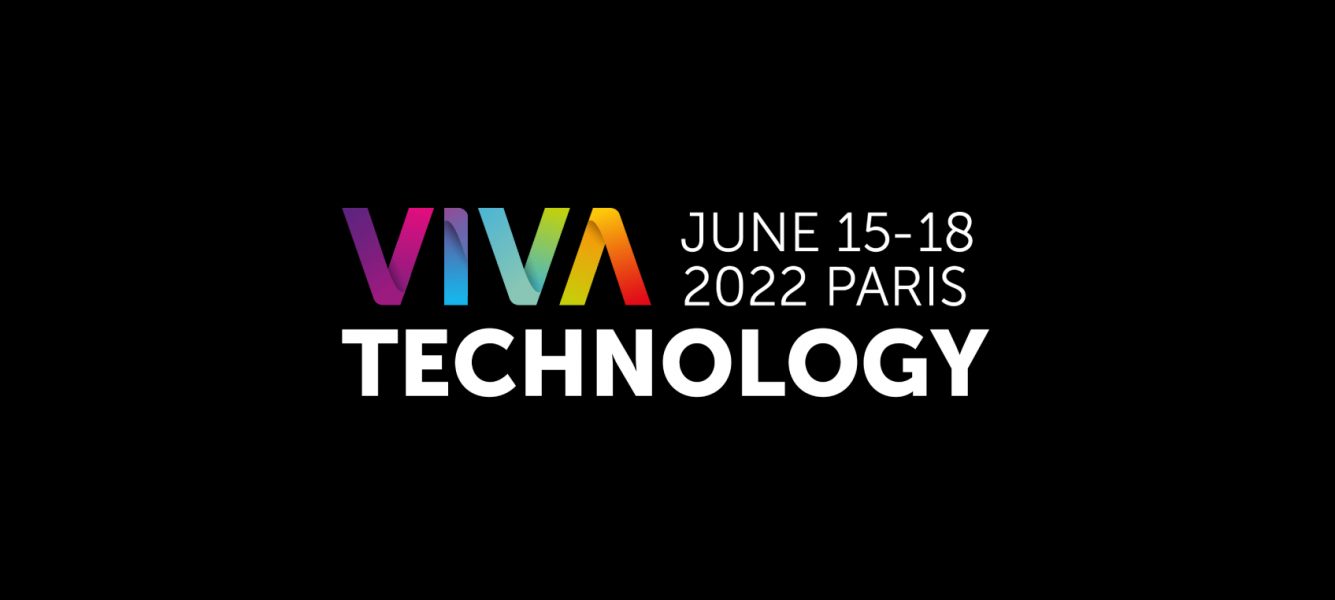 This June, VivaTech – Europe's largest startup, technology, and innovation event – sprung back into action in Paris with a reach of 400 million people from around the world. Acting as a powerful global catalyst for digital transformation and start-up growth, VivaTech brings together the world's top business leaders, start-ups, investors, researchers, and thinkers. The 2022 program featured enriching debates, with more than 300 inspiring speakers.
We saw a 49% increase in eCommerce transactions in the first 6 months of Covid, equating to 10 years of growth in a 6-month period. This accelerated growth has led to retail and CPG clients looking for ways to stake a claim within the eCommerce space and how they are able to convert customers at "last click".
That's why we have an explosion of Commerce Media, a channel that people are calling the most powerful sales channel that has ever existed with 25 media networks launched in the US alone in the last 18 months. These platforms can deliver real-time insights into how customers are behaving and what reactions they are having to specific products, allowing brands to tailor communication accordingly.
Commerce media networks have shifted media buying from delivering optimised impressions to connecting impressions to SKU level data, both instore and online. This allows campaigns to be built on retailers 1P data and deliver exceptionally relevant experiences, and providing marketeers the opportunity to close the loop with attribution, online and offline.
This is driving massive growth with 30% increase in commerce media spend and projected over $100bn worth of spend by retail media networks by 2024. Brands budgets will shift to commerce networks to maximise the value they will deliver, which will change how marketeers work to deliver end-to-end value.
With the top 6 commerce media platforms accounting for 92% of sales volume, clients and agencies need to upskill across these specific platforms to thrive and win, ensuring not to lose creativity along the way at the expense of tech.
At the conference, Publicis announced our latest innovation 'Citrus Ad, powered by Epsilon' – the industry-first, self-serve retail media platform that unites CitrusAd's on-site and Epsilon's off-site capabilities in a single user interface. This will enable retailers to maximize monetization as they extend reach for brand partners beyond the retailer's owned channels.