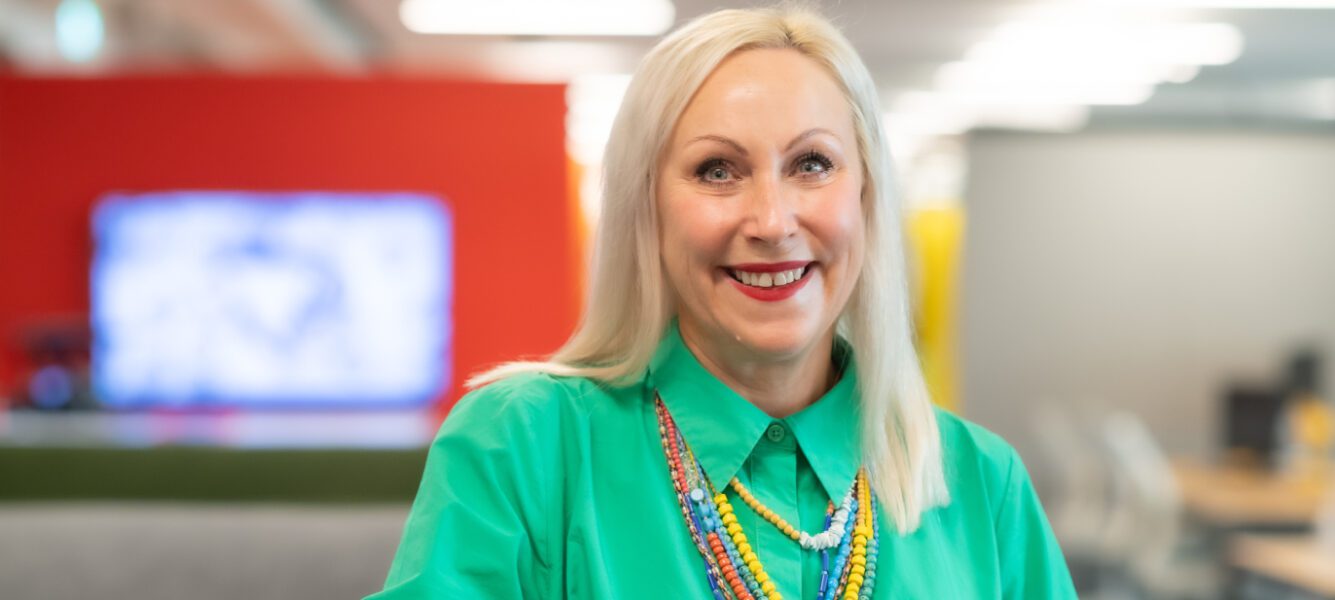 Publicis Groupe UK has named Victoria Wright as the new CEO of Publicis Health UK.
Wright will report to Loris Nold, CEO of Publicis Groupe EMEA. She takes over from Philip Chin, who is stepping down after 40 years in the industry.
Wright takes up the role following more than 13 years with Publicis Groupe, most recently in the post of CEO of Langland. In this role, she united the specialisms of clinical trial experience, medical strategy and education, public relations, and advertising under one P&L to offer healthcare clients a single proposition. She was previously group managing director, after being promoted from managing director in 2019. Before this, she was general manager of Publicis Resolute, an agency she joined in 2007.
Nold said: "I want to congratulate Victoria on her appointment. Health is a critically important sector, and a priority for Publicis Groupe in the UK and across the region. I cannot think of a better leader than Victoria to take on this important responsibility for the benefit of our people and our clients. Victoria has a track record of building strong teams, products and businesses that deliver powerful and innovative work for our clients with real and measurable impact. I look forward to working with her closely as we move into the next chapter for Publicis Health in the UK."
Wright will work closely with the other members of the Publicis Health UK leadership team to leverage the full power of its capabilities, expand its reach to existing and new clients and continue to attract and retain the best talent in the industry.
Wright said: "The health industry is in an intense period of change, change that presents new challenges and opportunities for our stakeholders. I am looking forward to leading Publicis Health into its next chapter. I firmly believe we will create something new and powerful together that clearly sets us apart from the rest of the pack, and ultimately make a real difference to patients' lives through the work we do for our clients."
Chin is stepping down from his role as President (Europe) of Publicis Health, which he has held for the past eight years. Chin will continue as Chairman (Europe) of Publicis Health until the end of the year, reporting to Alexandra von Plato, CEO of Publicis Health.
Nold continued: "I want to say a huge thank you and congratulations to Philip for everything he has achieved. His contribution, over four decades in the industry, and eight years with Publicis, has set new standards and laid a solid foundation for the future of our health business. I wish him every success."
Chin said: "I am delighted to pass the reins to Victoria. Publicis Health UK will be in the best of hands. Victoria is a very experienced and highly regarded leader. She has successfully led the growth of several healthcare agencies in the Publicis Groupe UK portfolio, including Langland. She is ideally placed to lead our health business and to take it to the next level. I congratulate Victoria on her promotion."
Wright assumes her responsibilities immediately and joins the Publicis Groupe UK ComEx.
Publicis Health UK comprises Langland, Digitas Health UK, Saatchi & Saatchi Wellness and Insagic UK.