The VAA Story: Leveraging AI-Powered Creative Analysis for Optimal Results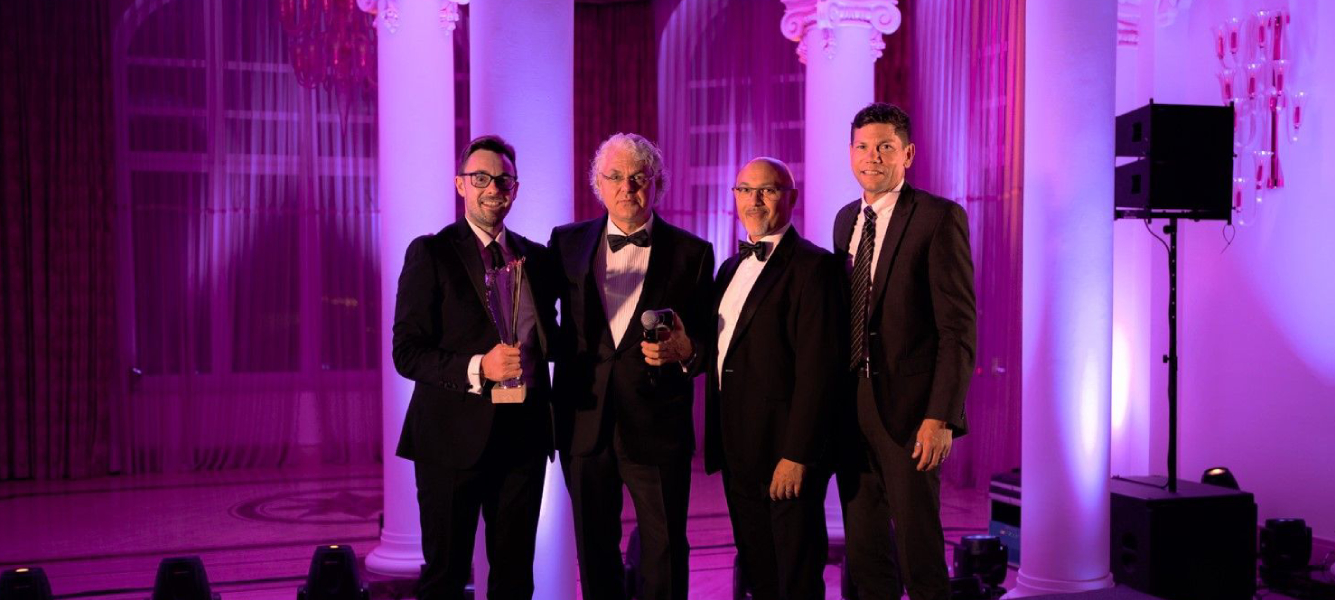 The VAA Story: Leveraging AI-Powered Creative Analysis for Optimal Results
Visual Asset Analyser (VAA) is an innovative, AI-powered creative analysis platform developed by the Digital Experience Group (DEG), Publicis Groupe's marketing and business transformation department. Haleon (formerly GSK Consumer Healthcare) choose the Voltaren brand to collaborate with the DEG as initial clients to trial VAA. The partnership aimed to address content creation and media optimisation challenges, unlocking the vast potential of VAA in these domains.
Haleon dreamed of uniting production, creative and media to ignite marketing performance and innovation. The ambition was to employ AI to power creative analysis on the Voltaren brand across 11 markets. Not just optimization but understanding to carry forward. Haleon set about partnering with the Publicis' DEG team and their VAA platform.
Leveraging cutting-edge computer vision and a pre-trained deep learning model based on a convolutional neural network, to accurately identify thousands of common attributes across assets. For brands like Voltaren, VAA offers a robust platform to upload and tag visual brand elements, train machine learning models, and measure their impact.
Using VAA, the Haleon Content at Scale Team (CaST) collaborated with local market media teams, creative agencies, and the global media team to identify, ingest, tag, and analyse a multitude of video assets across various attributes. Subsequently, the team utilised the product to evaluate the impact of identified and tagged creative elements on two crucial KPIs: Click Thru Rate (CTR) and VCR, while also considering brand lift results to discern valuable insights.
How Haleon and Voltaren Transformed Content Production Efficiency
For large content producers like Haleon, increasing efficiency and reducing unnecessary production costs are paramount. To tackle this challenge and optimise their creative alongside their media strategy, they established the Content at Scale Team (CaST). The CaST team partners with Haleon's media and creative agencies, along with the brands, to drive this necessary change through the business.
As a leader in its category and one of Haleon's key brands, Voltaren seized an opportunity to support efficiency and impact objectives by introducing a new Global Creative Idea in late 2020. Leveraging their global assets and an activation toolkit, Voltaren provided invaluable support to local markets in EMEA and APAC, empowering them to plan and execute their campaigns seamlessly throughout 2021 and 2022.
Fast-forwarding 18 months, Voltaren aimed to comprehend the performance of their assets and identify opportunities for optimising creative elements ahead of the upcoming wave of campaign activations. However, the challenge lay in bridging the gap between global assets and market-level media delivery and performance. This is where AI emerged as the ultimate solution!
The Results
The results were not only very well received by the Voltaren Global team, with the Global Digital Marketing Director stating that the findings were "the most useful summary of digital asset performance" that she'd seen, but it was also recognised at 2023 I-COM Data Creativity awards as the winner in the Artificial Intelligence category and second place overall in the Marketing Sciences category.
Through Visual Asset Analyser, Haleon successfully validated existing hypotheses, such as the importance of logos, while quantifying the potential uplift of the brand's distinctive assets and their impact on KPIs. Other notable highlights of the results include:
In 9 out of 11 markets, the assets from the Global toolkit were adapted, with most of the new 'origin' content originating from larger EMEA markets, such as Germany. This not only enhanced production efficiency for smaller markets but also provided Voltaren Global with an opportunity to consult with non-adopters, gaining valuable insights into their content needs for future planning.
Featuring Voltaren outer packaging in assets delivered an average increase in CTR of 26.1% and 9% uplift in VCR. However, despite the importance of the packaging, pack shots are only featured in 43% of content and usually toward the end. A clear testing opportunity to bring this recognisable element forward.
The problem to solution story arc is most effective for driving CTR and assets following this sequence led to a 50-85% increase, compared to those that don't.
Find out more about how you can leverage the power of VAA by contacting Kim O'Brien
(kim.obrien@publicisgroupe.com).