The DEG: Driving growth through measurable marketing transformation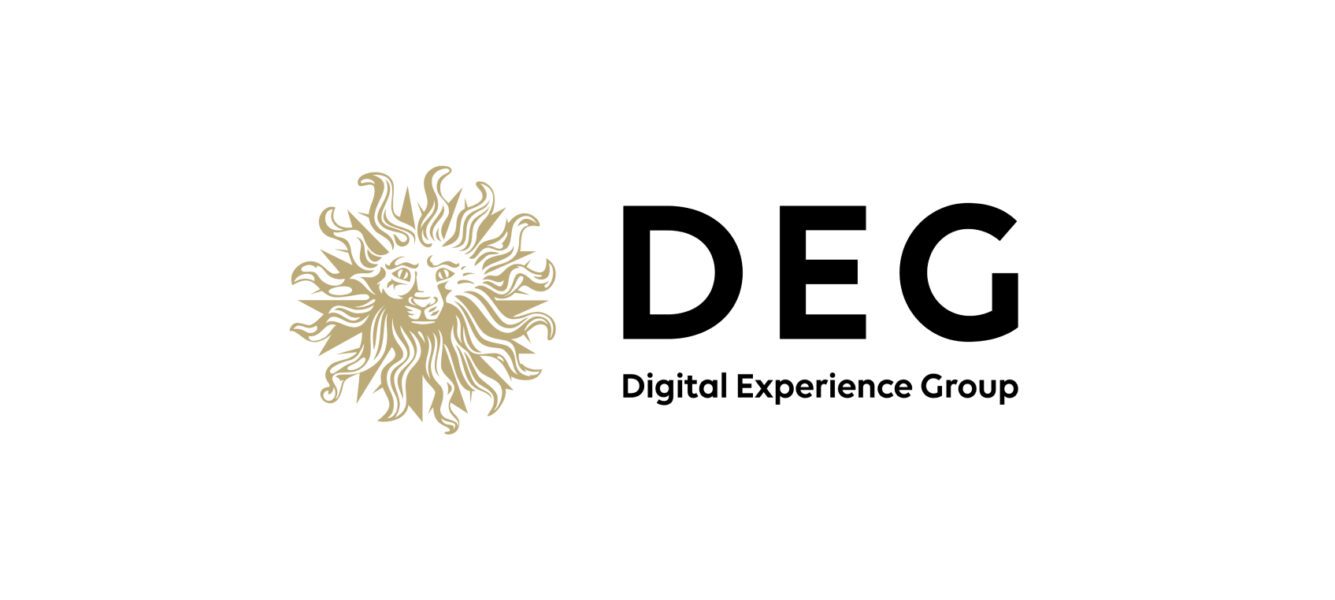 The marketing landscape is an increasingly complex and challenging one, where most businesses are on a journey of marketing change. The DEG, the marketing transformation team within Publics Groupe, works in partnership our agency brands across Europe to orchestrate change for clients within their day-to-day marketing functions to achieve growth outcomes.
As one of their three core offerings, the DEG creates bespoke products designed to prove the growth outcome by measuring specific data sets. Their process starts with a level of consultancy and service design, to establish A) what is the desired outcome and B) how to measure the success of that outcome. Once there is agreement on how success is measured, their data scientists, designers and developers will build the proprietary tool or technology for that measurement.
Often the DEG are able tweak the measurement inputs and the interrogatable data sets of a bespoke product and reskin it, to create a valuable, insightful, brand-new data measurement tool that other clients across the group can take advantage of.
Whilst the outcome of marketing transformation, however it is defined, will be growth, the key to tangible change must be measurement. Because if you can't measure it, how can an organisation be sure that change has happened, and if that change is indeed growth.
Comprising expertise in marketing, commerce, retail, data science, consultancy, innovation and design, the DEG is uniquely placed to provide a combination of people, processes and products (technology and tools) to frame clients' transformation problems, define their outcomes and generate measurable marketing transformation.
Discover how the DEG's tools and products can accelerate your business growth