Saatchi & Saatchi opens global entries for New Creators' Showcase 2023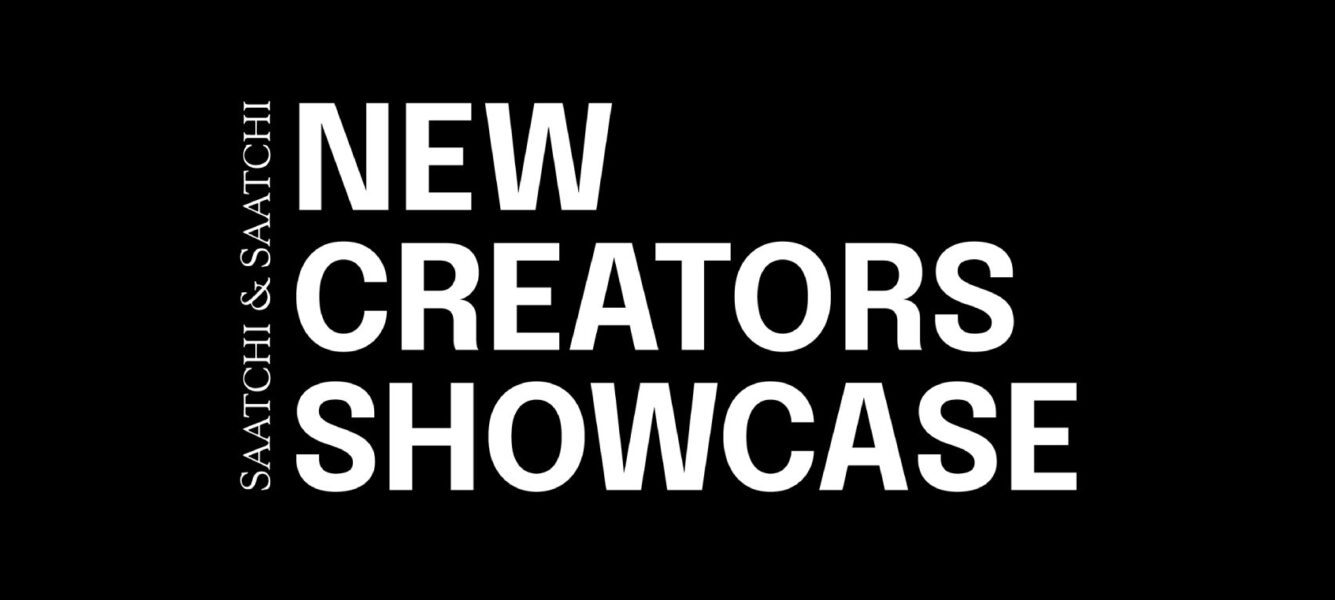 Saatchi & Saatchi has announced that entries for the 2023 iteration of its legendary New Creators' Showcase are now open.
Acknowledging that many directors and creators also work in advertising – making it one of the main industries to fund grassroots creative culture – the 33-year-old showcase will cast its lens globally, inviting emerging talent from anywhere in the world to enter. The brief reflects the company's international network, celebrates the global character of modern creative work, and forms part of its sustained commitment to finding and hiring the best new talent.
Beyond providing a platform for up-and-coming creators to show their work at the Cannes Lions International Festival of Creativity, the New Creators' Showcase offers direct funding and employment opportunity. Through its existing partnership with Channel 4 in the UK, one of this year's creators will have a short film commissioned, funded and screened through Random Acts, and the company has also made a wider and ongoing commitment to hiring new talent, with Molly Burdett, one of 2022's shortlisted directors, booked to direct a UK Christmas TV spot for The British Heart Foundation last year.
From Everything Everywhere All at Once to Rye Lane, 'ad directors' are having a moment. With so many directors working concurrently in advertising, film and TV, it's fair to say that our industry doesn't just shape culture, it funds it. It's how people get paid to be creative. From musicians to DOP's their careers are sustained, nourished and honed by the commercial work they do. Ads fund creative careers and our creative culture. Proving how important it is for our industry to find, nurture and hire the next generation of incredible talent.

Those of us who've grown up in the industry have watched Saatchi & Saatchi's New Creators' Showcase become one of the flagship events of Cannes. As custodians of the showcase, it's on us to focus its lens in a way that ensures we find and celebrate the best emerging talent. It's a global platform that brings brilliant creatives into the industry, fuelling creative careers and - more broadly - culture.

Franki Goodwin

CCO, Saatchi & Saatchi UK
The 2023 New Creators' Showcase is open for entries from today, offering any visual creator who has yet to work in a commercial vein to submit their work. Entries can be emailed to ncs@saatchi.co.uk.
The creators who are selected will have their work shown during the Cannes Lions International Festival of Creativity and also at the UK Creative Festival in July.