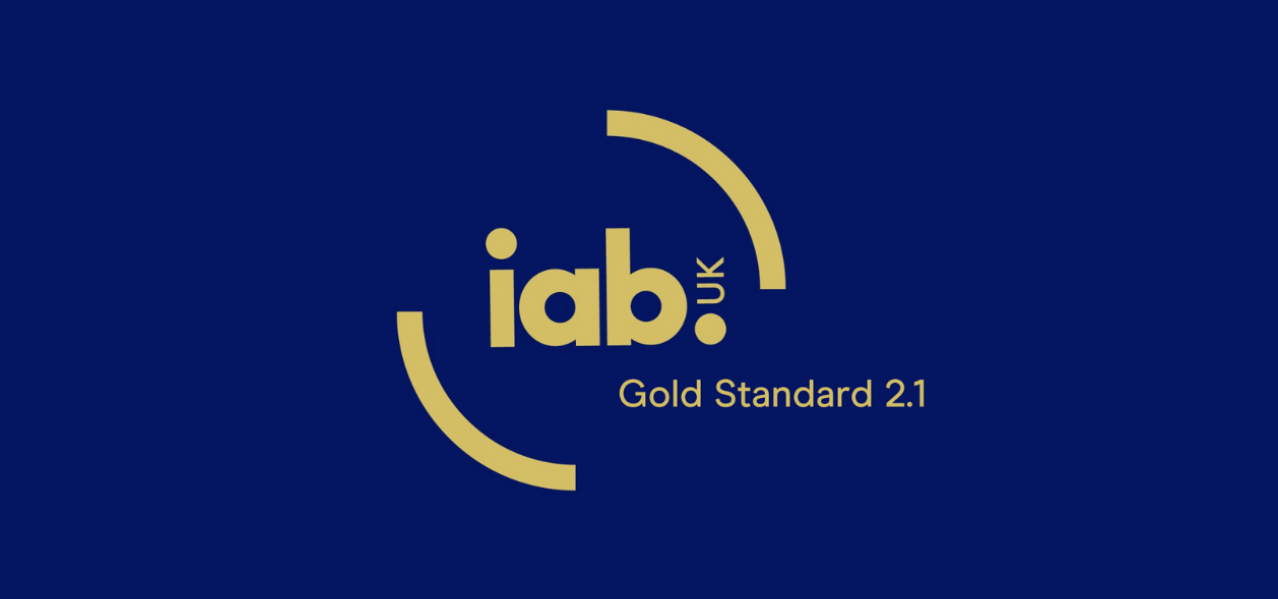 Publicis Media UK is pleased to have become certified for the latest version of the IAB Gold Standard as it continues to support the industry in its quest for greater supply chain transparency.
The Gold Standard is open to IAB UK members who buy and sell digital media. It improves the digital advertising experience, helps compliance with the GDPR and ePrivacy law, tackles ad fraud, upholds brand safety, and strengthens supply chain transparency.
Publicis Media has been a strong supporter of the IAB's Gold Standard since it launched back in 2017, as the first holding company to achieve the first accreditation. The latest Gold Standard 2.0 certification will bring greater transparency to the digital supply chain, as well as CTV, gaming and audio.
The IAB has made great strides in bringing the industry together to drive real change to the ecosystem, resulting in improvements to ad fraud, brand safety and ad bombardment.
The latest version of the IAB Gold Standard 2.1 strengthens the existing framework by incorporating the following new criteria;
Buyers.json & DemandChain Object – two new buy-side transparency standards introduced by the IAB Tech Lab which help address the challenges around malvertising and nefarious ads, by providing transparency around the entities that are involved with publishing such ads
Open Measurement SDK – designed to facilitate third party viewability and verification measurement for ads served to web video and native app environments.
Ads.txt 1.1 – a mechanism for publisher content distributors to publicly declare their authorized advertising systems and identifiers within those systems. In the new spec, IAB ads values to help buyers determine the owner and manager of inventory
Achieving greater transparency in the complex programmatic ecosystem continues to be a key objective for Publicis Media and one that the group will continue to support through initiatives such as these which helps rebuild trust in the digital supply chain.