Publicis Health boosts Creative leadership with trio of senior hires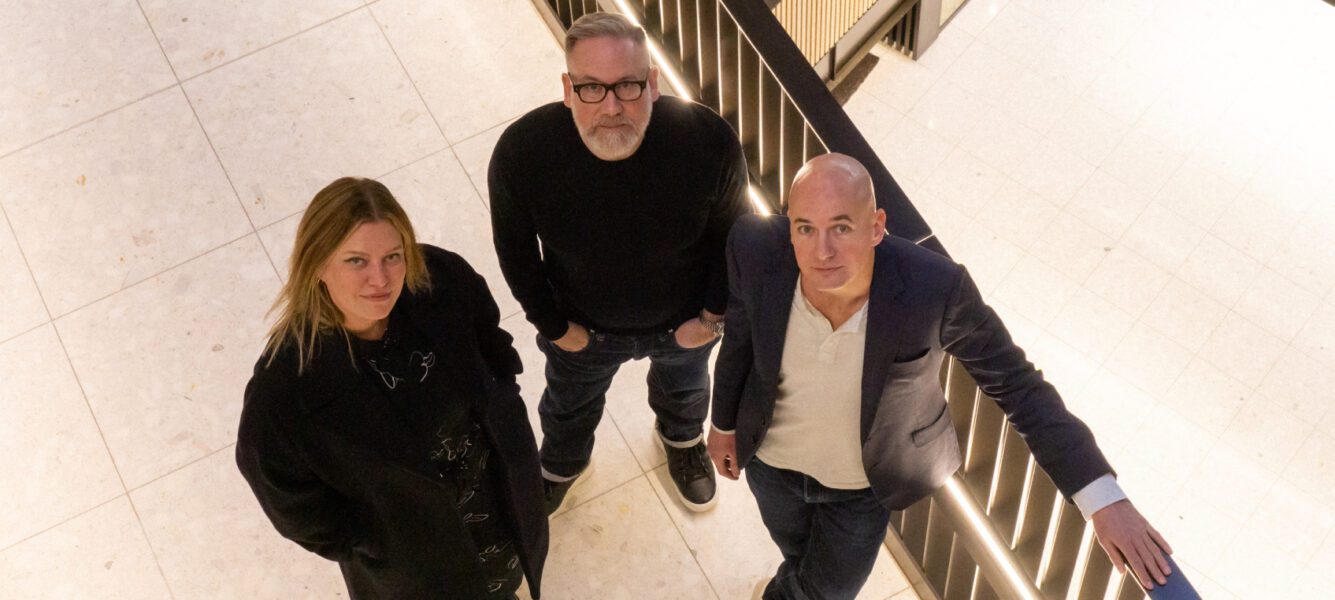 Publicis Health today announces a trio of senior Creative hires across its UK business. JP Racle joins as Design Director at Langland, Matt Turrell as Creative Director at Digitas Health and Nanda Marth as Creative Director at Saatchi & Saatchi Wellness.
"Boosting creative leadership across each of our Publicis Health UK agencies serves to reinforce our commitment to creativity and recognises the unique value it brings to build competitive advantage for our clients," highlights Philip Chin, President Europe, Publicis Health. "These new additions will inspire their individual agencies with fresh ideas and work together to further enhance the creative reputation of Publicis Health."
Langland has a long-standing history of excellence for its craft and creative execution. The appointment of JP Racle in the newly created role of Design Director further reinforces the agency's drive to elevate the creative standard and lead the way for platform creativity in health. JP will run Langland's large, integrated design team that spans the four disciplines of Clinical Trial Experience, Medical Strategy & Education, Public Relations and Policy, and Advertising. He joins from Grey London where he held the position of Head of Digital Content & Experience, having established the digital department from the ground up.
Matt Turrell joins Digitas Health as Creative Director where he will lead the agency's digital-first creative offering. A previous Cannes Lions Health and NYF Global Grand Prix winner, he brings with him a wealth of experience spanning integrated marketing, advertising and design. Matt now seeks to further power up Digitas Health's creative output through innovative thinking and craft, strengthening the agency's ability to solve clients' business problems in ways that are as surprising and memorable as they are data-driven and strategic.
Saatchi & Saatchi Wellness welcomes Nanda Marth as Creative Director. With over 20 years working in healthcare advertising encompassing roles in the US, Brazil and the UK, Nanda not only brings extensive creative leadership experience, but also a passion about how creativity can make a difference in times like these, when health is everybody's business. She will be responsible for driving the Saatchi & Saatchi Wellness creative agenda as well as bringing to life the new agency positioning – 'Do Well'. Nanda was previously Executive Creative Director at VMLY&Rx and has been a jury member for all the main creative festivals.
"We are increasingly partnering with clients to maximise the impact of their brands across platforms," comments Andrew Spurgeon, Chief Creative Officer Europe, Publicis Health. "Doing this with work that engages rather than interrupts is essential and demands creative thinkers who can combine storytelling and design with seamless technical delivery. JP, Nanda and Matt are the perfect trio to help us elevate our collective capabilities in this platform world, bringing with them hands-on experience from both health and consumer sectors. I can't wait to see what they do."