McDonald's and Leo Burnett empower the nation to own their 'McSpicy face' in latest film for McSpicy product launch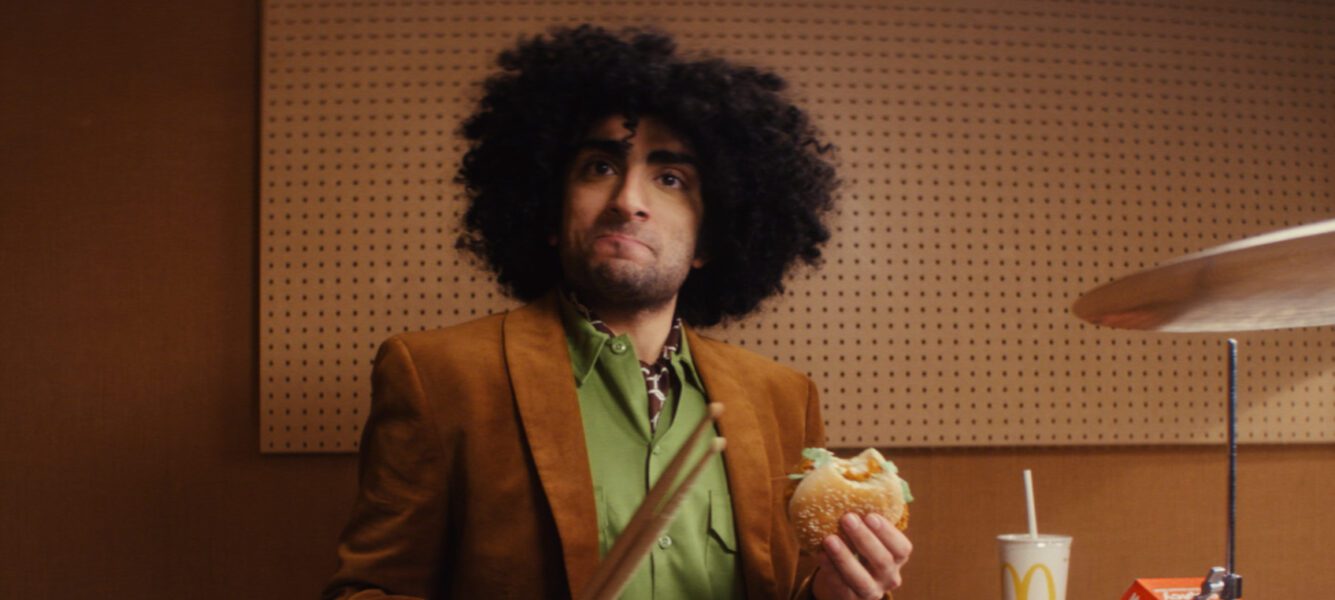 McDonald's latest film by Leo Burnett calls on the UK to own their 'McSpicy face' as the McSpicy becomes a permanent feature on the McDonald's menu.
'Own Your McSpicy Face' is a joyous campaign that centres on the creative insight that everyone has that face they pull when they eat something spicy. Whether you style it out, or go big with your facial expressions, McDonald's are calling on the UK to put our insecurities to one side and wear their 'spicy' faces with pride.
The 30-second film shows people boldly owning their McSpicy faces in public locations, celebrating the fact that McSpicy is back. The spot opens with a woman sat at a bus stop, tucking into her McSpicy, styling out the heat, to a young woman expressively trying to cool her mouth down after taking a bite. We also see a man sat in a car outside a McDonald's, dancing and pouting through the spiciness as people in the car park stare in confusion. Later, we see a drummer in a recording studio take a bite of a McSpicy, hitting the hi-hat on his drum kit to cope with the spice. The film ends by showing the McSpicy in its glory. "Own your McSpicy face" the familiar voiceover says, "the McSpicy is here to stay."
The film was produced through Somesuch, and the soundtrack used is 'Coming In Hot' by Andy Mineo and Lecrae. The film will be shown across TV, VOD and cinema for six weeks.
The campaign is supported by online activation, through social and digital. The social element of the campaign aims to continue to reach Gen Z McDonald's fans, calling on the nation to own their McSpicy face by showing snippets of each of the characters within the film.
In addition to TV and social, radio spots act as a rallying cry to the nation, encouraging the UK to celebrate and flaunt their McSpicy faces. The work is also supported by display, press and OOH.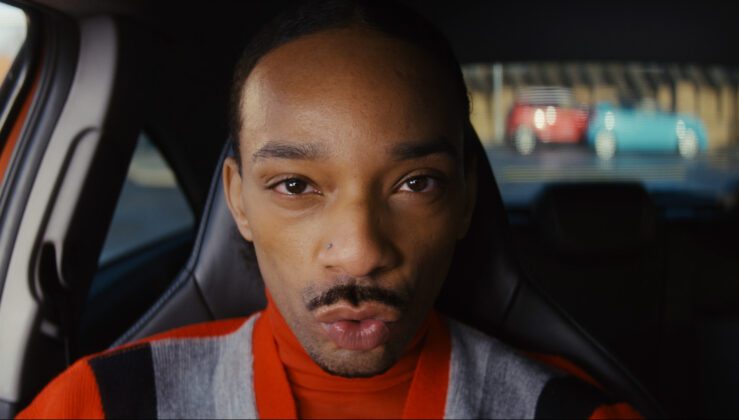 The McSpicy is back and it's here to stay! This fun, humorous campaign builds on the brilliant insight that everyone pulls a face when they eat something spicy – why not celebrate that, and call on the nation to own their 'McSpicy faces'.

Thomas O'Neill

Head of Marketing, Food & Beverages at McDonald's UK & Ireland
Everyone knows when you eat a McSpicy you can't help pull McSpicy face. So to mark the permanent launch of this fan favourite, we wanted to invite the nation to own their McSpicy faces with a fun, populist campaign that we hope will resonate with Gen Z chicken lovers.

Andrew Long and James Millers

Creative Directors at Leo Burnett UK