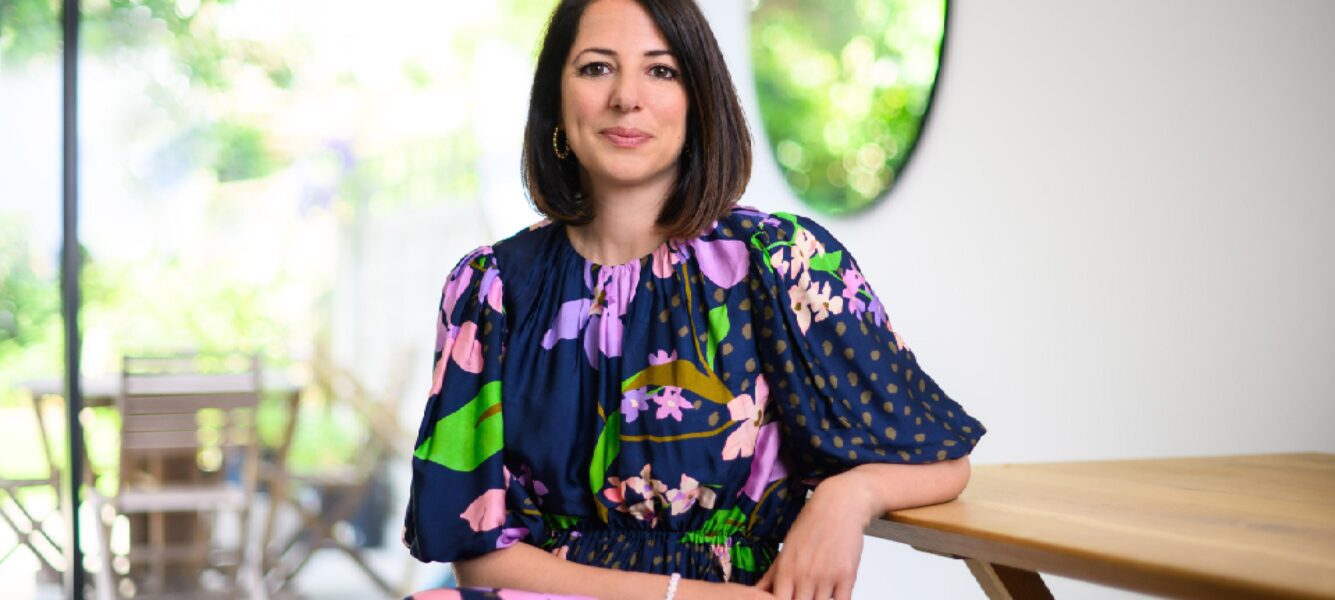 Leo Burnett has promoted Carly Avener to CEO of Leo Burnett UK
The promotion will see Avener lead Leo Burnett UK and head up the agency's management team.
Carly Avener joined Leo Burnett in 2019 as Managing Director. Since joining, the agency has grown revenue by more than 50% , fuelled by both organic growth and new business wins. She has helped deliver a series of pitch wins including Morrisons, Victorian Plumbing and, most recently, Allwyn, the new operators of National Lottery.  In her role, Avener has taken a lead on DE&I, training and cultural initiatives at Leo Burnett. This culminated in the agency winning Campaign's Creative Agency of the Year 2022 for the first time ever, and being named one of The Sunday Times Best Places to Work for 2023. In June, the agency picked up four Cannes Lions and two Marketing Society Awards, including the Marketing Society Grand Prix.
As CEO, Avener's responsibilities will include the day to day running of the agency, spearheading new business, leading DE&I strategies, and acting as a senior partner to many of Leo Burnett's clients.
Prior to joining Leo Burnett, Avener spent 13 years at BBH where she held numerous leadership positions including New Business Director and Managing Partner and successfully launched new social media and customer experience practices for the agency.
I am incredibly proud to have the opportunity to lead such a brilliant agency that creates work that truly speaks to and resonates with the nation. We've achieved so much in the past few years, I'm honoured to have been handed the torch and I look forward to leading our agency as we build on our recent successes and momentum.

Carly Avener

CEO at Leo Burnett UK
In tandem with Carly's promotion, Charlie Rudd takes on the elevated role of Group CEO of Leo Burnett, Publicis•Poke and Fallon, overseeing all three agencies.
Carly has been central to Leo Burnett's turnaround story. She has been across everything that we're most proud of, from internal initiatives set up to improve our working lives, to the biggest pitch wins and of course creating our best work. She has become the most accomplished Managing Director I've ever worked with and it's clear she is going to go on to achieve so much more in her new role as CEO. We're lucky to have her, as is our industry.



Charlie Rudd

Group CEO at Leo Burnett Publicis•Poke and Fallon
The changes follow other recent promotions at Leo Burnett including Andrew Long and James Millers' elevation from Creative Directors to Creative Partners, both of which are new roles for the agency. They continue to report to ECD Mark Elwood.