Leo Burnett promotes Tom Sussman to Deputy Chief Strategy Officer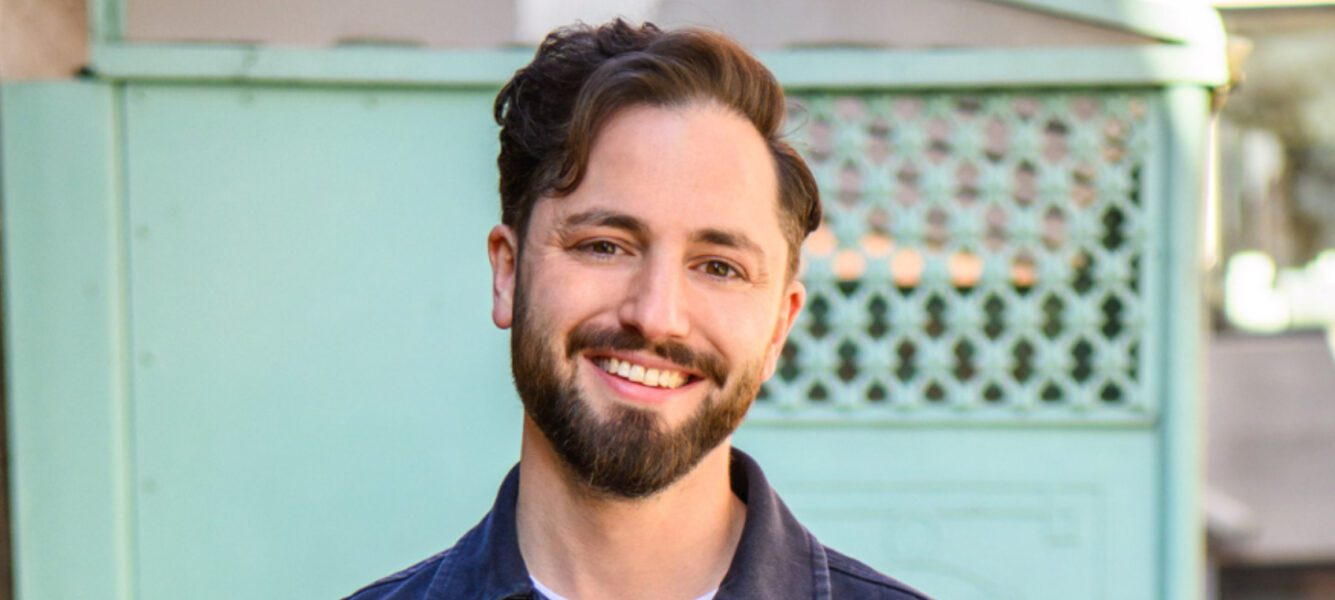 Leo Burnett has promoted Tom Sussman to the newly created role of Deputy Chief Strategy Officer, while also promoting Joe Beveridge to Planning Partner.
The promotion sees Sussman elevated within the agency management team, with a focus on continually improving the quality of the agency's populist creativity across all clients. He will continue leading the planning department and strategy across McDonald's, as he has done for the past three years.
Since joining as Head of Planning in 2020, the department has doubled in size, with Sussman driving improvements in its diversity, as well as broadening its skillsets and thinking. In 2022, Sussman introduced a cultural and comms planning function to the department, with recent hires including Nic Willison, Strategy Director, and Jen Leung, Director of Social and Comms Planning.
During his time at Leo Burnett, Sussman has also re-established the agency at the industry's biggest effectiveness awards, bringing home Gold wins at the APG, Effies and the IPAs, as well as the coveted IPA Simon Broadbent Prize for Best Dedication to Effectiveness and the Marketing Society Award for best "Response to The Global Pandemic."
Sussman has also helped deliver a series of pitch wins, including for Morrisons, Google and Victorian Plumbing.
Sussman is also a committee member for the Effies, as well as an awards mentor and judge for the best part of the last decade.
Tom started his planning career at Leo Burnett in 2009, rising to Senior Planner and delivering the globally awarded, "House of Cards" campaign for Shelter. He then spent seven years at adam&eveDDB, starting as a Senior Planner and departing as Planning Partner. Whilst at the agency, Sussman worked on clients including John Lewis, Volkswagen, The AA, MARS and Heineken, winning multiple awards at the IPA, APG, Effies, Marketing Society, Cannes Effectiveness and Cannes Lions.
As part of the strategy department's promotions, Joe Beveridge has been promoted from Planning Director to Planning Partner. Beveridge has been at Leo Burnett for over five years, joining as a Senior Planner in 2017. During this time, Beveridge has worked across a broad range of Leo Burnett's clients, leading creative strategy efforts on Google, Morrisons and McDonald's. Most recently, Beveridge led the creative strategy for the McDonald's Raise Your Arches campaign. His new role will see him lead the strategy across the agency's biggest accounts. Prior to joining Leo Burnett, Beveridge spent several years at both M&C Saatchi and LIDA.
The two promotions follow Leo Burnett's recent growth and success, fuelled by account wins such as Morrisons, Google and Victorian Plumbing, plus a series of recent award wins including Creative Agency of the Year at Campaign's Agency of the Year awards.
Tom re-joined Leo's as the nation first went into lockdown. The way he's led the team through turbulence to ever greater heights has been remarkable, and is there for all to see in outstanding work for the likes of McDonald's, a series of pitch wins, and golds at the APG, Effies and IPA effectiveness awards. Tom's a true advocate for what we stand for – populist creativity – and as Deputy CSO he will be extending his influence across the agency to help make our work ever better.

Josh Bullmore

Chief Strategy Officer at Leo Burnett UK
It's unbelievably exciting to be stepping up into this new role, teaming up with Josh and helping to drive standards of creativity across the agency. I can't wait to see where we can take Leo's next.

Tom Sussman

Deputy Chief Strategy Officer at Leo Burnett UK