Kellogg and Leo Burnett create irresistible anthem to crash Crunchy Nut into popular culture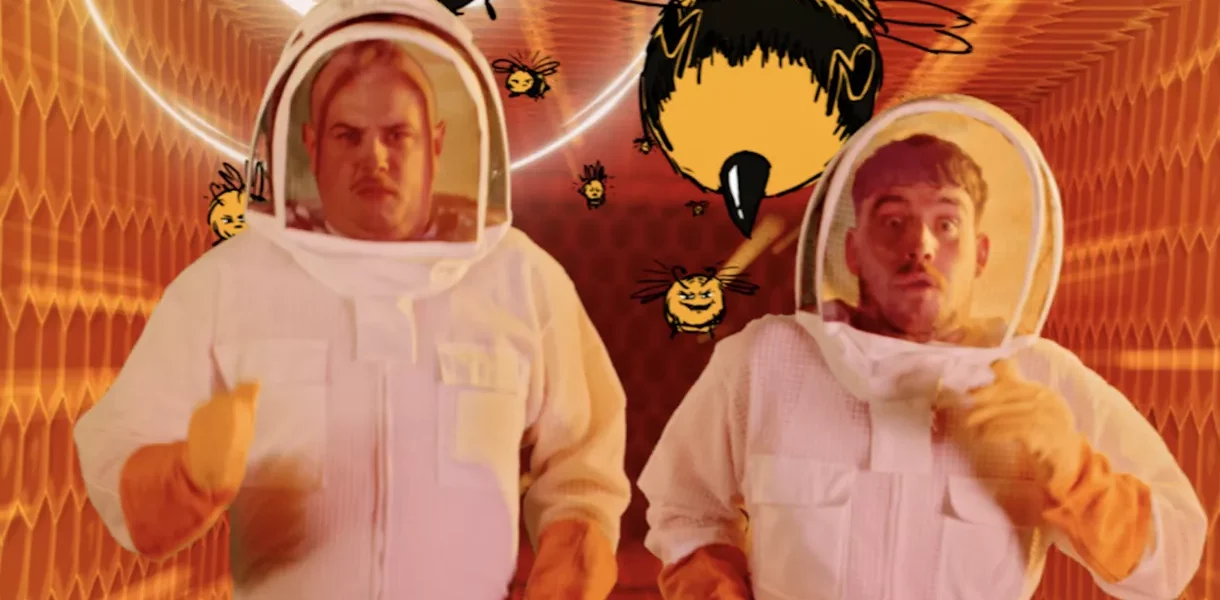 In the latest social-first activation from Kellogg's Crunchy Nut, foodie influencer What Willy Cook adapts Crunchy Nut's earworm jingle into a nutty song about Willy's encounters on his journey to finding out what makes Crunchy Nut so irresistible.
The film opens with the title 'Journey to the Centre of the Bowl' on-screen. It goes on to document Willy and his friend's expedition to discover the secret of Crunchy Nut. After shrinking themselves down with a laser, the pair infiltrate the honeybees to find out their honey secrets, and later they fight squirrels in a Judo match to secure the scrumptious nuts – all in an endeavour to find out why Crunchy Nut tastes so good.
The idea for the song and music video came from Leo Burnett, lyrics were written by What Willy Cook and the animation within the film was created by Bite Collective and Absolute. The social-first film will be supported by a series of 15" edits, each will be released by Kellogg across TikTok and Instagram.
In the normally wholesome world of cereal adverting, Crunchy Nut's latest cheeky film aims to push the naughty, adult tone of Crunchy Nut to new levels, dialling up the cereal's taste credentials for its target adult audience. The campaign aims to drive fame through social, engaging superfans and landing Crunchy Nut's irresistible taste through a sticky earworm that is impossible to forget.
The activation follows on from 'Bliss', a campaign that launched at the beginning of year which introduced an adult-focused, tongue-in-cheek brand voice.
The initial social-first film shows nothing is better than Crunchy Nut through tongue-in-cheek bedroom antics, spotlighting the troublesome consequences of a Crunchy Nut passion for an amorous couple. 'Bliss' saw Crunchy Nut's the iconic strapline turn into an irresistibly catchy jingle – an audio meme.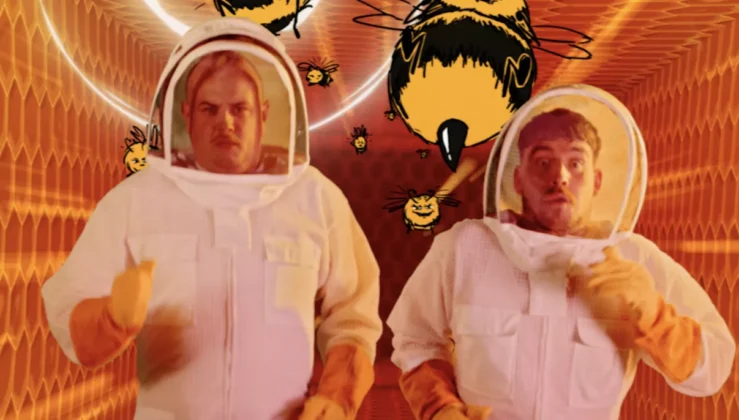 With this partnership, our goal was to drive fame to Crunchy Nut's ridiculously catchy jingle… what better way to do this than co-creating a hilarious, wildly absurd song with What Willy Cook? When the team at Leo Burnett came to us with this idea, we absolutely loved it.

Sarah Greene

European Brand Manager at Kellogg
Crunchy Nut is Kellogg's most cheeky and quirky brand, with a great heritage in humorous and disruptive advertising. We wanted to continue to push the brand with content that feels more like entertainment than advertising. Working with Willy did not disappoint, and we're really pleased with the totally bonkers next chapter for this iconic brand.

Marcus Aitman

Creative Director at Leo Burnett UK