Employee Values: Why an Authentic Sustainability Strategy Will Win the Talent War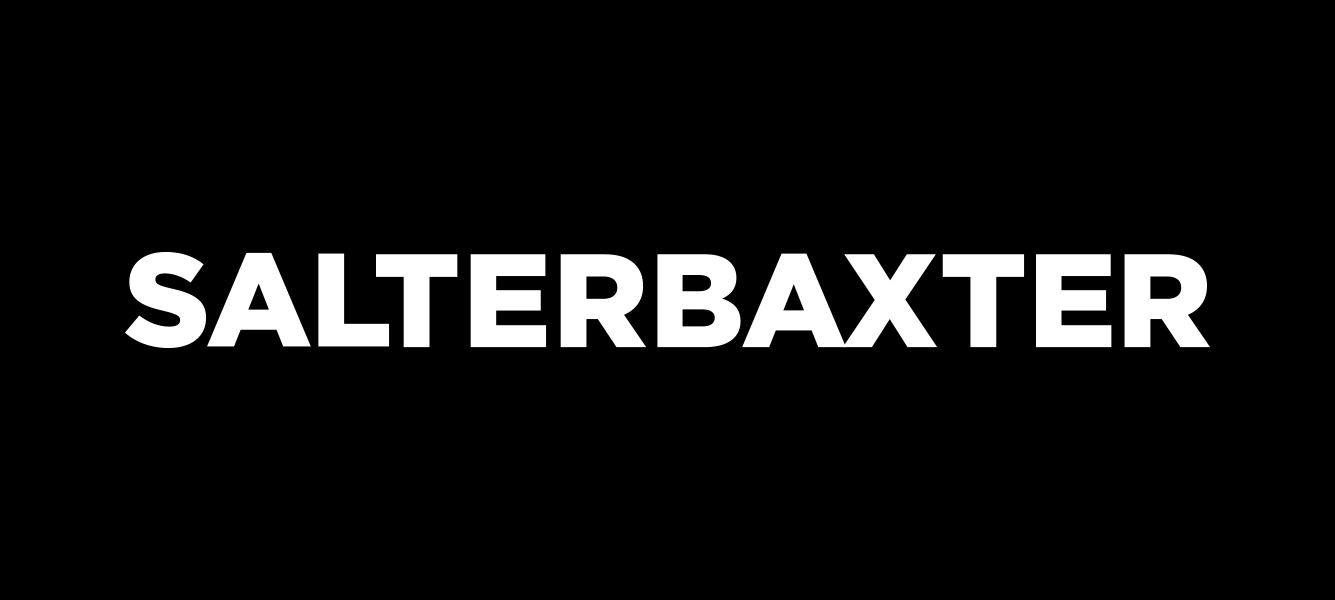 Every organisation should be able to identify what a sustainable version of itself looks like, who is needed to run and support that, and where there are needs for new skills and roles within it.
The war for talent may be ongoing, but the battlefield is being redrawn. The seismic changes to people's lives wrought by COVID, the climate emergency and the cost-of-living crisis have all reshaped the demands employees are making on the companies they work for. The Great Resignation was, at its core, a movement to find greater purpose in work and is an indication of the power dynamics swinging in favour of the workforce. To win the hearts and minds of the best and brightest, corporates need to acknowledge these shifts and alter their tactics accordingly.
Tony Danker, Director General of the Confederation of British Industry (CBI), opened its recent Future of Work Conference by recognising that "new realities demand a new approach." Alongside the expectation for more flexible working models, he highlighted that people are increasingly making career choices based on employers' social and environmental ethics and that businesses need to adopt new values to win them over. "It's no longer just that they work for us," he warned. "We have to work for them."
Danker's argument was that British businesses must embrace bold climate goals and demonstrate their social awareness through "active diversity and inclusion strategies" if they want to attract Generation Z workers. Young talent, he believes, will only work for businesses that share their own values.
It doesn't start — or end — with Gen Z
All of which is true. But by focusing on the need for purpose among workers at the start of their careers, Danker overlooks the rising demand among employees of all ages for corporations to demonstrate social and environmental accountability. Generations X and Y are just as keenly focused on sustainability when it comes to picking their employer.
A 2020 report by intranet company Unily found that 72 percent of multigenerational UK office workers were concerned about environmental ethics — and 65 percent would be more likely to work for a company with strong environmental policies. Climate change, human rights and social equity chimed particularly loudly with workers in their 30s and 40s.
Employers who focus solely on the demands of Gen Z when it comes to incorporating sustainability into their business, marketing and brand strategies will be ignoring the needs of a significant — and expanding — proportion of their staff. Employee demographics are changing, with the proportion of over-50s in the workforce steadily increasing. According to Cebr research, by 2030 47 percent of over-50s will be in employment. To put this into context, in 2032 the first of the millennials — aka Generation Y — will enter their 50s. Meanwhile, the employment rate of over-60s has almost doubled in the last two decades and is set to continue increasing.
Attraction is futile without retention
While it is clearly crucial to consider the requirements of their future workforces, businesses need to be aware that social and environmental issues also play strongly with senior talent. The generation of employees currently raising young children have heightened fears over the planet's fragility, while those established in their careers have greater leverage to make employers respond to their priorities. Disregard them, and they will take their skills and experience elsewhere. Fundamentally, corporate responsibility isn't just a factor in talent attraction but, crucially, in talent retention.
Among every demographic, the talent pool is worried about the future and well-informed about the realities of the climate crisis. Workforces want businesses to do more but they will not be duped by punchy slogans or unsupported promises. The Unily research found that 83 percent of office workers believed their employers were doing too little to address climate change, suggesting a worrying gap between intention and action on the part of employers.
This is partly due to a failure by companies to align their sustainability strategy with business strategies across every aspect of their organisations — a failure to demonstrate how sustainability is rooted in the business, how it is driving change, reshaping it for tomorrow; and how employees will play a critical role of in that journey. In our ProgressPoint survey of 20 global companies, Salterbaxter analysed the employee communications of progressive employers to understand how their sustainability strategy was being framed to staff and if it enabled them to make active decisions. Were employees, for example, provided with opportunities to take on real-world sustainability challenges? It was an area when almost every business fell down.
Empowering workers to contribute to sustainability solutions is far more motivating than simply raising awareness of corporate sustainability strategies and is a significant factor in talent retention. But we found that the companies we analysed scored only averagely or poorly in how they positioned sustainability in their employee value proposition or in their employee development programmes — they may have progressive sustainability strategies, but they are not taking their talent along with them.
Authenticity is everything
The retention issue makes it essential that companies embed their sustainability strategy into their human capital strategy — as well as their wider business strategy — rather than having it sat alongside existing HR operations. Doing so means demonstrating how the sustainability strategy helps deliver the business strategy and effectively communicating that combined strategy to existing and potential talent so that they are engaged and inspired.
Marketing an organisation as a sustainability-led employer is largely insufficient. Attracting and retaining top talent means hitting multiple proof points that show the sustainability strategy is long term and operational. This includes making genuine progress against environmental and social goals, including the UN SDGs, and striving to meet credible corporate sustainability standards.
Alongside those goals and targets, the sustainability strategy should outline who will deliver them. There must be a framework in place to bring talent into the company, and then a platform from which they are empowered to take the strategy forward. Each business should be able to identify what a sustainable version of itself looks like, who is needed to run and support that, and where there are needs for new skills and roles within it.
Conclusion
Demonstrating that sustainability strategies lie at the heart of the business will enable companies to secure the best talent — which will then allow those businesses to deliver on the sustainability challenges they face now and in the future, thus attracting (and retaining) future talent. It's a powerful virtuous circle for those that get it right.
We are already seeing that the future of work will be very different from the past. Business as usual is over. This is the beginning of a long-term shift in power dynamics in the workplace that will see employers fighting to attract and retain talent in new ways. Those that recognise and authentically respond to the ethical priorities of their current workforce and future talent will be best placed to succeed in tomorrow's business landscape.