BHF and Saatchi & Saatchi take us inside the heart to discover its power, preciousness and vulnerability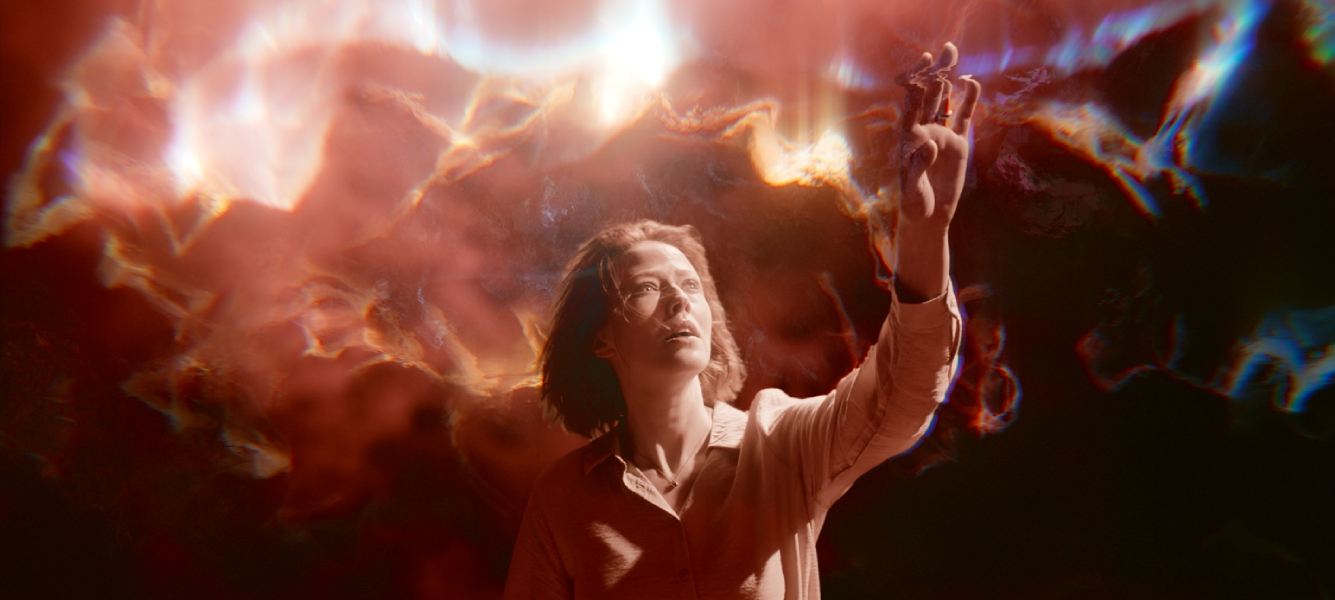 The British Heart Foundation (BHF) and creative partners Saatchi & Saatchi have today unveiled a new TV-led integrated campaign, The greatest treasure.
As the second iteration of This is Science – the brand platform launched to position the charity as a crucial frontline agent in the battle to outsmart heart disease – the work strives to help everyone rediscover the wonder, preciousness and vulnerability of their own heart. By taking its hero inside her own heart, the creative uses a new visual world to show it in a different way: both as a scientifically complex space, and a powerful emotional hard drive for life's most important moments.
Running across TV, VOD, social and below the line, the creative leads with a film that shows a woman taking a journey inside her own heart. The film – voiced by Cillian Murphy, who also narrated the charity's This is Science spot in January 2022 – begins with its hero, Libi, waking up inside her heart; a world beautifully reimagined as an electric, textural landscape.
Important 'heartfelt' milestones from her life replay in front of her: we see her heart race when she has her first kiss, the physical pain of grief and later, the moment she felt her unborn baby kick for the first time. The memories serve as a powerful reminder of the precious role the heart has in our lives, and it's not until these memories stop, and the world fades away, that we realise her heart isn't working as it should.
In a moving conclusion, we see how BHF funded research and technology proves to be the emotional and hopeful clue that Libi and her heart are beginning to heal. Back in the real world, we see her wake up post-procedure with her teenage son by her side, who assures her she will be okay. The BHF will be asking for donations from the public to support their lifesaving research.
To develop the world of the heart, Saatchi & Saatchi's creative team took advice from BHF medical experts and heart scientist Professor Pablo Lamata. The agency also worked closely with Machine Molle to ensure the CGI-led vision was rooted in the real workings of the heart, with the misfiring electricity representative of an arrhythmic heart condition. The ad's bespoke score, composed by James William Blades, is driven by a heartbeat, and uses an irregular beat to evoke both arrhythmia, and a subtle feeling of unease – which becomes regular as the film concludes.
In addition to the TV spot, the integrated campaign will see the BHF's unique and visual world of the heart run across a range of executions, including digital and social.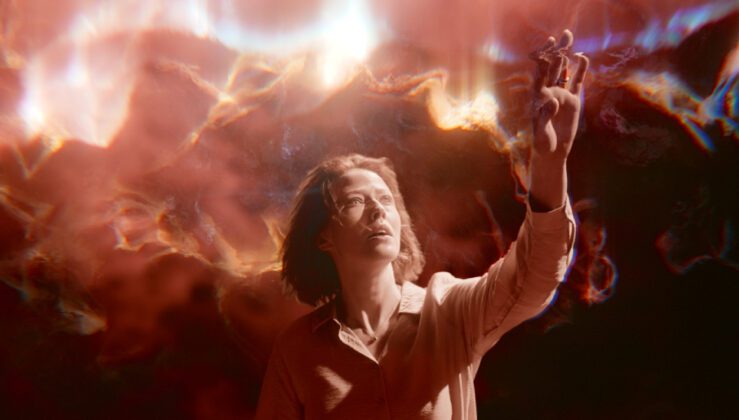 It was exciting to collaborate with Saatchi & Saatchi on such an ambitious and creative project as they support us in helping people reconnect with the preciousness of their hearts and our vital work.

Central to our hero's journey is the theme of discovery, which runs through the campaign - echoing the crucial work of our scientists. From discovering undetected heart conditions to finding new ways to understand the heart more deeply, the work highlights how BHF funded research results in breakthroughs that can save and transform people's lives.


Claire Sadler

Chief Marketing and Fundraising Officer at the BHF
For this year's brand campaign we wanted to connect people to the power and fragility of their own hearts. By creating a parallel between the personal discovery of the myriad ways our hearts serve us throughout our lives, and the vital research the BHF do that can then save those that go wrong, we hope we've shown through this campaign that our greatest treasure is truly within our chest, and there's more to discover through donations.

Franki Goodwin

CCO, Saatchi & Saatchi