Aviva and ITV team up to help solve the nation's financial puzzles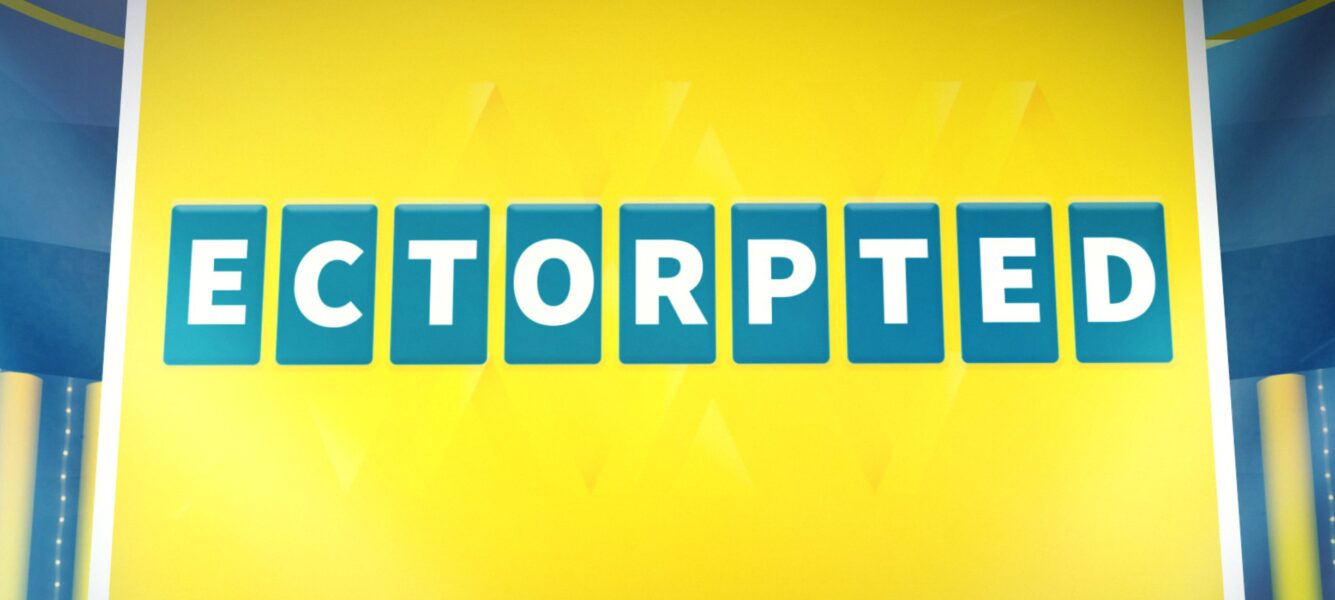 The campaign will run across ITV game shows, including Tipping Point and The Chase, as well as during upcoming Rugby World Cup games. The ads launched at the weekend (2 September) and will run until 31 October.
With its latest ad series, Aviva aims to build on last year's "Make it click" campaign produced by Adam & Eve/DDB, which depicted a town made of different types of puzzles to express how the world of finance can be confusing.
Phoebe Barter, group brand director at Aviva, said: "We know that finances are a source of confusion and anxiety for many and with this campaign, we hope that Aviva can be the missing piece of the financial puzzle for households across the country. We hope it reinforces our commitment to helping things to click into place and gives viewers a flavour of the exciting things to come."
Media planning and buying was handled by Publicis Media. The agency also oversaw the strategy, management and measurement of the campaign – the latter of which was also supported by Right Reach, a Publicis Media tool that aims to help marketers navigate the media landscape and identify the most effective approach for brand outreach.
Guy Edwards, managing partner, Aviva Team at Publicis Media, said: "[We] believe this is a media first as a continuity concept that runs over multiple programme genres. It marks a coming together of two truly iconic national brands.
"We're immensely proud that we continue to help the nation to recognise the puzzles that might exist in their own financial lives, while crucially showing them that Aviva is there to help resolve those puzzles."