Leo Burnett reveal UK consumers see inclusivity as the key driver of a brand's populist appeal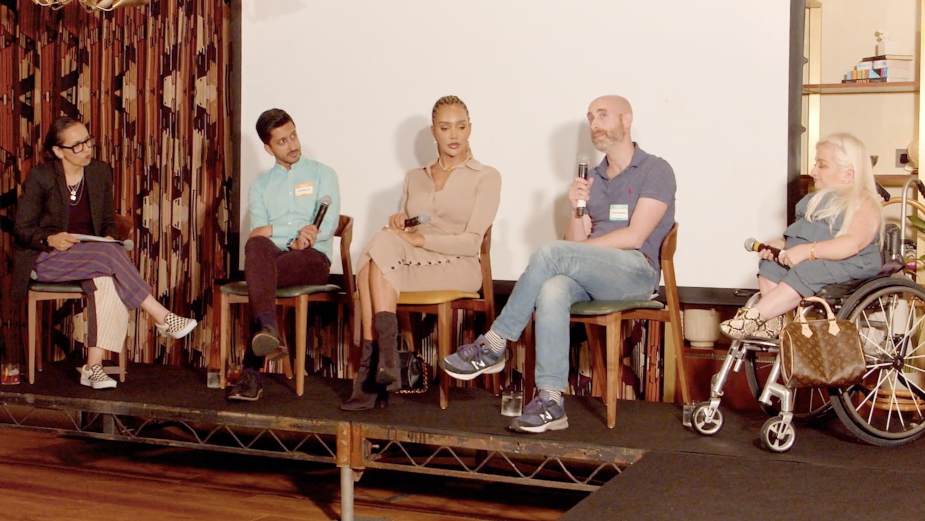 Proprietary research from Leo Burnett has found that inclusivity is the key driver of brand perception, as revealed at PopFest, their event that focused on diversity and inclusion within pop culture.
This research* is part of Leo Burnett's PopIndex, a proprietary methodology which identifies where brands are on their journey to populist success and why. The research found that there are six factors that determine the popularity and progressiveness of a brand, and therefore its overall populism. The leading one of which is inclusivity – the extent to which a brand is seen as being welcoming to all. The other five are reliability, relatability, relevancy, social awareness and cultural fluency.
Leo Burnett tested the relative importance of these factors in people's overall brand perception. They looked at the gap between leading and challenger brands on those six factors and found that the biggest gap was on inclusivity, indicating that it's the single most important driver of populist appeal.
Leo Burnett revealed this research at their latest PopFest event, that explored how populist brands can become more representative and inclusive in their communications.
The event took place at The Hoxton, Holborn, where Leo Burnett's Global Chief Creative Officer, Chaka Sobhani, hosted a discussion with a panel of experts from the world of pop culture and entertainment – all of which are working to successfully embed Diversity, Equity and Inclusion in their respective fields – including globally renowned model and activist Munroe Bergdorf, Netflix's Director of Original Series Chris Sussman, presenter and disability activist Samantha Renke, and founder of The Unmistakables, Asad Dhunna.
The panel discussed how diversity is represented in wider popular culture, and what marketers can learn from this. After the panel, Josh Bullmore, Chief Strategy Officer at Leo Burnett, gave a presentation on how brands can deliver on the diversity opportunity.
DE&I is on everyone's agenda, but the pace of change in advertising is nowhere near as fast as it needs to be. One of the reasons is that the industry hasn't made the case for change clearly enough to clients. This research shows that making a brand's advertising more representative of the nation's diversity isn't just the right thing to do ethically - it's the smart thing to do commercially.

Josh Bullmore

Chief Strategy Officer at Leo Burnett