"Fast emerging as a promising 'brandformance' solution": the brand-side benefits of TikTok's new Search Ads Toggle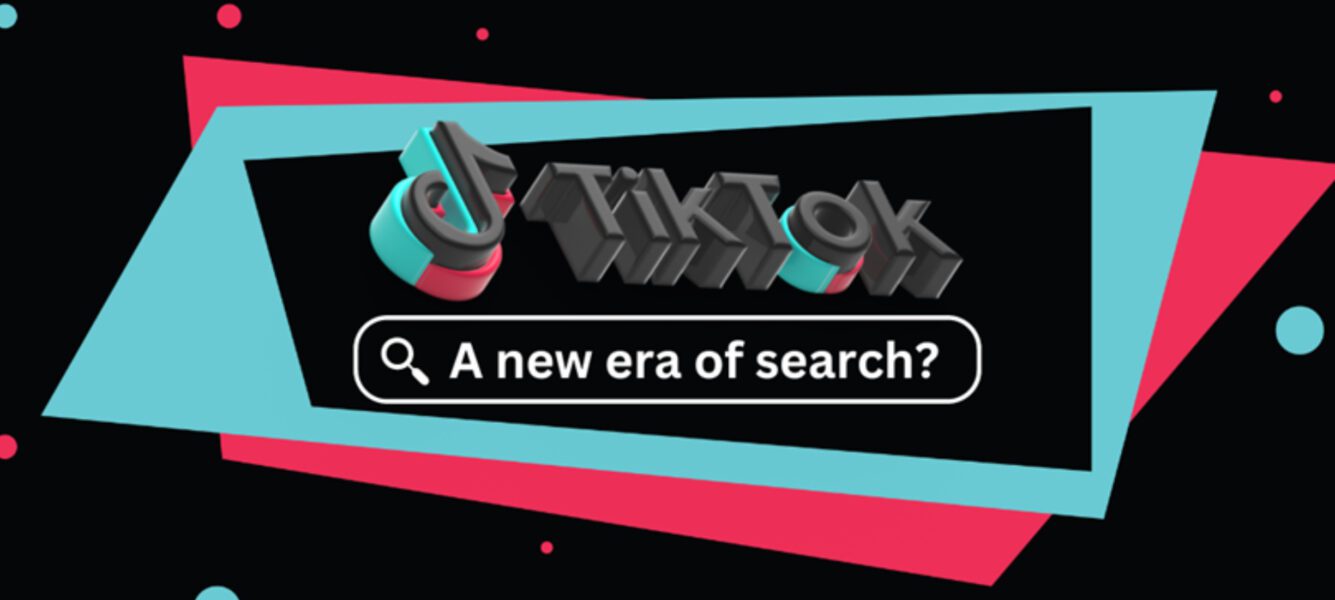 TikTok has opened its search ads offering to all advertisers, following a successful Beta test earlier this year, with the launch of its 'Search Ads Toggle'.
The automated search ads programme allows marketers to opt-in, or out of, appearing in search results by flipping the new toggle within the app's ads platform. The goal of this programme is largely to give marketers control over what kind of searches their ads appear alongside.
In a blog post, TikTok explained: "The Search Ads Toggle leverages advertisers' existing In-Feed Ad creative to serve ads alongside organic search results from relevant user queries.
"With the Search Ads Toggle, brands can extend the reach of their campaigns to high-intent users who are seeking information relevant to their business, driving incremental engagement and revenue potential."
It also allows marketers to apply "negative keywords" to avoid appearing in search queries that don't align with the brand. The toggle is automatically set to "on" whenever an In-Feed Ads campaign is set up but marketers can opt-out by toggling "off" when creating a campaign.
Competition now on Google and Microsoft's doorsteps
By making its search ads programme available to all, where businesses can bid on keywords, the Chinese-owned app has gone into direct competition with the giants of search, Google and Microsoft.
By way of showing off the potential benefits of its new search tool, TikTok revealed some of the results it has had for a couple of brands who used it during its Beta test – Clinique UK and DIBS Beauty.
It claims that the additional ad placements resulted in conversion rates six times higher for the brands compared to the rates seen prior to using the toggle.
"TikTok's Search Ads are fast emerging as a promising 'brandformance' solution"
The influence social media is having on search appears to be growing with increasing intensity. Gerard Murnaghan, General Manager & Vice President – International at Sprout Social believes the powerful force social media has become in search over the past few years has made it the "preferred place for consumers to learn about and discover new products and brands".
He added: "TikTok's latest ad search feature not only reflects this change, but it will further support consumers to use social in new ways while helping brands extend the impact of their content and reach larger audiences."
On the potential of this social-search marriage for brands, Yikai Li, General Manager, Europe & North America of Nativex, said: "TikTok's Search Ads are fast emerging as a promising 'brandformance' solution, particularly with Gen Z increasingly turning to TikTok as their go-to search tool.
"However, TikTok's unique advertising offering was built on the idea that content is king. Maintaining a compelling content creation strategy and a strong brand image is paramount for enticing a growing pool of potential customers to actively search for your brand on the platform."
"The brands that begin to shift their approach to content production in response will find a massive opportunity to connect with consumers"
Thiago Correa, Chief Digital, Data & Technology Officer of Performics at Zenith UK, said the prevalence of Large Language Model (LLM) Chatbots entering the search sphere has made social's growth in this space go somewhat under-the-radar, he posited that brands should look in this direction for the real search opportunities of the future.
He said: "Search on video-based platforms like YouTube and TikTok is perhaps an even bigger shift [in search]. TikTok making this inventory more accessible in their platform is a logical step for them and a really useful one for advertisers, the brands that begin to shift their approach to content production in response will find a massive opportunity to connect with consumers."