10 Ways to Get Customers to Sign Up for Your Loyalty Programme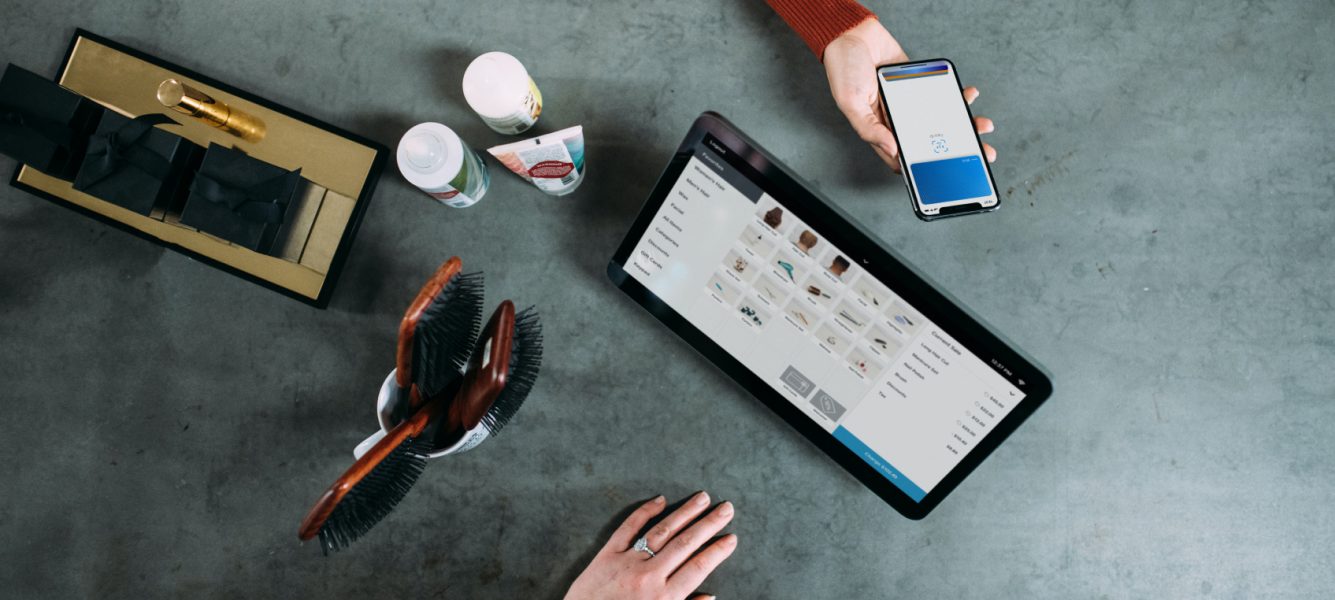 How to get customers to sign up for  your loyalty programme
Successful customer loyalty programmes are a win-win for brands and consumers. They stimulate recurring revenue while delighting customers with perks and rewards.
According to data from Forrest Research, it costs five times as much to acquire new customers than it does to keep current ones. If you get loyalty programme sign-up right, your bottom line, as well as your biggest fans, are sure to benefit.
But first, you need to attract and win subscribers to your customer loyalty programme. You also need a simple, yet robust sign-up process to make sure new members aren't deterred from taking part.
This needn't be a challenge. There are plenty of techniques and tools that will help your loyalty programme get noticed and begin delivering value.
Starbucks arguably has the most successful customer loyalty programme on the planet. Its slick sign-up procedure means that as of October 2021 it boasted nearly 25 million members and represents 53% of customers' in-store spending.
10 Ways to Encourage Customers to Join your Loyalty Programme
Start with brilliant branding
Promote your customer loyalty programme online and offline
Harness social media to extend your reach
Present a seamless customer experience
Motivate with up-front incentives
Be playful and creative
Use QR codes with care
Make your rewards appealing
Incentivize with a bonus point event
Improve with customer feedback
Head over to our team at Epsilon, to find out about each of the 10 points in more detail.