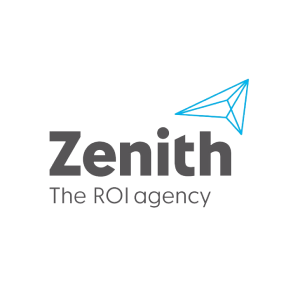 Without Bold Moves, everything stays the same.

We work with clients to do stuff differently, to take them down more profitable paths. Whether that is communicating in new spaces, solving an old problem in a new way or finding an angle nobody else has uncovered.

Let's not allow the status quo to prevail.