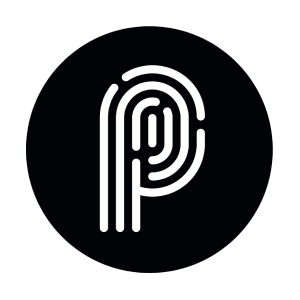 Performics is the performance marketing arm of Publicis Media, leveraging technology and innovation to create and convert consumer demand through search, social, display and commerce.

Over the past two decades, Performics has cultivated deep partner relationships with the leading search engines, social networks, and media platforms, helping all Publicis Media clients maximise their effectiveness in the Platform World.

Unlike other agency groups, Performics is the agency-of-record in performance marketing for over 95% of Publicis Media's clients. It is also the most awarded and accredited performance marketing team of any UK agency holding group.