McDonald's: Wartime Leadership
The Challenge
For millions of British customers, the Golden Arches represent a glowing beacon of reassurance and normality. But when the Covid-19 pandemic hit in April 2020, those arches were turned off.
For over two months, McDonald's was forced to go dark. It faced its biggest crisis in over 46 years.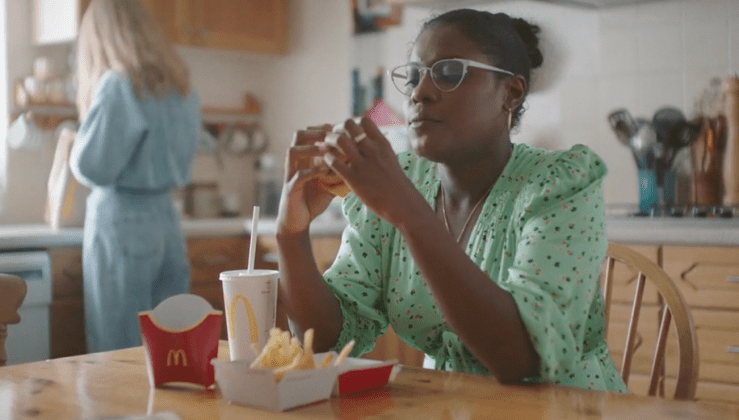 The Solution
In a time that had more in common with war than recession, McDonald's had to be a leader. But not just any leader – a wartime leader.
So, we identified three common traits of the wartime leader, these being competence, confidence, and compassion. We used these three traits as a strategy to guide the Golden Arches out of the dark days of lockdown.
As McDonald's restaurants started to reopen, we made sure we guaranteed the safety of both customers and employees. Our graphic Through-the-line campaign clearly and openly set out exactly what we were doing to protect both the safety of our customers and crew, demonstrating our competence.
We asserted the brand's confidence showing our customers that we were returning stronger than ever. Our Welcome Back campaign used UGC to celebrate the return of McDonald's to our lives, with a bit of help from Mark Morrison's 'Return of The Mack.'
We established brand compassion through a series of campaigns, each one listening to what the public was going through and responding with a moment of positivity. We recruited NSYNC to take the British public back to the 90's (along with their prices), when advertising the McDonald's participation in the Government's 'Eat Out to Help Out' scheme.
As the nation reeled from the deepening recession, we placed value reassurance at the heart of the biggest brand spot in the marketing calendar with our ad 'The Gift', and when increased restrictions coincided with half term, we provided a little lockdown lift for families with I'm Lovin' It Live, an online only music festival featuring Ed Sheeran and Stormzy.
And finally, we provided the nation with some much-needed Christmas magic with the continuation of our #ReindeerReady brand platform.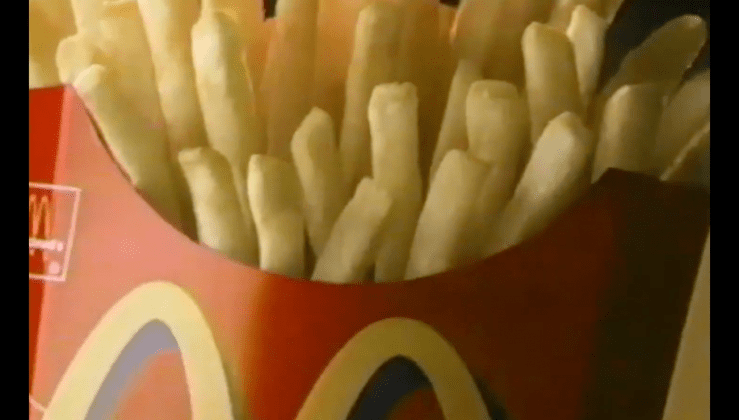 Impact
McDonald's wartime leadership delivered.
During 2020/21, McDonald's trust scores reached a record high, the brand enjoyed its highest ever market share, and to top it all, officially became the UK's most loved restaurant brand.